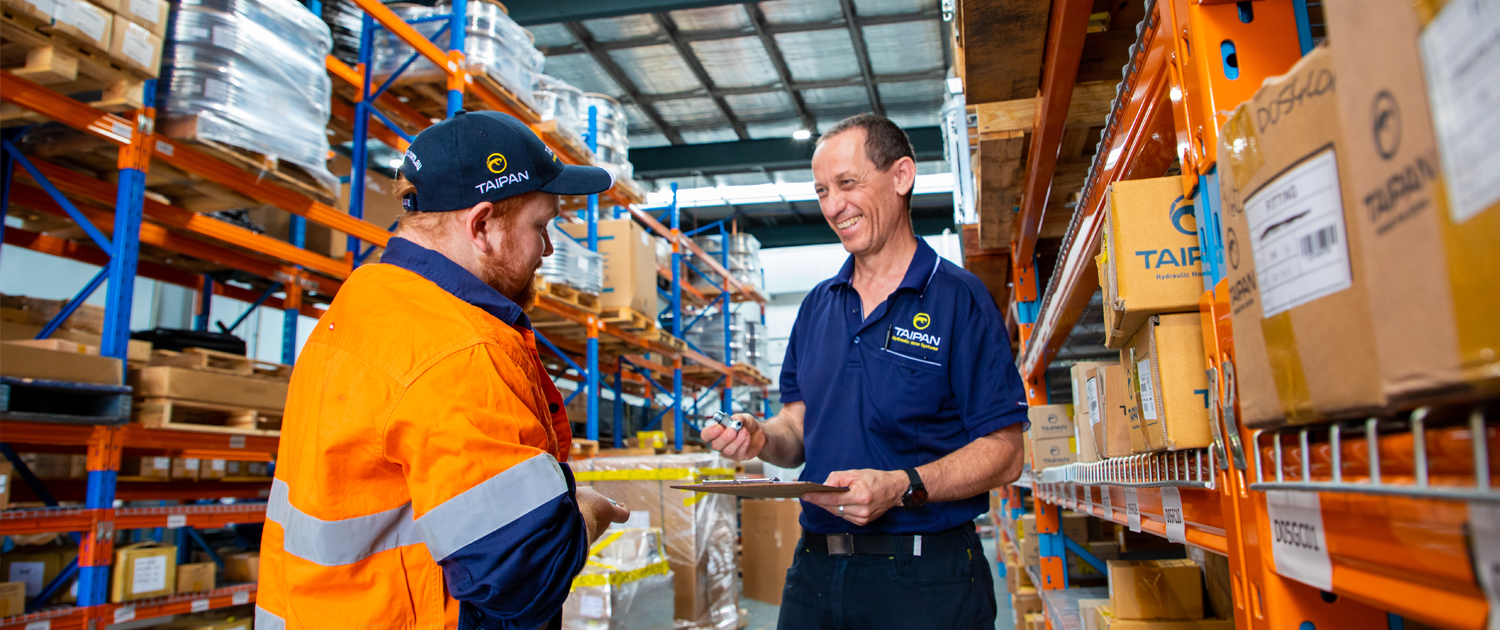 STAND OUT FROM THE CROWD
Marketing your business has never been easier with our dual marketing headwear.
Subsidised for customers by Taipan, promotional hats are a great way to get your brand into the marketplace at a fraction of the normal cost.
With your branding on the front and back, and Taipan's on the sides, you're sure to get people's attention!
Simply choose your style, fill in your details and we'll organise the rest.
PROMOTE YOUR BUSINESS WHEREVER YOU GO.
Dual Marketing Cap
Get notice with Taipan's Dual Marketing Caps.
With an on trend design these light weight, durable caps are the answer to your marketing needs!
$5.40 EACH EX. GST
*Minimum order Qty 100
BE SEEN LIKE NEVER BEFORE.
Dual Marketing Bucket Hat
Perfect for every occasion, the faithful bucket hat is sure to be a crowd pleaser amongst your customers.
Want your brand to be seen?
Think Taipan Dual Marketing bucket hats.
*Minimum order Qty 100
$8.75 EACH EX. GST
MAKE AN IMPACT.
Dual Marketing Beanie
When everything cools down, make sure your brand is at the forefront of everyone's minds.
These beanies are sure to be a crowd pleaser and not to mention the perfect winter accessory!
$7.30 EACH EX. GST
*Minimum order Qty 100
CREATE BRAND AWARENESS.
Dual Marketing Broad Brim
Sunburn getting you down?
Don't stress, we have a solution that will keep your guys protected from the harsh Australia climate whilst making a lasting impression!
*Minimum order Qty 100
$9.20 EACH EX. GST