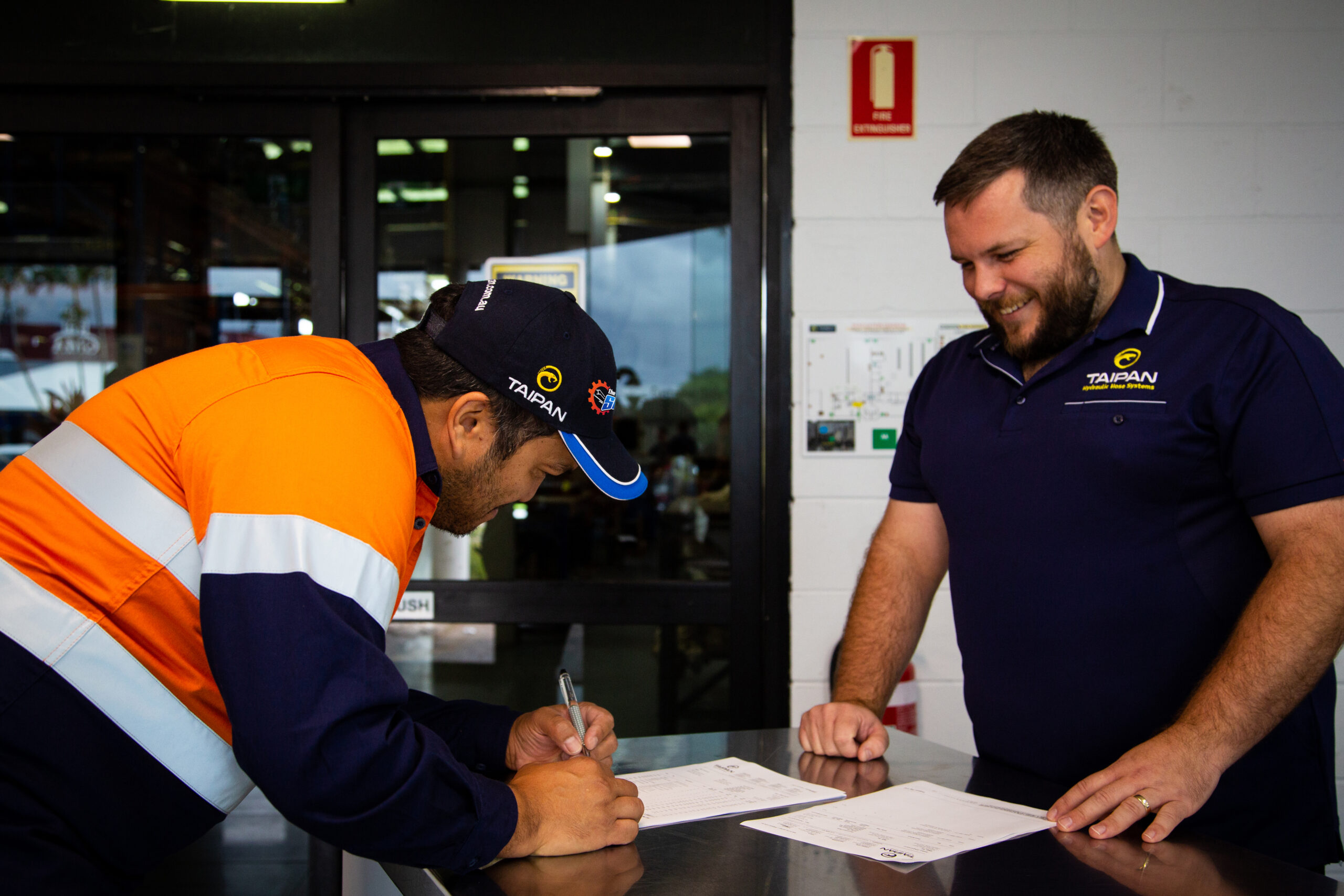 Dual Marketing Hat Orders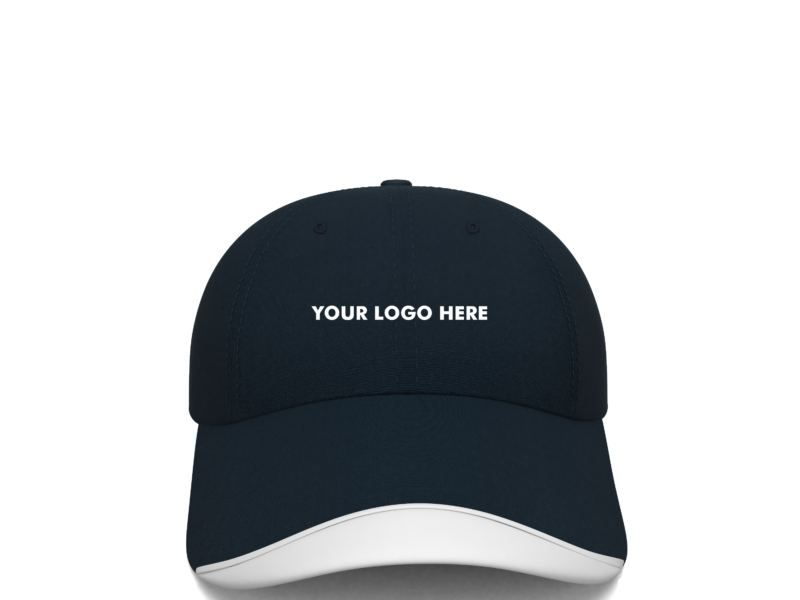 Terms and Conditions
Cut off dates for all hat orders is the 28th February 2022.
Minimum order quantity applies to each hat style, not overall order.
Taipan will place all hat orders with our supplier by the 31st of March 2022.
General turnaround times on hat production in previous years is approximately three months from order date.
Please be aware with current shipping delays on international product, lead times may be extended. Unfortunately, this is out of our control, but we will ensure we keep you as up to date as possible with the arrival of these orders.
If you require a specific colour for your logo, please ensure you provide PSM colouring information when filling in the order form. We do not provide samples before mass production unless requested. Any samples will be at the customers expense along with additional shipping costs.
Please be aware that all images shown on our dual marketing webpage are digitally enhanced and the base colour of the hats many vary slightly from the example.
Taipan will provide digital examples of product proofing prior to ordering.
For any additional information please call our marketing team on 1300 654 782.