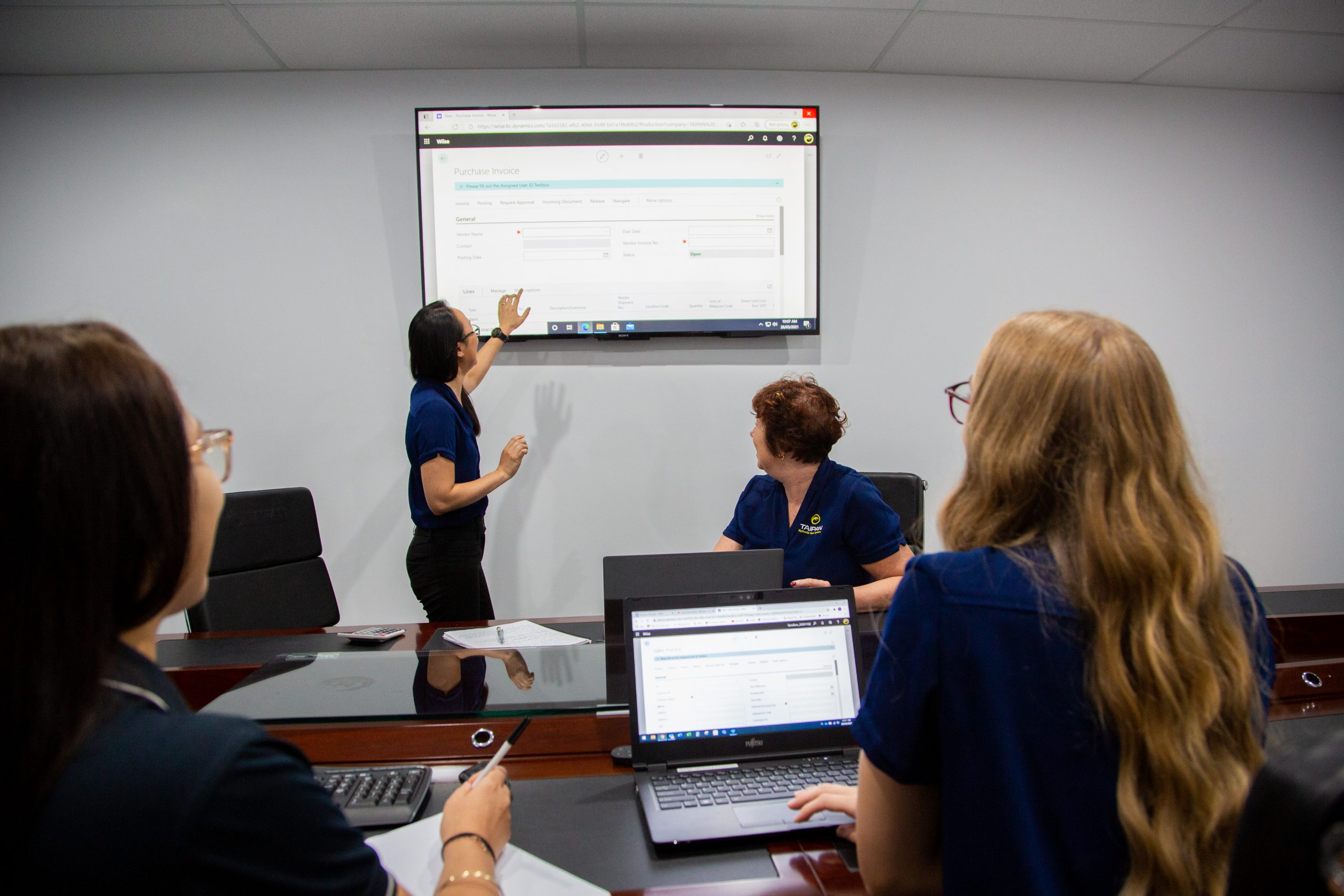 Administration & Finance at Taipan
What we can offer
Great Salary Options
It is not always about the money but great pay does help.
Training and Support
You wont be left on your own. We will make sure you have the skills you need.
Professional Development
Take your career to the next level. With national coverage and an ever-expanding team, the sky is the limit.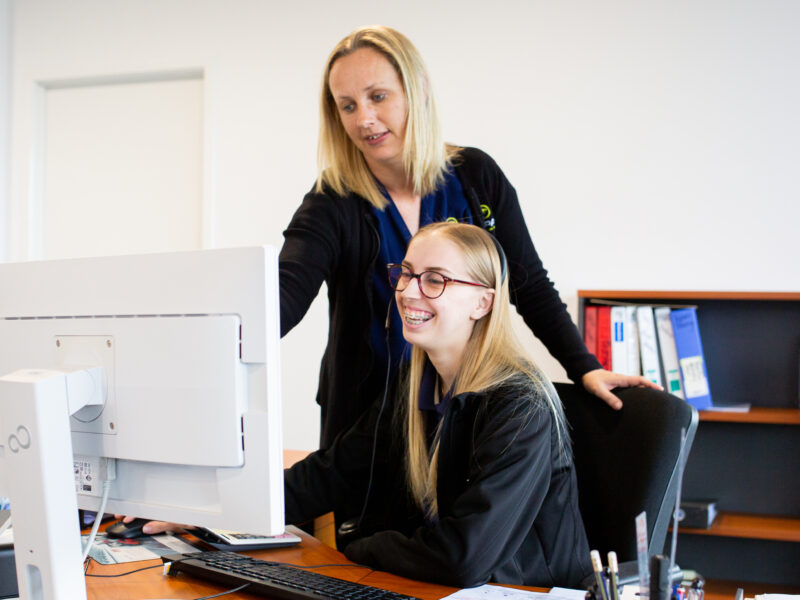 About You
Organised, focused, energetic, enthusiastic with a great sense of humour, as a member of the Admin and Finance team you will need a focus on customer service to support our base of raving fans.
We are looking for:
Customer service focused individuals
Attention to detail
Demonstrated knowledge in administration and/or finance duties
The ability to manage your time and prioritise tasks
Desire and willingness to learn new skills
Ability to be flexible with your workload
Ability to communicate effectively with staff
Current Driver's Licence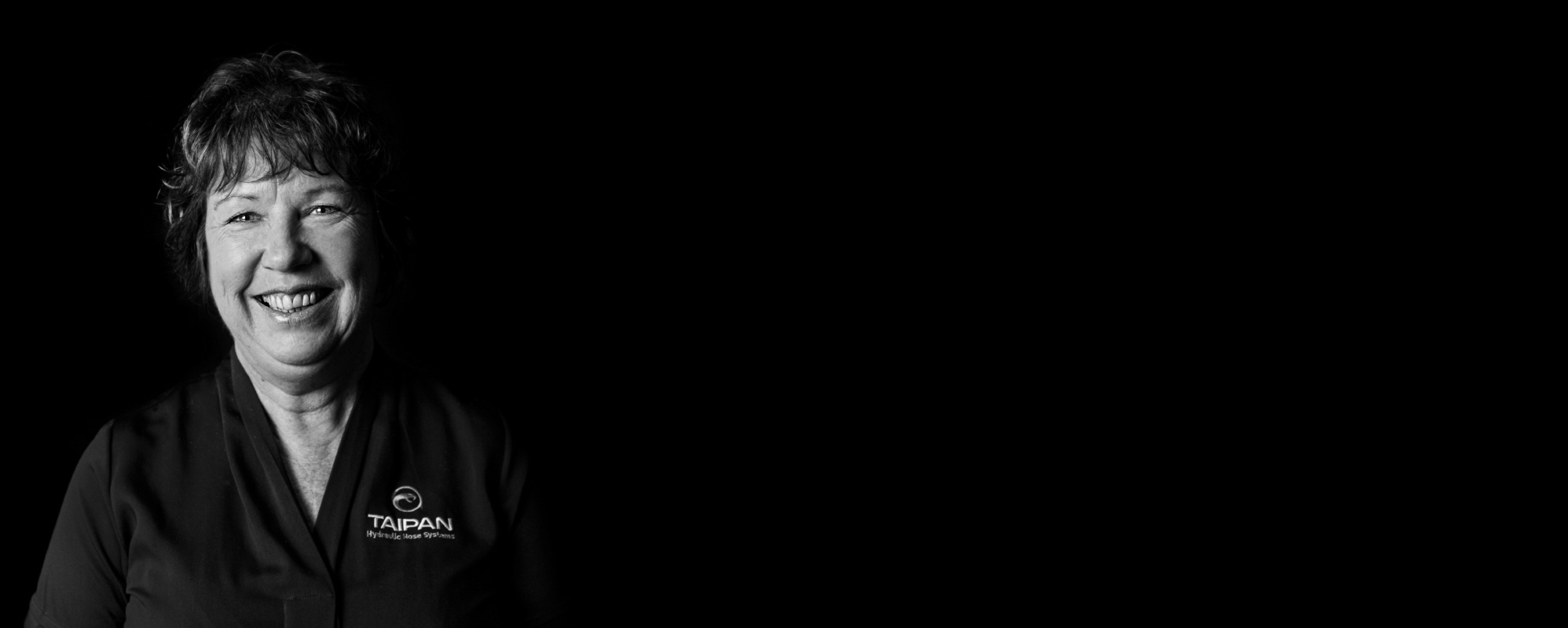 While ensuring the smooth operation of the company support system, the Admin and Finance team has a variety of roles with a focus on cross training, giving you the opportunity to broaden your skill set and knowledge in a fun environment.

Pauline Burgess – Financial Controller