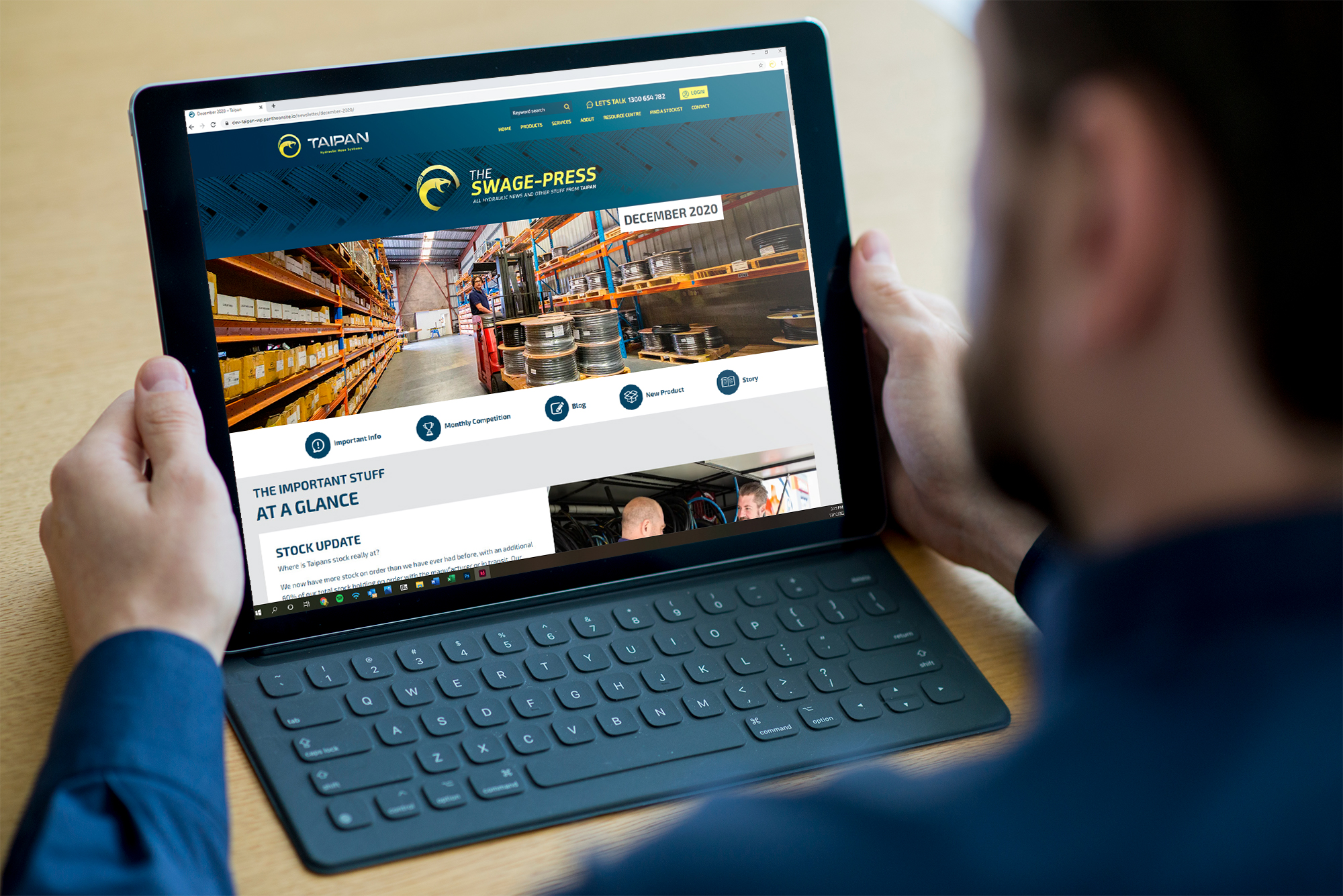 See what's new – subscribe to our newsletter
Get the best of Taipan delivered to your inbox monthly with Taipan's Swage Press Newsletter.
You'll get an email every month. We'll never share your address.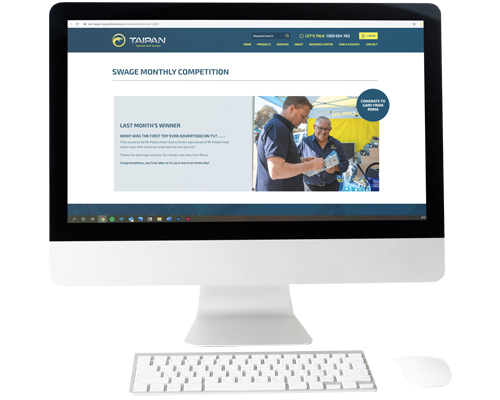 From new technology, industry news, technical help and
support, new product in-store and monthly giveaways.
Everything you need to know to stay in the loop.