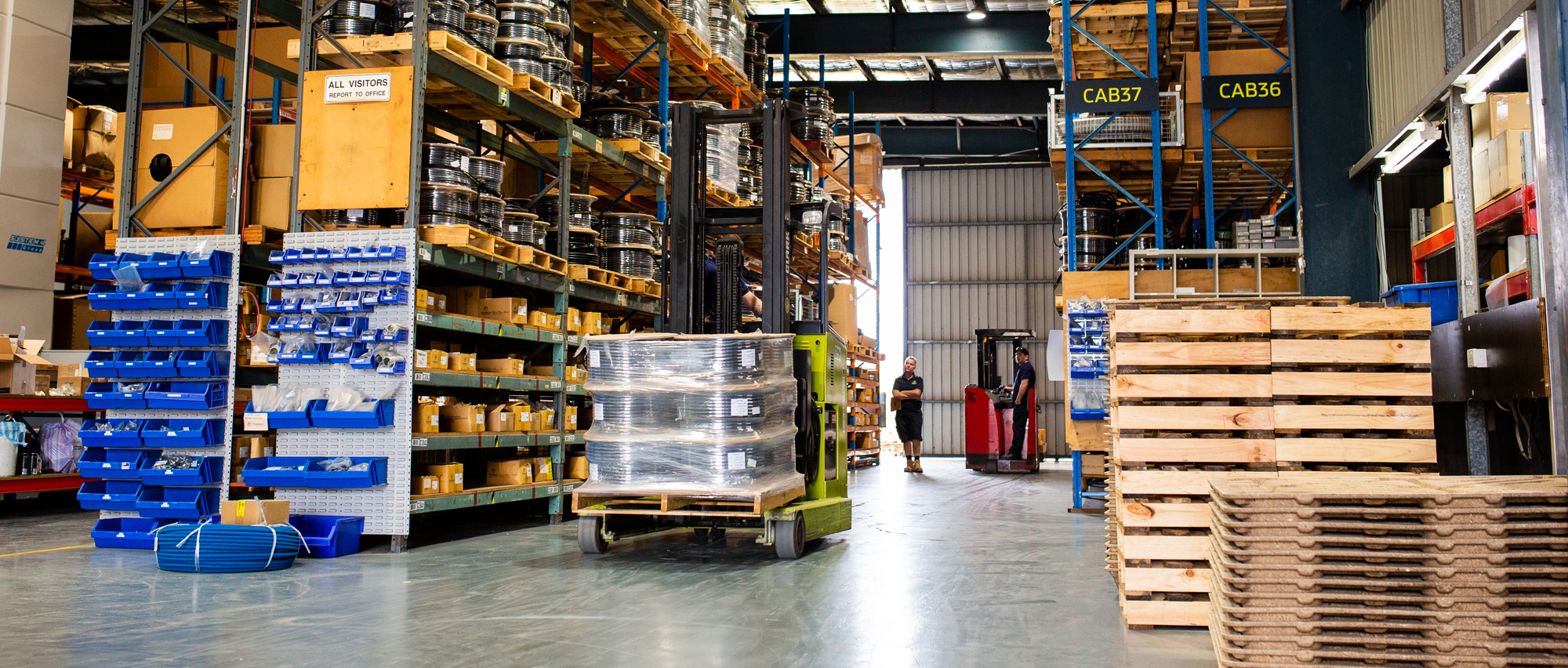 THE IMPORTANT STUFF
JUNE 2021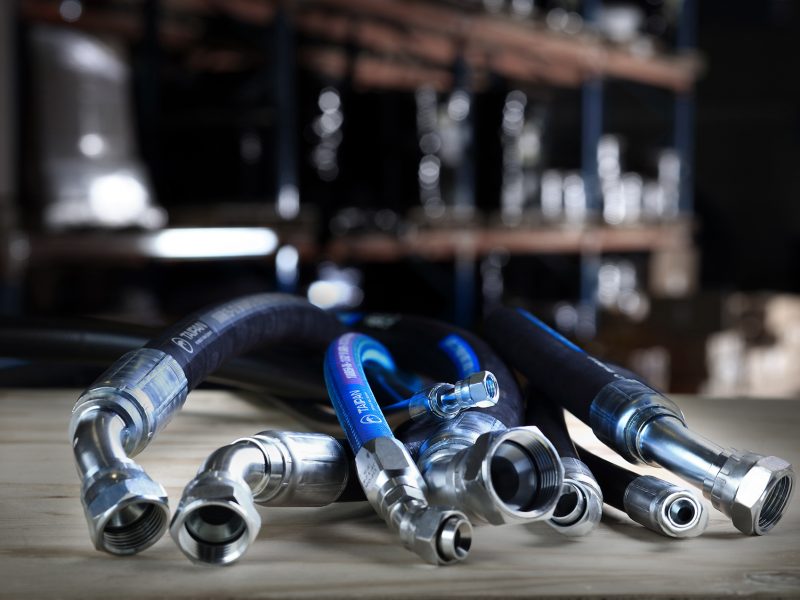 CHINA REMOVES VAT REBATE
Effective the 1st of May 2021 China removed a 13% Government VAT rebate to exporters of certain steel products. These products include Hot Rolled Coil, Wire Rod and Rebar.

I guess the good news for most Australian customers is a lot of the wire used in hydraulic hose is actually imported into China so will not be affected. That will not include the cheaper manufacturers that use lessor quality Chinese produced wire.

Hose Tails and Adaptors will be affected by the move and will see increases for sure. 

What does it all mean for Taipan? Not a lot to be honest. Taipan's core products come from South Korea so the China decision, even though affecting a lot of businesses in this country, will not change the pricing structure of our product. This is not to be confused with the already increasing cost of raw materials which as explained last month must be passed on.
---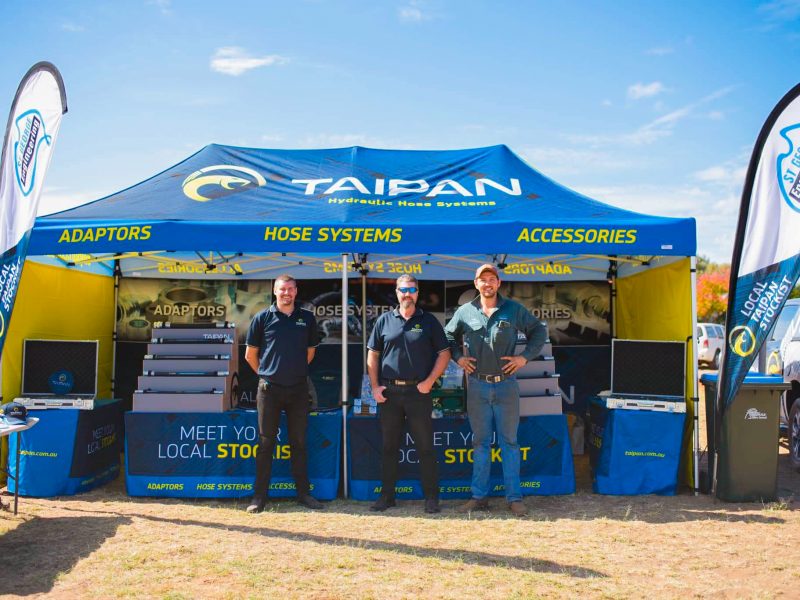 FIELD DAY SUPPORT
If you attend field days annually or are interested in participating in one, we would love to help!

Taipan's Marketing team have come up with a Marquee design that stands out from the crowd. We offer a range of assistance from promotional material, pull up banners, staff support, or even display and equipment loans depending on availability.
The more notice the better!

For additional information please contact our Marketing team at marketing@taipan.com.au
---
GS1 PROJECT UPDATE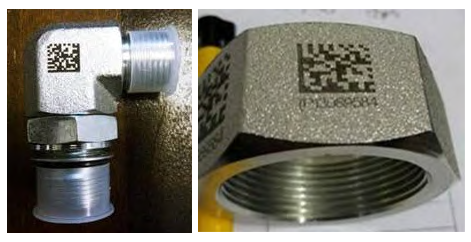 Way back in February we let you know that Barcoding was a major Taipan focus and one of this years must achieve goals, so we wanted to give you a quick update!

Because we are looking for traceability all the way back to the source, our first step was to talk to our manufacturing partners to ensure we had the information we needed to start this process and to see if we could barcode direct to our product. Turns out it is highly possible and in fact we have received samples confirming their viability.

Trials of the GS1 (Global standards) software and handheld units is in progress as we speak.

As always, these projects turn out to be larger than expected so we envisage a 12 to 18 month completion before we can offer a streamlined service to your business.