THE IMPORTANT STUFF
MARCH 2021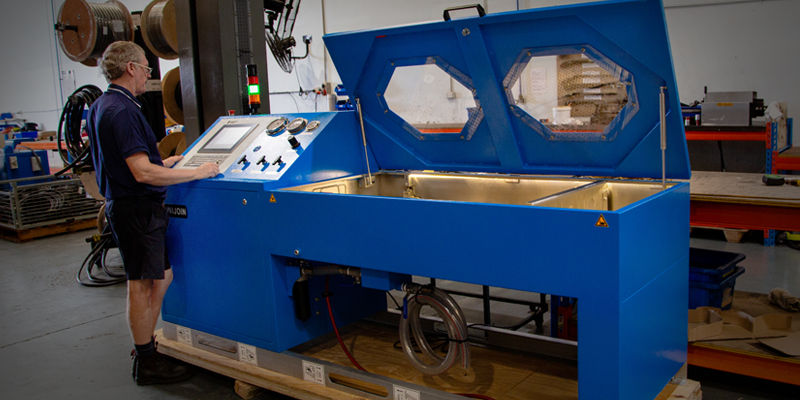 TEST EQUIPMENT
Taipan's commitment to quality is continuous and as such, we are investing more into our test facilities.
The first of our high-end static test benches has arrived and once prelim set up is done, will be sent to the Rocklea warehouse. These benches have the ability to deliver linked computer-generated reports which guarantees your results.
---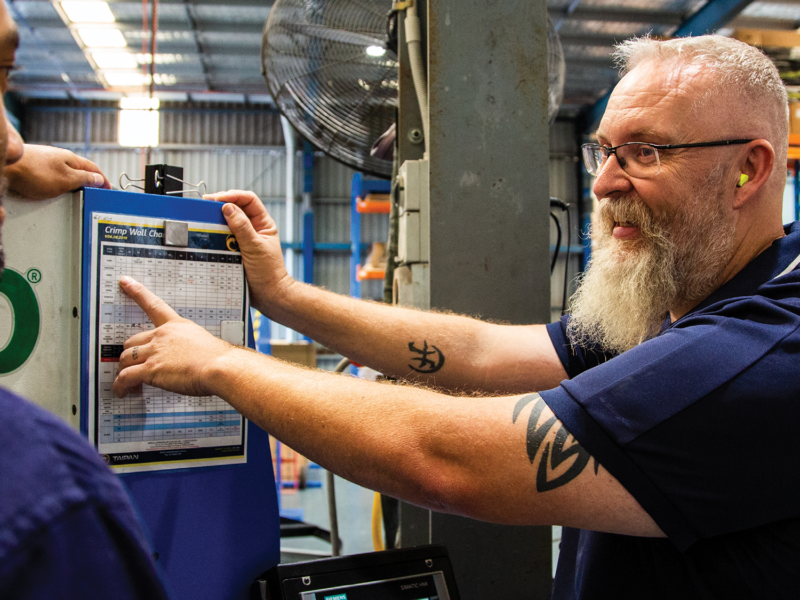 PRODUCT AND ASSEMBLY TRAINING
Mick Webb has many years of experience in the field as an owner operator, a minimum of five years managing a hose shop and now steps into the role of Taipan Trainer.
Mick is offering support to your business in training new-comers or even just refresher training for guys who are not so familiar with Taipan part numbers.
Maybe you want a hand sorting your bin locations or setting up your new hydraulic hose section, Mick is here to help. Give him a call on 1300 654 782.
---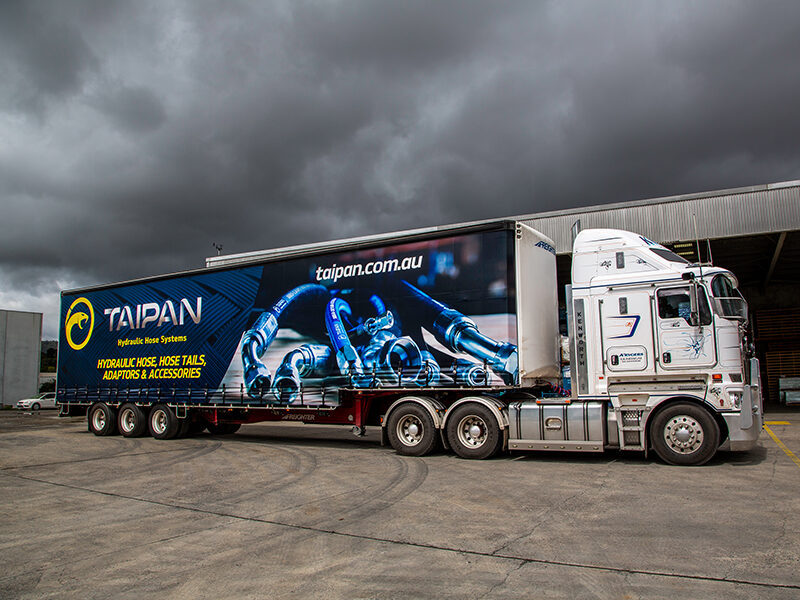 TRUCK CURTAINS WANTED
We are on the hunt for a truck to sign up Taipan style.
If you know of anyone who fits the following criteria and is looking for a free set of professional curtains – send them our way.
We're looking for the following:
A tidy modern rig
A conscientious company or sole operator to partner up with
A different area than we have our existing rigs – we currently have one located in QLD and VIC
If you know someone that runs such a vehicle (doesn't have to have a trailer) email the details to marketing@taipan.com.au
2021 CATALOGUE FOLLOW UP
If you haven't received or been in touch with one of our team to get your hands on the latest catalogue, there are plenty left, and we are here to help. Let us know and we'll get it to you.
If you can't see what you are after, please visit our website to view the live version or give us a call on 1300 654 782.
---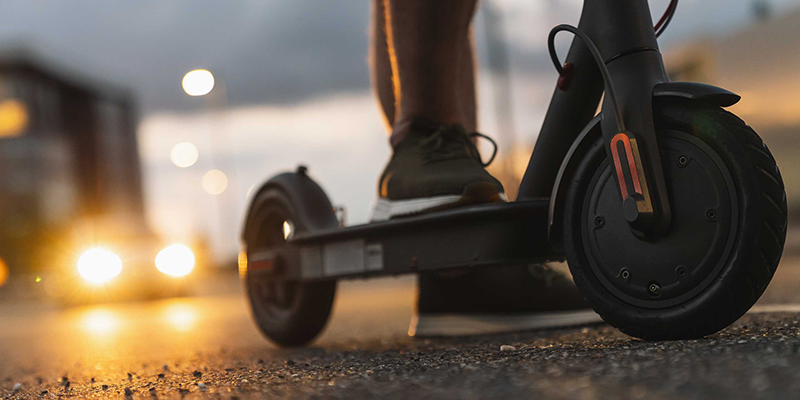 Giveaways
Make sure to enter our awesome competitions in these monthly newsletters, it'll be worth the effort. This year we are giving away some cool as prizes including this 1800w off road electric scooter valued at over $2,000.00. The questions are easy and on the new platform, answers are submitted with the click of a button. All prizes must go, so why not be our latest winner!