THE IMPORTANT STUFF
March 2022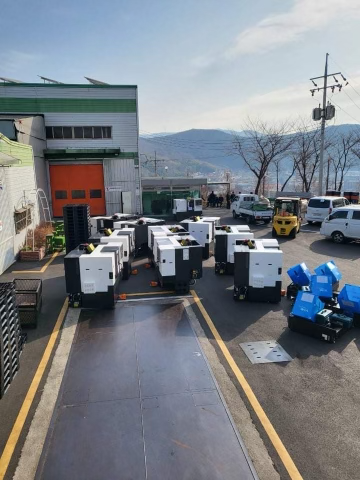 Exciting Manufacturing News
As demand continues to grow, so does our need to manufacture and produce increasing amounts of quality Taipan product. This month we received the very exciting news that one of our South Korean manufacturers has added an additional 14 automatic CNC lathes to their production facility!
For those who don't know, CNC lathes are machines that are operated with Computer Numerical Control (CNC) systems, which means they use incredibly precise design instructions to cut and shape a product to be exactly what we need it to be.
These new beauties will be a much-needed addition to the manufacturing warehouse, which is solely dedicated to producing Taipan products. The new lathes are already hard at work cutting and shaping Taipan hose tails to our meticulous specifications.
So, what exactly does that mean for Taipan?
Well, with the addition of the new equipment, our hose tail production will be increasing to an incredible 100,000 pieces per month!
This increase in production, as well as an increase in overall capacity, means faster manufacture time, as well as more stock availability for our customers. That's a big win in our eyes!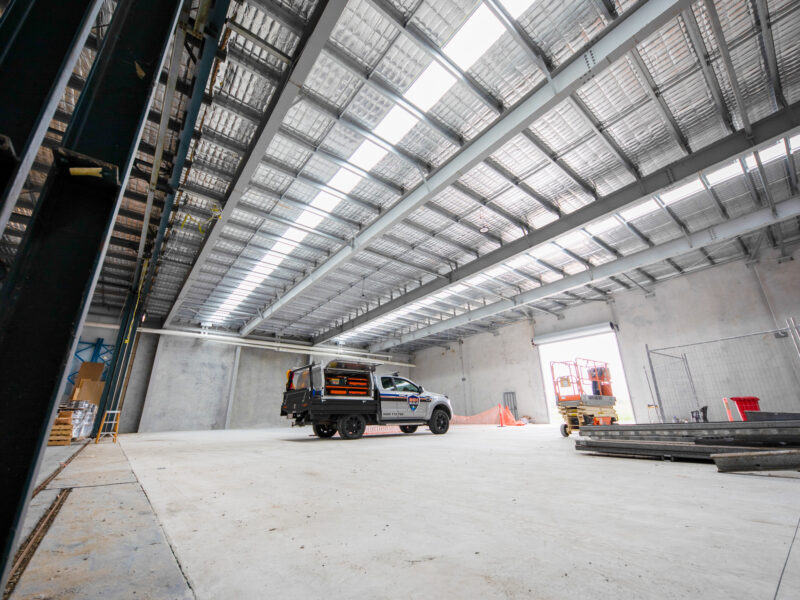 Caboolture Renovations
The excitement never seems to stop for the Taipan Team, with our Caboolture branch currently undergoing a renovation and extension process.
It's full steam ahead as we look forward to the finished changes, including new office space and an expanded hose assembly area. This will give our Assembly Team a much bigger workspace and allow plenty of room for more shelving and stock.
Another exciting change will be the addition of a dedicated promotions room. The Taipan Team are big believers in adding that personal touch for our loyal customers, so this new space will allow us the opportunity to increase our 'fun stuff' production!
The new office space will also be a great addition for our growing Caboolture team. It's been 'musical offices' for a lot of our staff, so we're all looking forward to our soon to be finished building.
Taipan always endeavours to take advantage of every opportunity, so we will be utilising every square inch of our usable space to enhance our development journey for the benefit of both our team and our customers. We can't wait to see the finished product!