As promised after our initial "What size crimper is right for you" edition, I thought I would skim over a few options for Swaging machines with some versatility.
I had a customer recently that needed to re-end a hose he'd mis-crimped five miles up the tallest crane in history 😳 There was zero chance he was going to pull this machine apart to remake this hose, so he asked if Taipan had any options. Fortunately for him we had a demo, hand pump, mini crimper behind the counter. To my surprise he wasn't aware these "carry about crimpers" were available, and boy did this get him out of trouble!
So, what are some options for a versatile crimper?
When it comes to mobile crimpers, we have the standard options 12V, 24V, air over hydraulic or even hand pump. If you're setting up a service vehicle the obvious option would be a 12V or 24V depending on your setup.
Some people have chosen to just run with the air over hydraulic version as it is light enough to take off the truck and carry to site. Taipan's air over hydraulic mini crimpers have the capability of crimping up to 1" six wire hose or 1.¼" two wire hose.
VERSATILE CRIMPER OPTIONS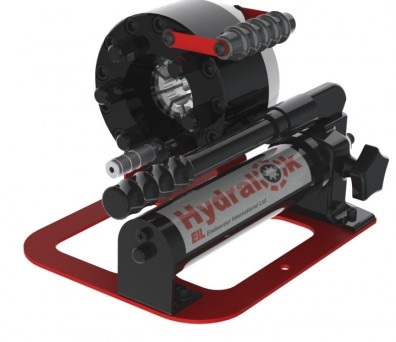 This press comes with hand pump and at only 26kg you have the capability of carrying this crimper up the boom of a machine to re-end or join a hose. These E-H19MM mini crimpers are capable of crimping up to ¾" two wire hose.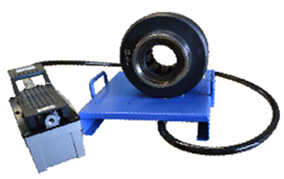 The E-H25MINI option comes with either hand pump or pneumatic foot pump. Weighing in at 50kg this crimper is versatile enough to be used in the workshop and moved to the service vehicle for onsite work as it only requires 80-100psi air supply for operation.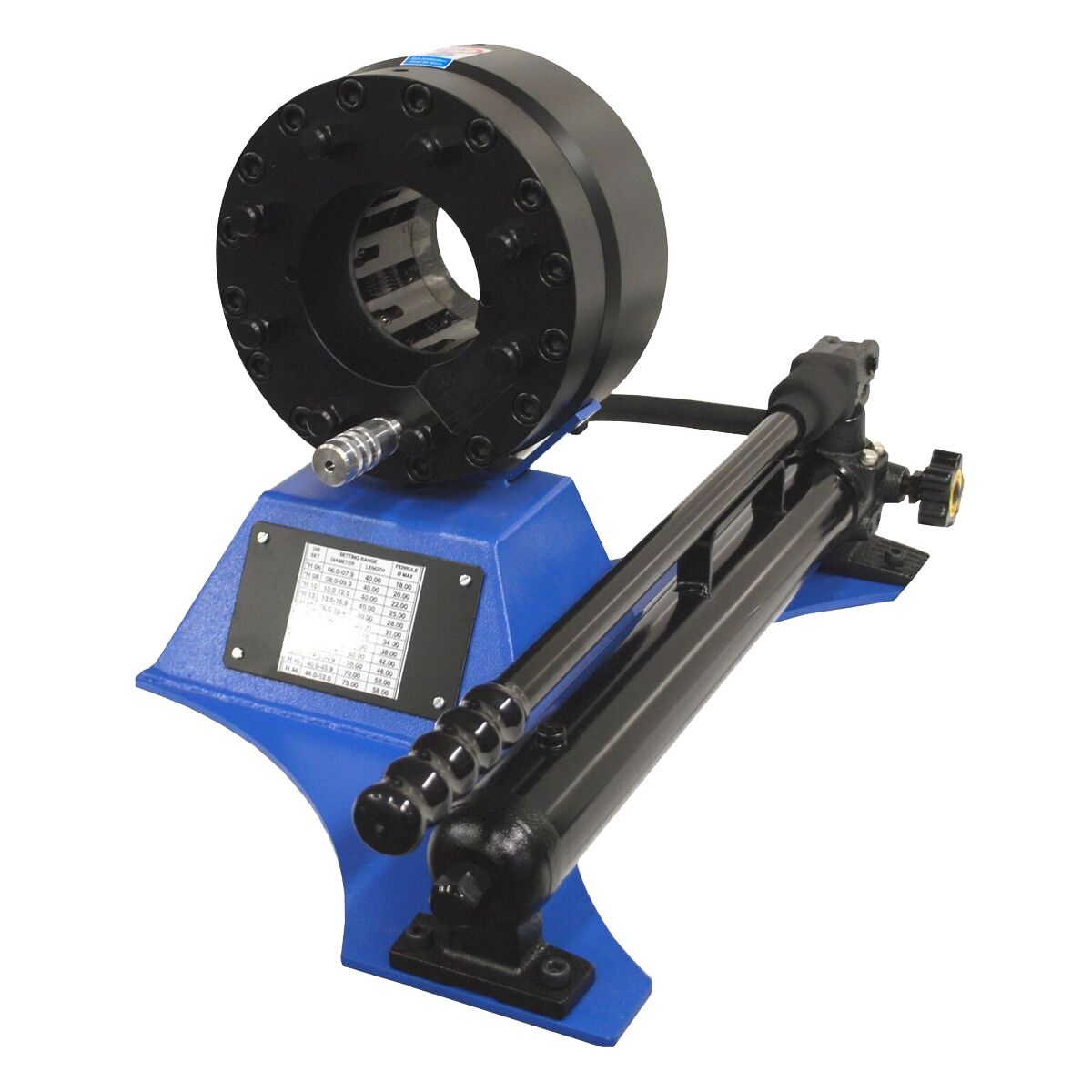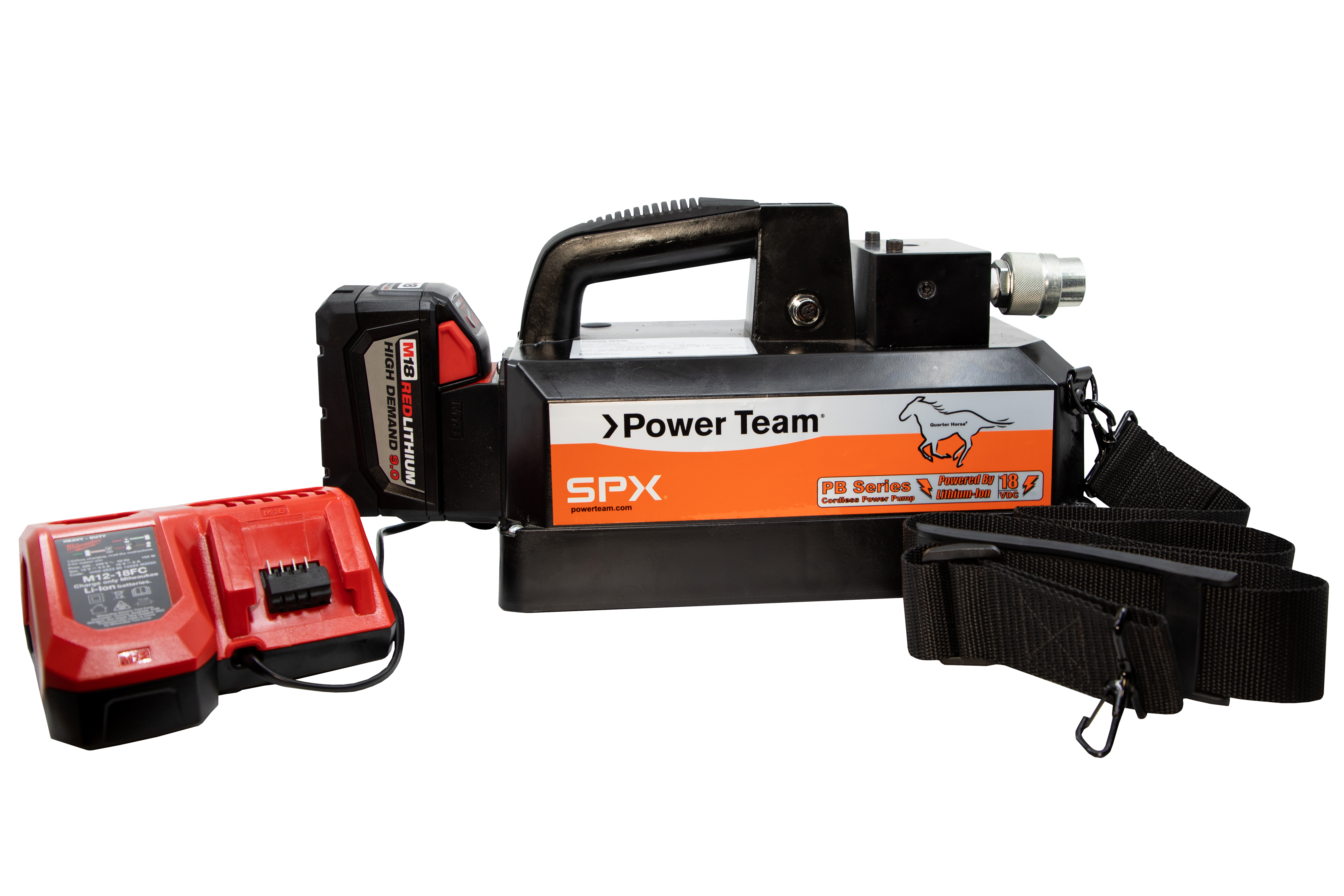 Taipan is now offering a brand-new addition to the market. This 18V power pack option is for use with H25MINI or H19MM crimpers. Being light weight, the power packs can go anywhere as they aren't dependent on air or a power lead! These are so convenient they even run a standard Milwaukee 18V battery.
Hopefully this has begun to cover a few of the major considerations when looking at how versatile you'd like your machine to be.
In the meantime, if you have any questions, please don't hesitate to give one of our friendly team a call on 1300 654 782 and we'll do our best to answer all of your crimping questions.