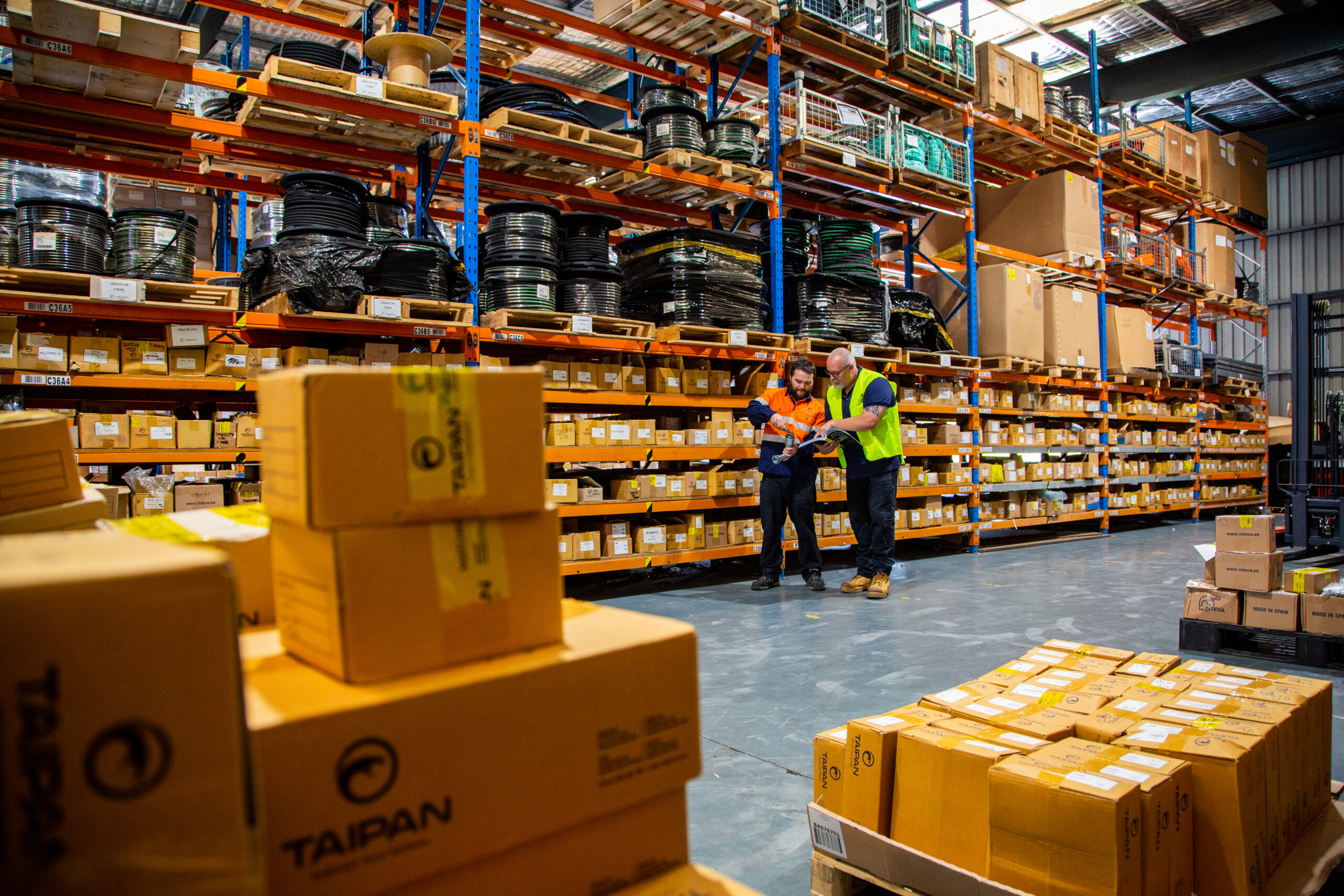 Taipan Price Increase
Effective from July 1st 2021
To Our Valued Customers,
This year has seen emails and phone calls from almost all our manufacturing partners explaining the massive increase in their cost of raw materials, anywhere from 30 to 40 percent. Although this doesn't equate to the same percentage increase our end, Taipan's purchase costs have increased significantly over the last few months, some as high as 18%.
One of our promises was to support our customers through Covid without increasing prices. I reckon we have achieved that, with our last increase being three and a half years ago, in January 2018.
Another promise was to not increase our prices unless the manufacturers do. Unfortunately, that time has come.
To help with the huge percentage of the largest increases, we have spread the impact across our entire range. Once all the waffle is over, the wash up is an across-the-board increase of 8%, effective from the 1st of July 2021. This will have given a few months to circulate stock purchased at the old prices.
We understand any form of increase to any costs within the operation of your business holds significant consequences and we are genuine about developing legitimate relationships, so if you would like to discuss any part of the information above, please feel free to contact any of our team on 1300 654 782 or myself personally on 0409 887 716.
Allan Sandilands
Managing Director