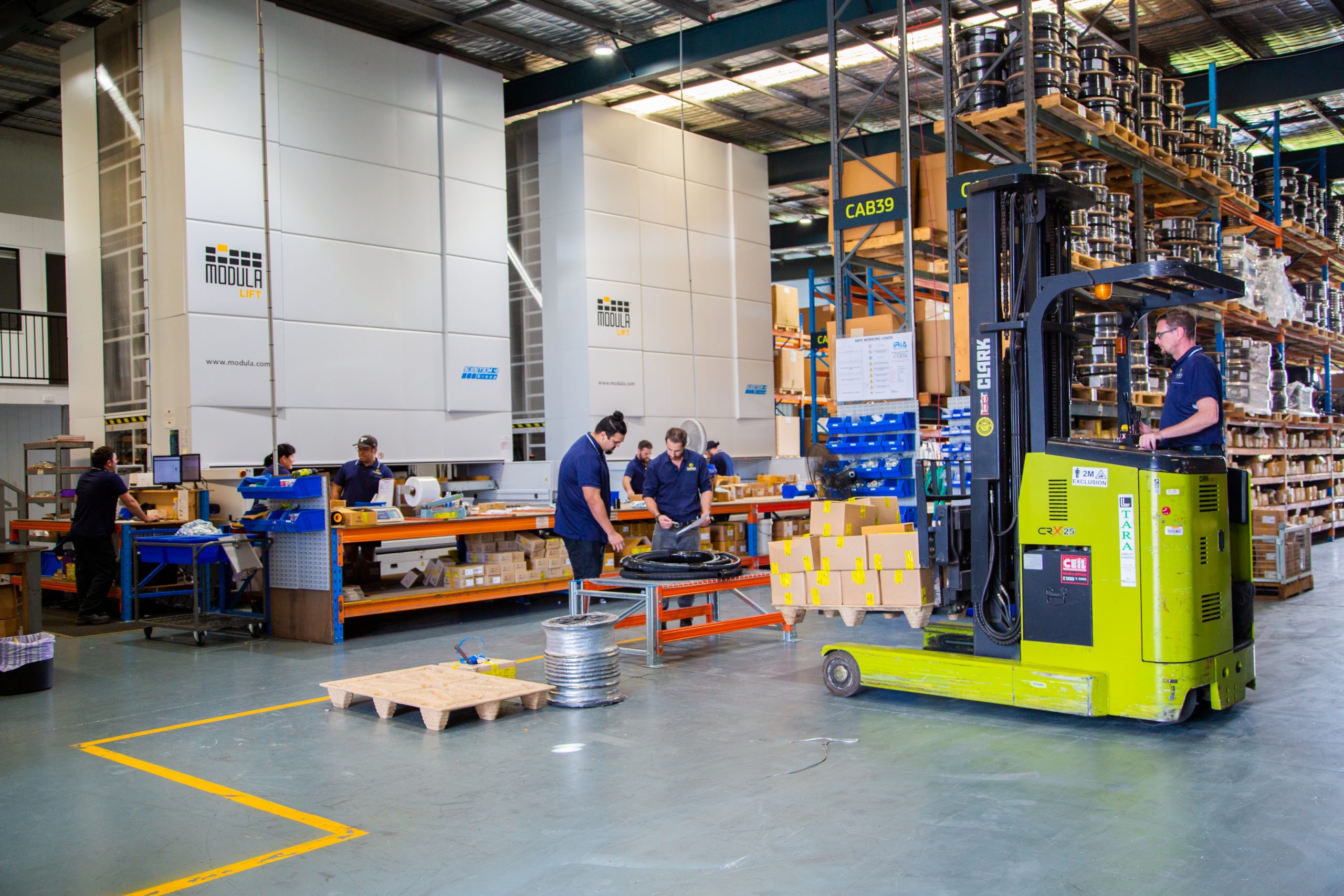 Operations at Taipan
The coalface
What we can offer
Great Salary Options
It is not always about the money but great pay does help.
Training and Support
You wont be left on your own. We will make sure you have the skills you need.
Professional Development
Take your career to the next level. With national coverage and an ever-expanding team, the sky is the limit.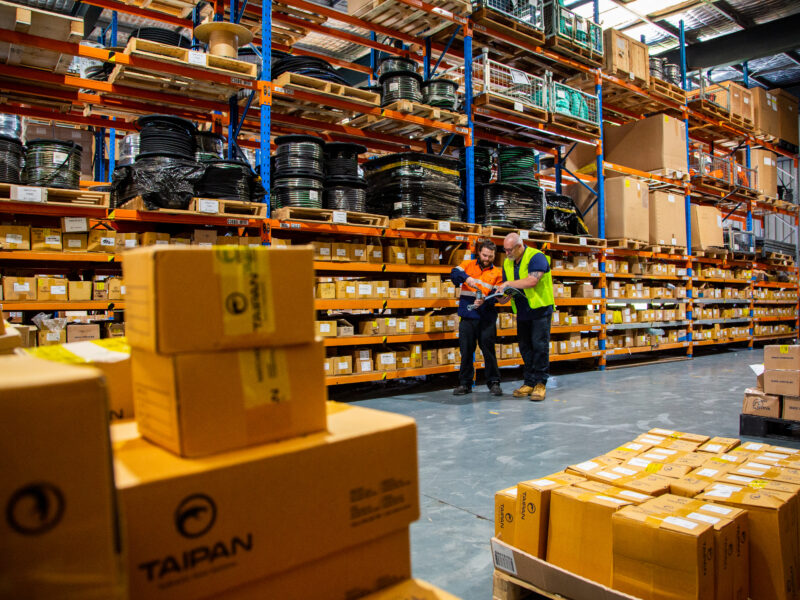 About You
You will need a great sense of humour, work well in a team, be hard working and customer focused to help support Taipan's excellent reputation for service.
We are looking for:
Hose and fittings product knowledge or similar
An eye for detail
Be coachable
Good communicator
OH&S compliant
Forklift License or motivation to get one
I.T literate
Fun to work with
Profit conscious
Hard working
Self-motivated
Current Driver's Licence

Helping to keep the Taipan operations team firing on all cylinders is my number one goal.

Neil Macleod – CEO Operations