Customer Relations at Taipan
What we can offer
Great Salary Options
It is not always about the money but great pay does help.
Training and Support
You wont be left on your own. We will make sure you have the skills you need.
Professional Development
Take your career to the next level. With national coverage and an ever-expanding team, the sky is the limit.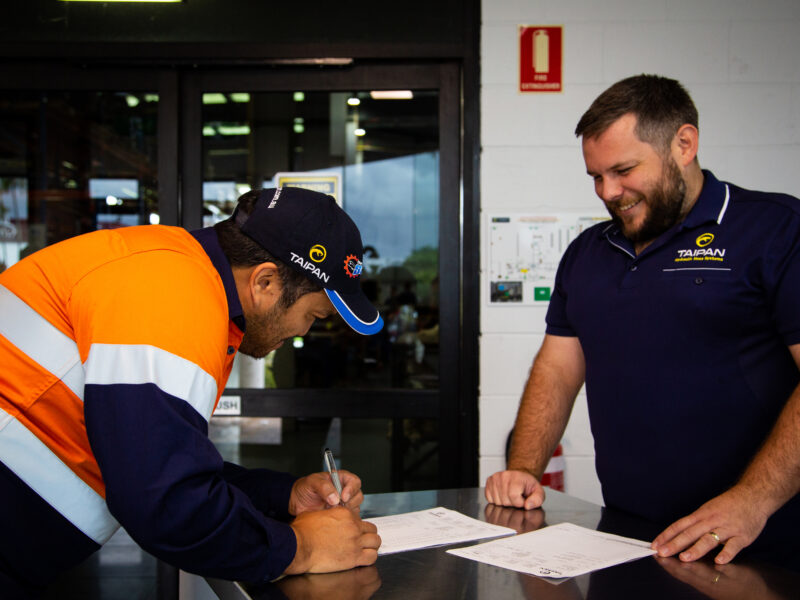 About You
Positive, collaborative, enthusiastic, personable and highly motivated, being part of the Taipan Customer Service Team you will be an integral link to offering unique solutions along with growing and supporting our internal and external partners.
Exceptional listening and communication skills
Ability to adapt to situations to offer unique solutions
Excellent problem solving skills
Have a passion and proven track record of Customer Service
Have demonstrated experience with Customer Relationship Management platforms
Ability to prioritise workload to achieve the best possible outcomes
Possess the drive to develop and build quality relationships
Be proficient in producing relevant data reports as well as monitoring and reporting on own activity
Proven leadership qualities
Current Driver's Licence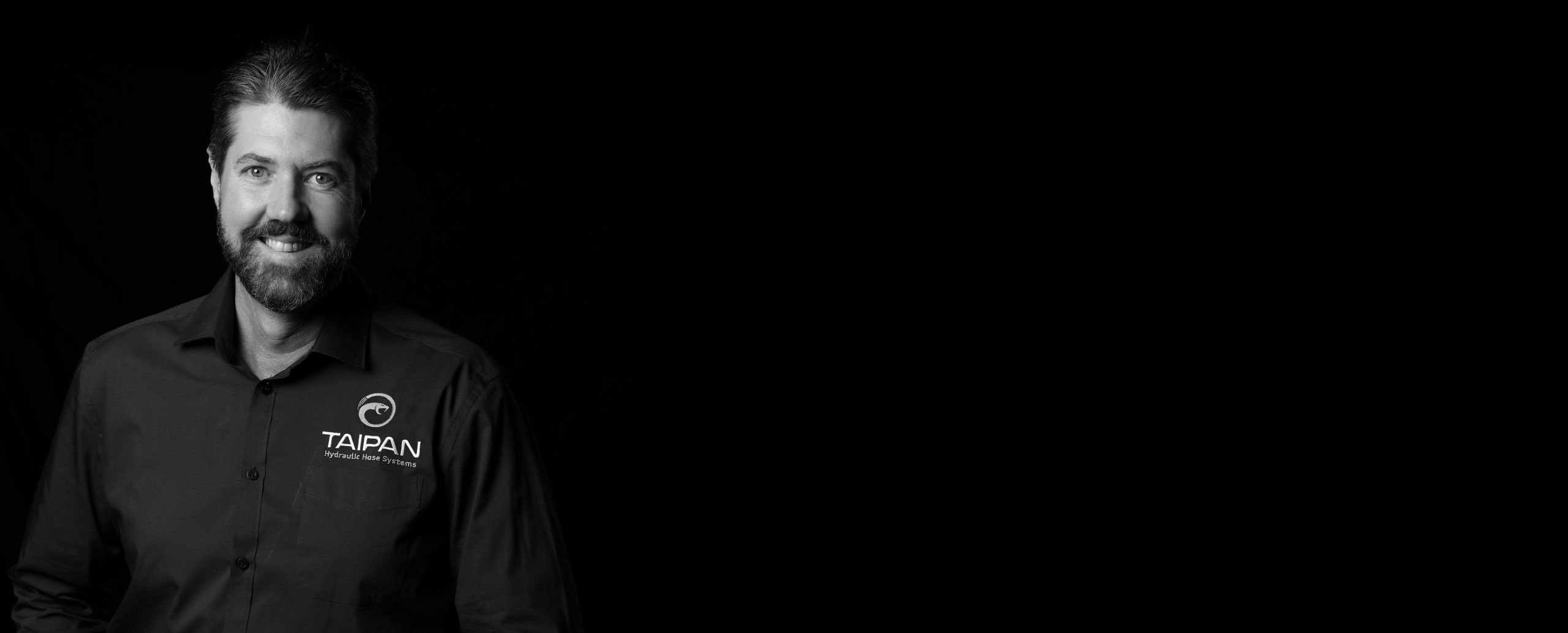 Choosing to be part of the Taipan Customer Service Team will allow you the opportunity to offer a unique and collaborative customer experience, as well as make some great long lasting relationships along the way.

Justin Young – National Sales Manager