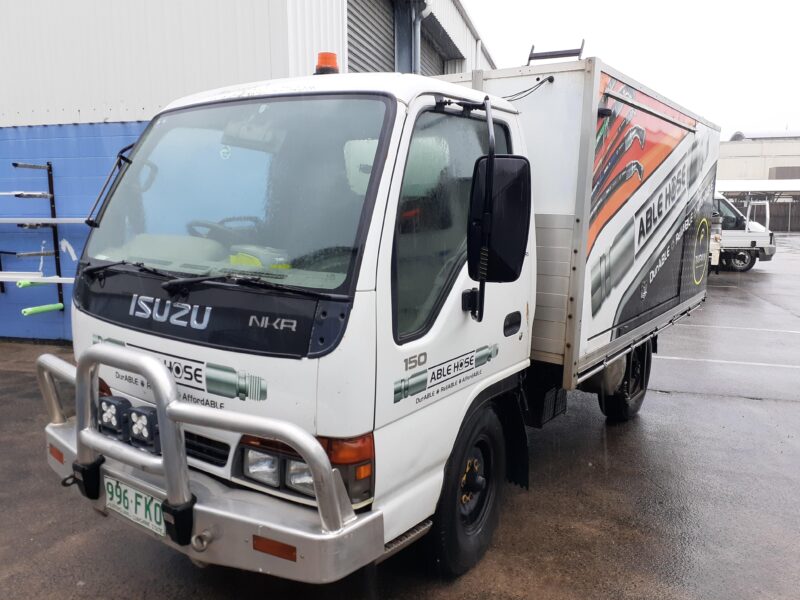 FOR SALE
Interested in buying an Isuzu NKR150 hose truck, 2000 model?
This includes:
Hose crimper
Cut off saw
Generator
Bench grinder
$30,000 of stock at cost price!
Taipan's 2, 4 and 6 wire from 1/4″ to 1-1/4″
Hose fittings and adaptors, most are still brand new and in original bags
Truck has brand new a/c compressor and cold air conditioning
Exclusions:
The purchase doesn't include toolbox and hand tools.
Selling no rego, no RWC
Truck has 517k on the clock but drives great and has been serviced regularly.
This truck is great for field service or mechanic use!
If you're interested or would like to know more, give Jono a call on
0437 307 986 or email him at jonomackay@hotmail.com