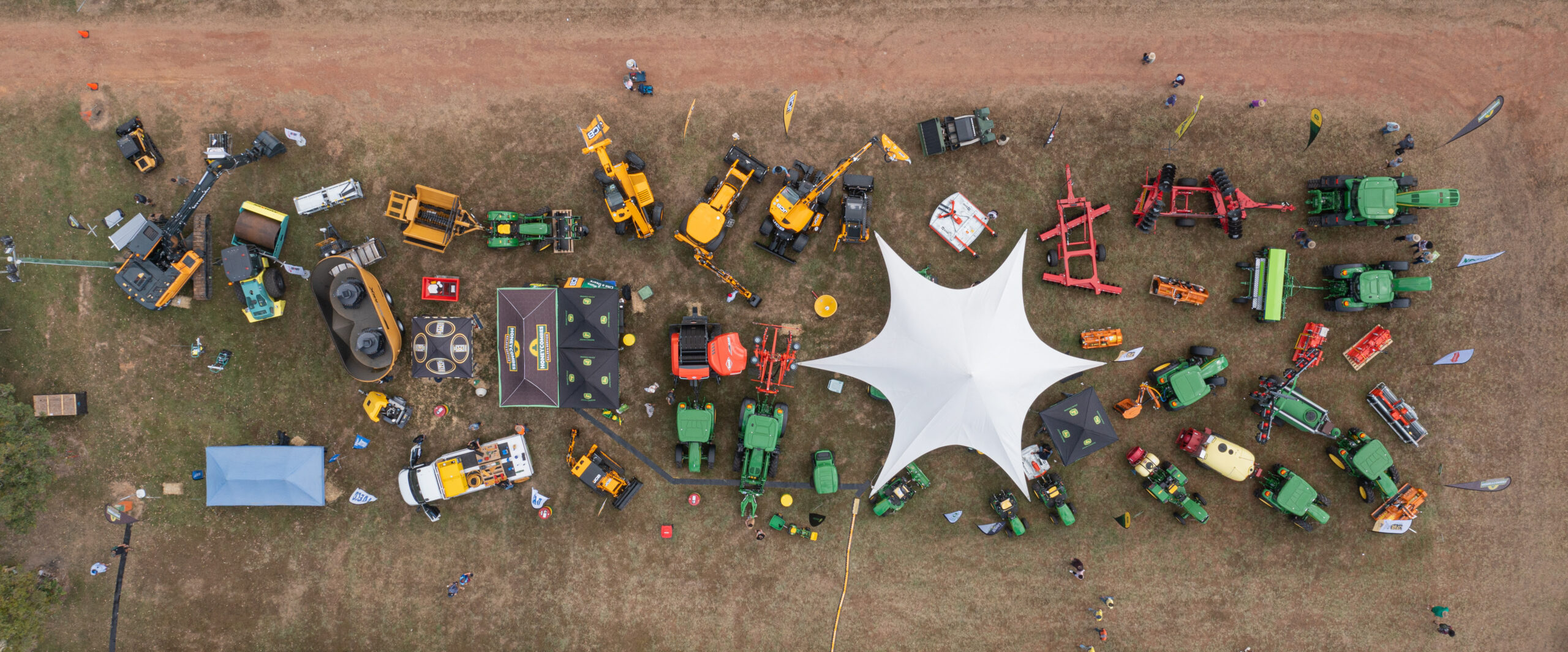 THE IMPORTANT STUFF
AUGUST 2021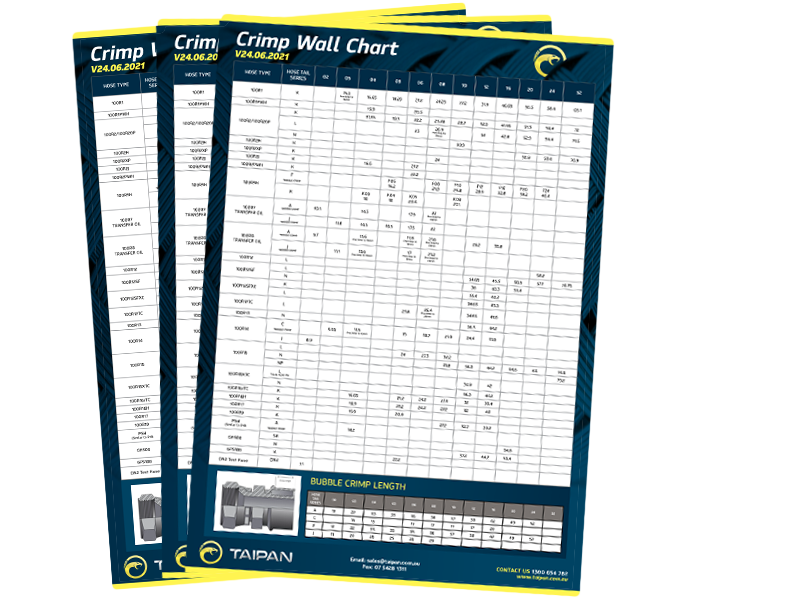 CRIMP CHART UPDATE
Have you downloaded our latest crimp chart?

Due to the expansion of our ever growing product range, we have added additional crimp specifications to our crimp chart. We have also made some changes to existing crimp dimensions in our product range.

Taipan's commitment to infield performance ensures ongoing testing to provide optimal crimp diameters. All current published crimp diameters remain fully warranted unless specifically documented.

If you have any questions, please don't hesitate to ring your local branch or Customer Service Representative.

To download a copy of the latest crimp chart, click below!
ADJUSTED PRODUCT CRIMP SPECIFICATIONS
| PART NUMBER | SERIES | NEW SPECIFICATION |
| --- | --- | --- |
| 100R1PWH-06 | K | 20.3 |
| 100R12-24 | L | 58.2 |
| 100R12SF-24 | L | 57.1 |
| 100R12SF-20 | L | 50.5 |
NEW PRODUCT CRIMP SPECIFICATIONS
| PART NUMBER | SERIES | NEW SPECIFICATION |
| --- | --- | --- |
| 100R2-10 | N | 30.9 |
| 100R7-02 | J | 10.1 |
| 100R7-05 | J | 16.5 |
| 100R8-02 | J | 9.7 |
| 100R8-03 | J | 11.1 |
| 100R12SFXC-12 | L | 34.65 |
| 100R12SFXC-16 | L | 43.3 |
| 100R14-02 | J | 8.9 |
| 100R15XTC-12 | N | 36.3 |
| 100R15XTC-16 | N | 44.2 |
| 100R19-16 | K | 39.2 |
| DN2-TEST HOSE | DN2 | 7.1 |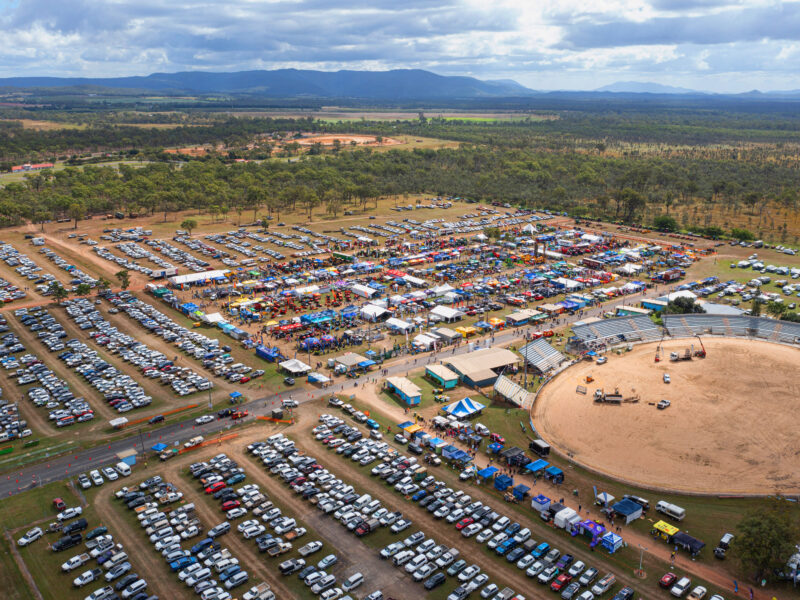 DOWERIN SHOW
On the 25th- 26th of August, Taipan will be showcasing at the Western Australia's Largest Field day event! With an annual turn out of over 25,000 visitors over the two day show, we can't wait to be part of it all!

Days like these are a great opportunity to showcase your brand and create new business leads, making them the perfect place to start when it comes to promoting your company.

If you would like to participate in a Field Day but don't know where to start, we're here to help! Ask us about Taipan's Field Day Support by getting in contact with us at marketing@taipan.com.au