THE IMPORTANT STUFF
December 2021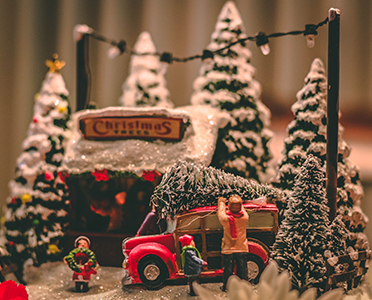 TAIPAN'S HOLIDAY TRADING HOURS
Taipan will only be closed on public holidays over Christmas this year, running skeleton staff to ensure you get your product when you need it.
Public Holiday Closures include:
Friday 24th December – Christmas Eve – all branches will be shut from 2pm onwards

Monday 27th December – Christmas Day Public Holiday

Tuesday 28th December – Boxing Day Public Holiday

Monday 3rd January – New Years Day Public Holiday
Apart from this it's business as usual!
If you have any questions about our trading hours over this time, please give one of our friendly team a call on 1300 654 782.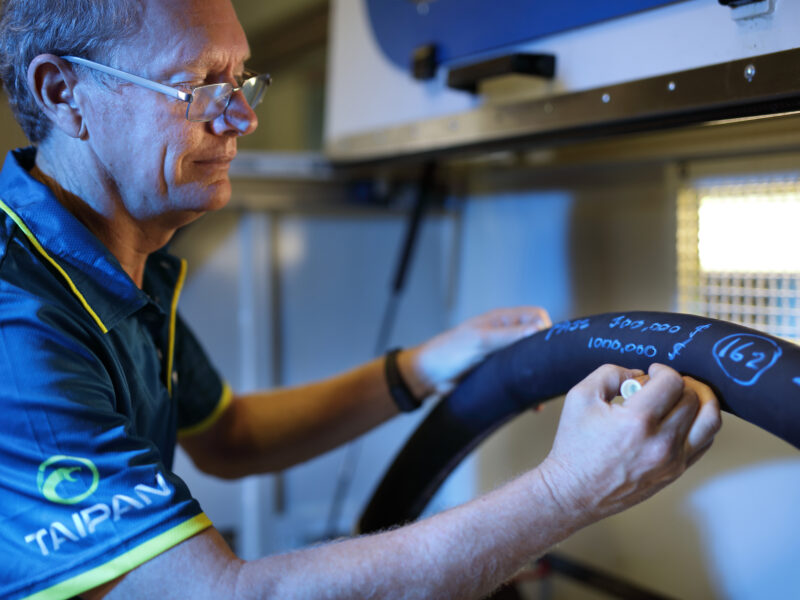 CRAIG'S RETIRING
To those of you who have gotten to know Craig over the last fifteen years, it's the end of an era. Friday the 24th of December is Craig's last day at Taipan.
As head of Taipan's R&D department, Craig has lived through three name changes, three branch openings, four branch relocations, five office changes and has built Taipan's product range from a scrappy hotchpotch array of mediocre fittings to a high quality, fully matched hydraulic hose system.
He has walked more kilometres than migrating wildebeest in search of the best manufacturers and demanded the world's top brands of testing machinery.
Craig even thought of the name of our own brand and that's impressive.
Thanks heaps Craig, everyone at Taipan wishes you all the very best in whatever you choose to do in the next fifteen and beyond.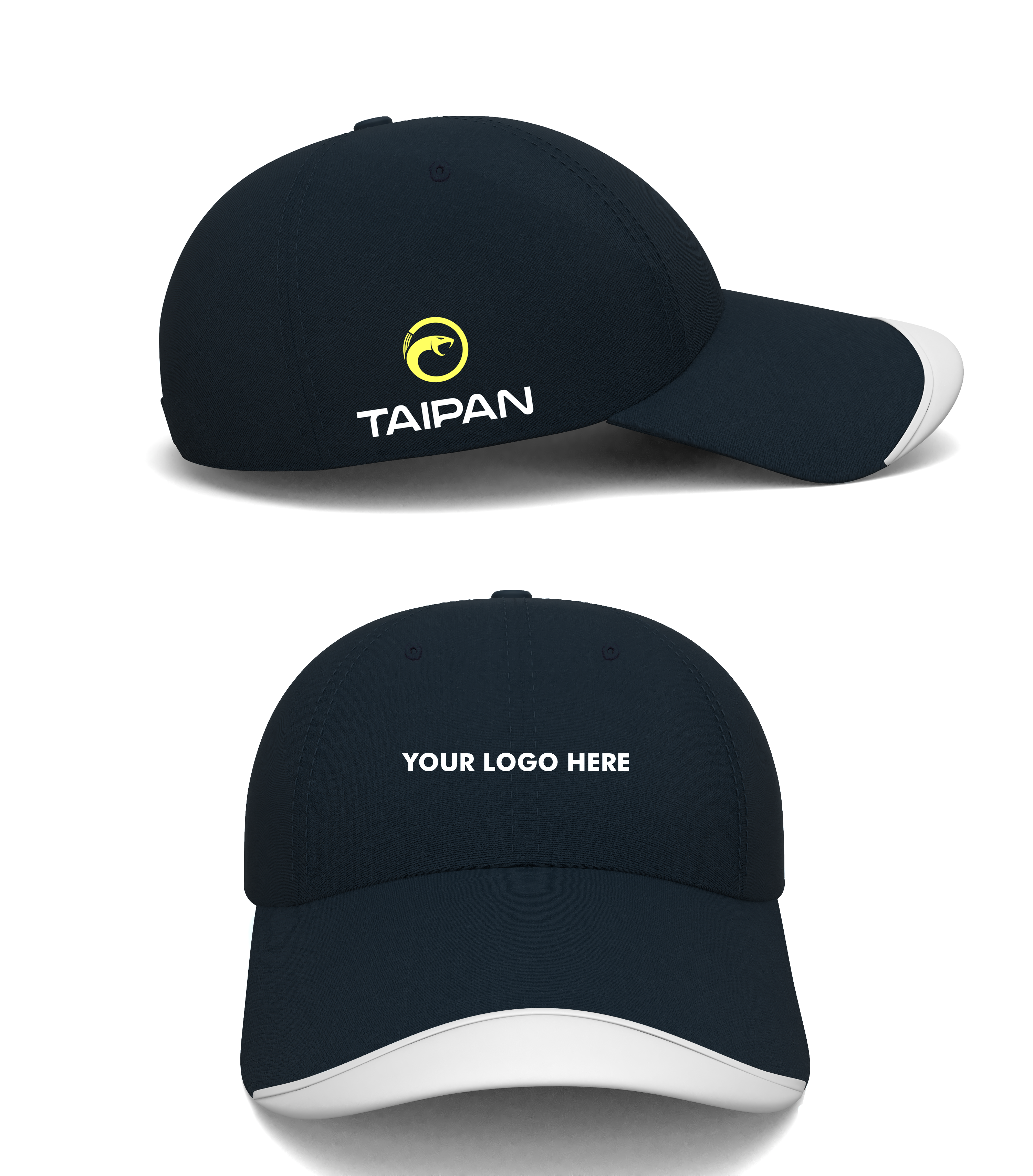 DUAL MARKETING HATS
If you're looking for a great way to market your business then look no further!
Hats are a great way to create brand awareness and ensure you're on the customers minds (or at least heads) all the time!
So why not take advantage of our Dual Marketing hats, available for order in four different styles.
Low order quantities, at a subsidised rate.
Your logo goes on the front and contact details on the back with our logo on the sides – it's a win-win!
To order and for all additional information head over to https://taipan.com.au/2022-dualmarketing-hats/