THE IMPORTANT STUFF
February 2022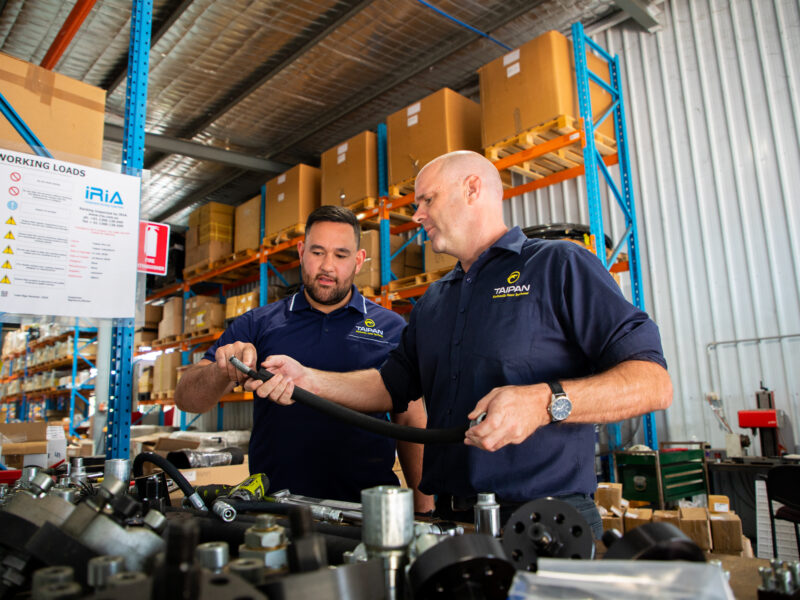 WHO IS TAKING OVER R&D?
As many of you know, Craig retired on December 24th, 2021, after 15 awesome years at Taipan. He leaves behind big shoes to fill… and who better to fill those shoes than the 'new Craig'… or as some may call him, Sammy!  
Sammy has been a part of the Taipan family for 6 years and in this time he's achieved some pretty unreal stuff.
He started out on the floor as a Rail Hose Assembler/Warehouse Assistant and worked his way up to Branch Manager at our Archerfield branch, which then transitioned over to our Rocklea premises.
On top of all of that, in his spare time Sammy has been working hard to obtain his Cert 4 Fluid Power Engineering over the last few years.  
So, what exactly does a day in the life of R&D look like?
Lots of coffee… 
Developing existing supplier relationships  
The testing of all hoses and fittings purchased to comply as a matched system 
More coffee…  
Develop and research new product ranges  
Working alongside our Purchasing and Finance Managers to ensure we have adequate supply coming through the doors  
Oh, and there's the regular visiting of international suppliers and manufacturers. 
With 17 different countries on the itinerary, it looks like Sammy will have his hands full, and a potential caffeine addiction headed his way!
We're excited to have Sammy jumping into this role and can't wait to see all the cool things he achieves.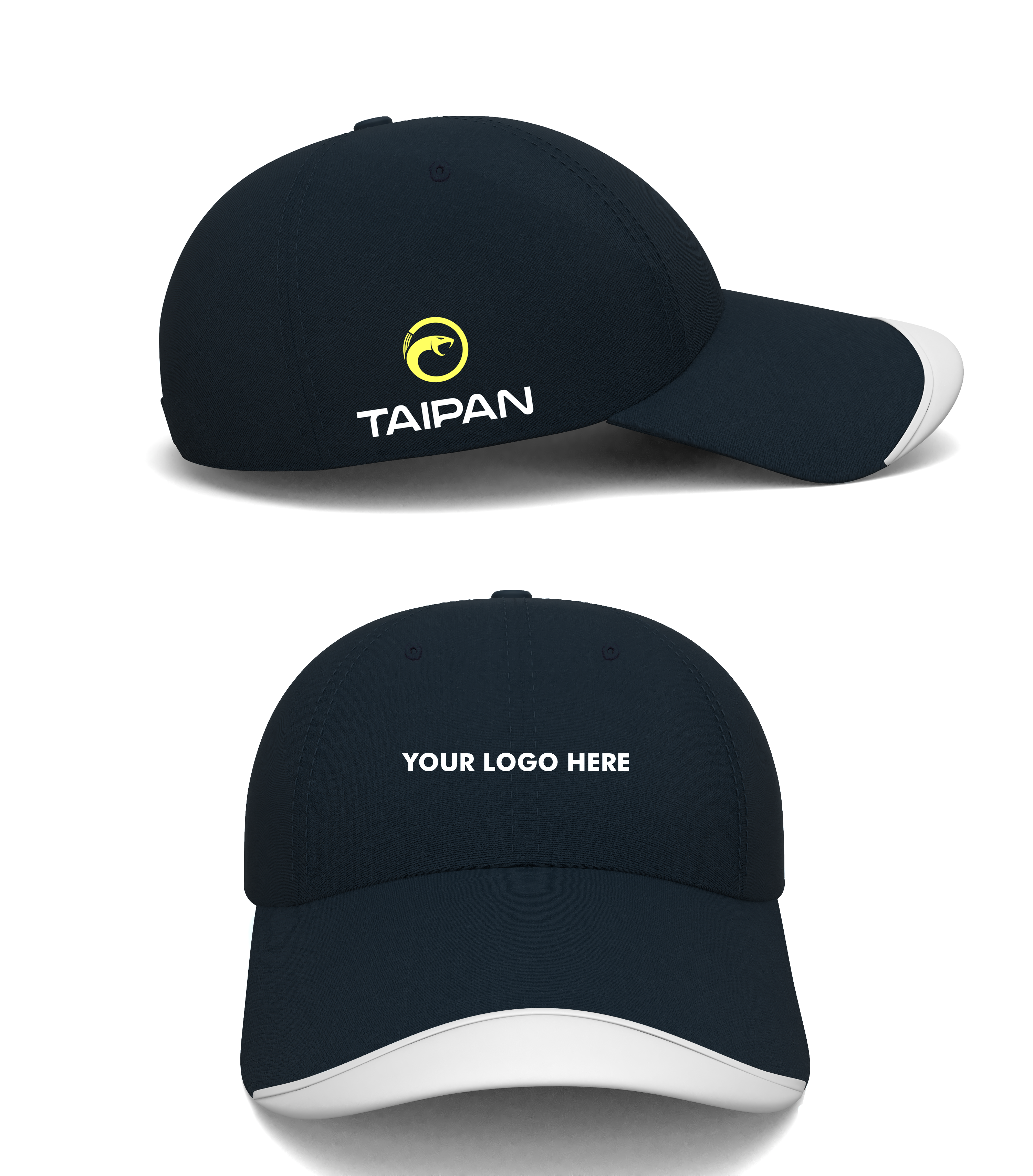 DUAL MARKETING HATS
The beginning of the year is the best time to start fresh, make changes and think about how you're marketing your business and making an impact on customers.
If you're scratching your head wondering what you could do… then look no further than our dual marketing hats!
Get in quick, we're closing orders on the 28th of February.
Our dual marketing hats are available in four assorted styles:
Cap
Beanie
Broad brim
Bucket hat
Low order quantities, at a subsidised rate.
Your logo goes on the front and contact details on the back, with our logos on the sides – it's a win-win!  
To order and for all additional information head over to
https://taipan.com.au/2022-dualmarketing-hats/