THE IMPORTANT STUFF FEBRUARY 2021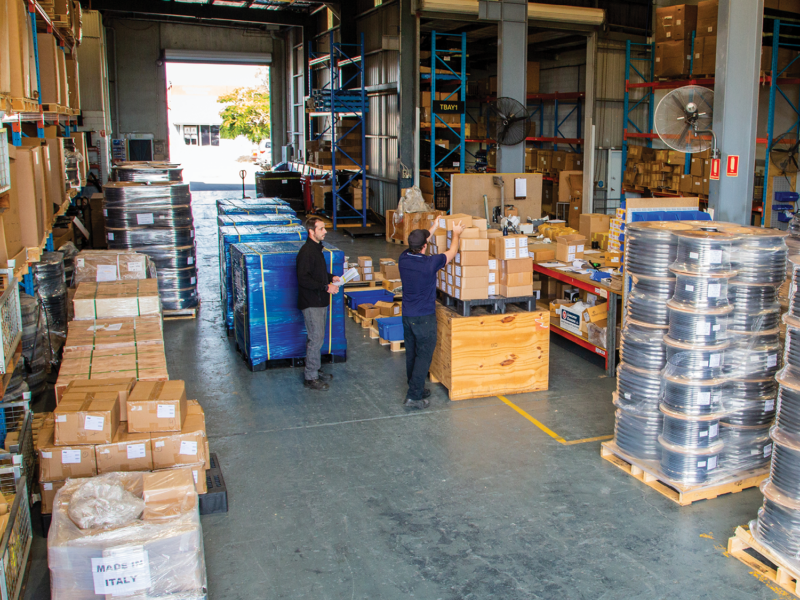 STOCK UPDATE
As you can see by the photos, we have been working extremely hard to get stock levels back up to where they should be. Over the Xmas break, Taipan Caboolture Head Office received 211 pallets of product. This is being distributed as we speak so each branch will be flat out stocking their shelves.
We have a heap more to come, in addition to normal ordering, and we are paying very close attention to the shipping situation around the world to ensure shortages do not reoccur in the future.
---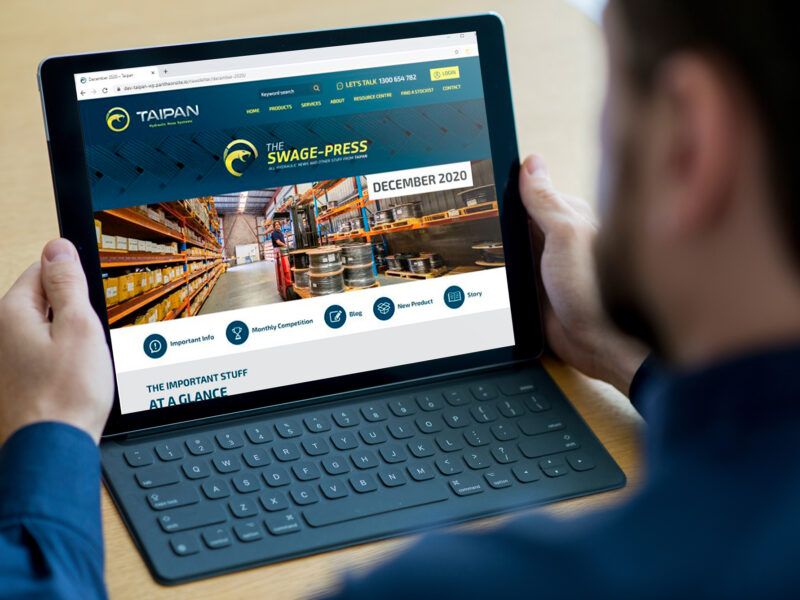 TAIPAN'S BRAND NEW WEBSITE
We are extremely proud to release our brand new, extremely user-friendly website.
Take a moment to have a look at our site and browse through the latest functionality upgrades. There are really cool features making it one of the easiest sites to navigate, simple to use and jammed with all the information you'll ever need to save a heap of valuable time.
2021 CATALOGUE
The printed version of our latest 2021 catalogue has arrived and will be sent out this month. Even with the additional 60 pages of new product, we still have more product arriving that is not in the latest version.
If you can't see what you are after, please visit our webstore www.taipan.com.au/store to view the live version or give us a call on 1300 654 782.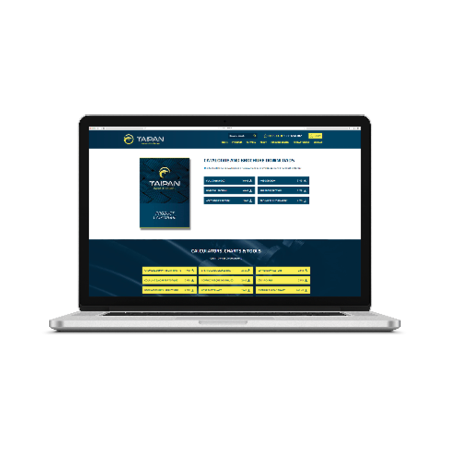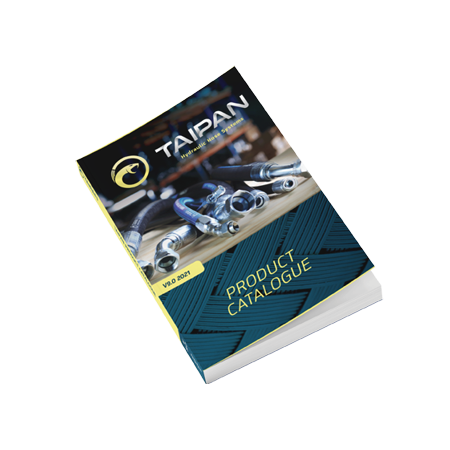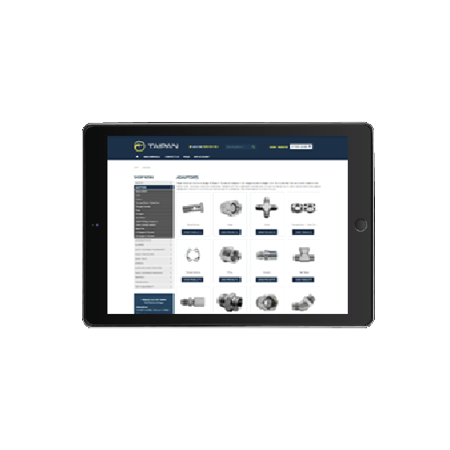 ---
2021 GOALS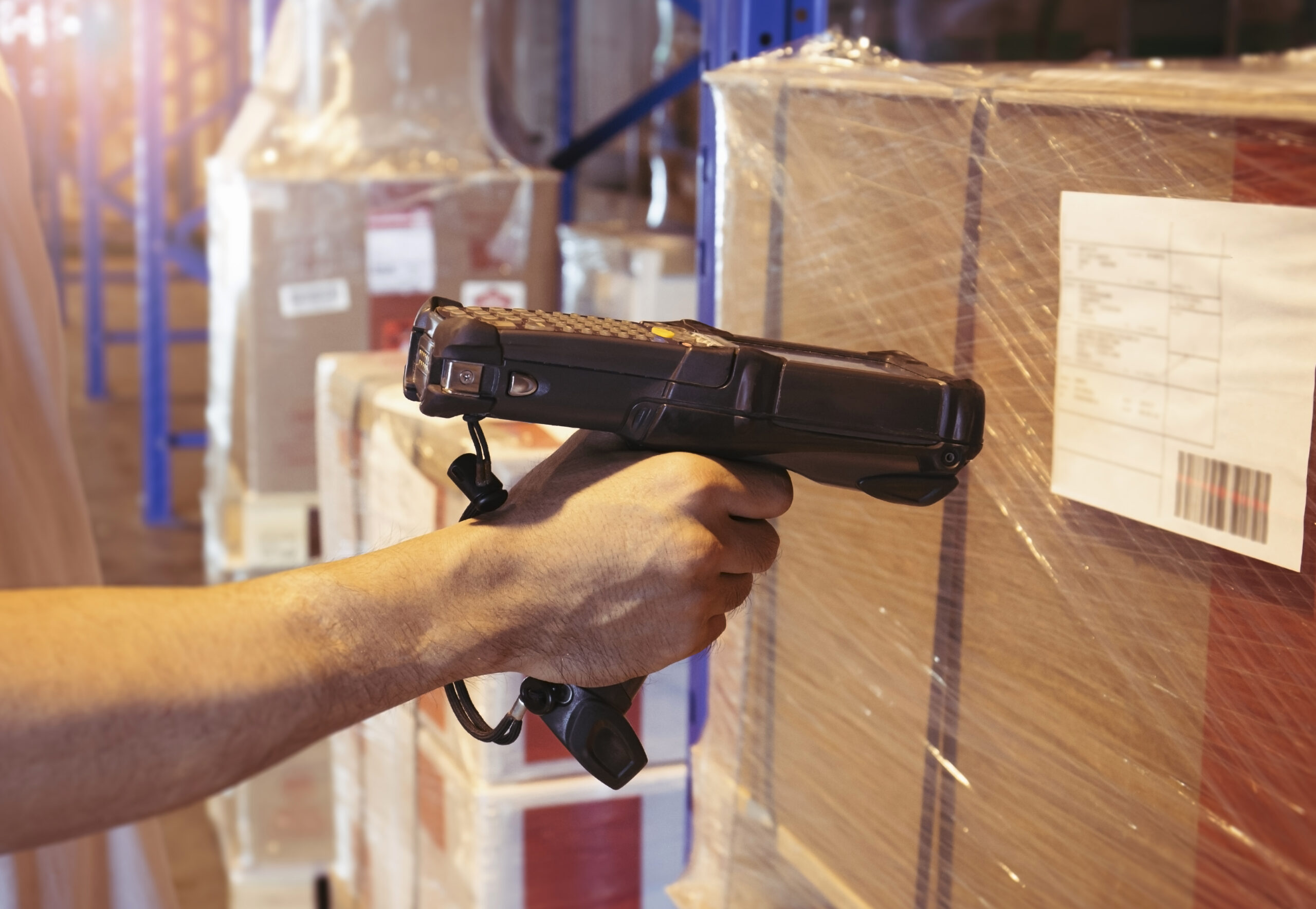 Barcoding
Barcoding took a back seat when Covid hit last year, so this year we are back on track. February sees the project begin in earnest when training begins. This will hopefully significantly improve our processes and enhance order and delivery times.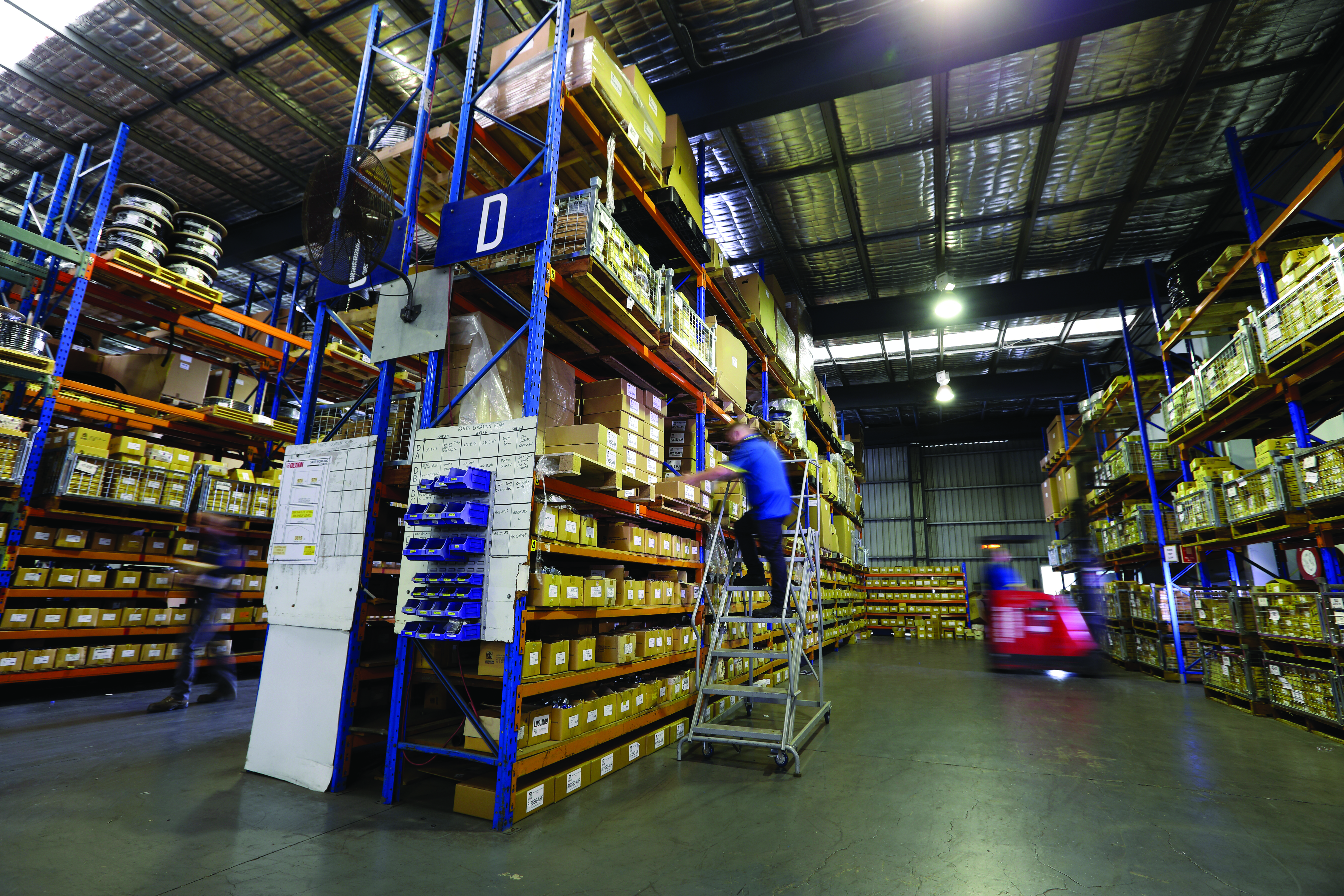 Warehouse Expansion
Caboolture Queensland is still jumping through hoops to get the expansion of their warehouse started. It now looks like an April commencement which will be just in time for all those massive shipments and with a bit of luck, footy season.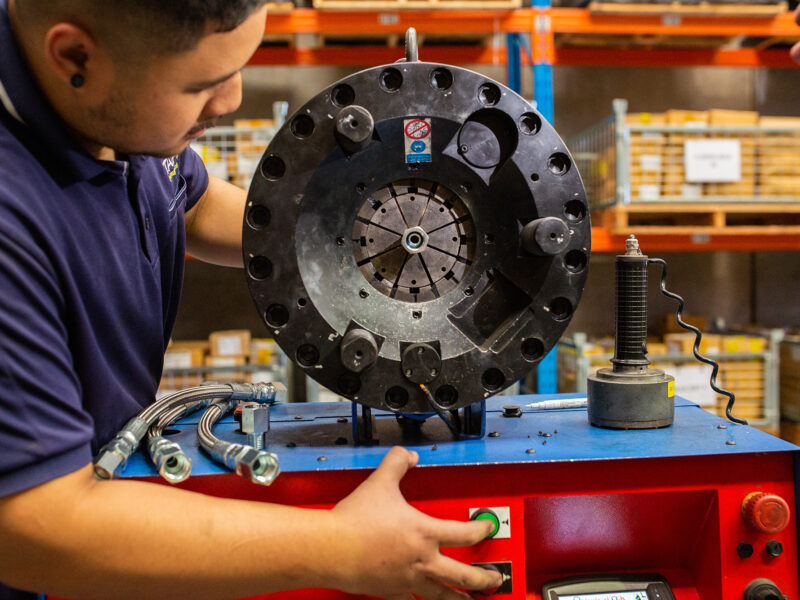 Product Training
Our newly qualified Trainer Mick Webb is cranking up the heat on training both Taipan staff and Taipan customers. If you need help getting any of your team up to speed on part numbers, hose assembly, crimper operation or even sorting your new set up, Micks here to help. Give him a call on 1300 654 782.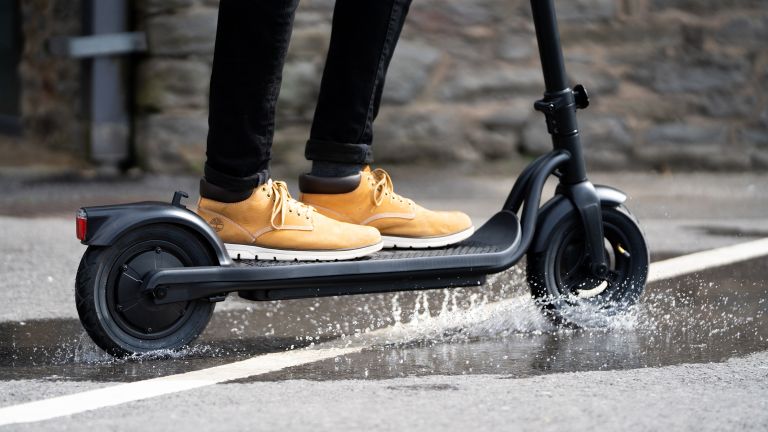 Giveaways
Make sure to enter our awesome competitions in these monthly newsletters, it'll be worth the effort. This year we are giving away some cool as prizes including this 1800w off road electric scooter valued at over $2,000.00. The questions are easy and on the new platform, answers are submitted with the click of a button. All prizes must go, so why not be our latest winner!
---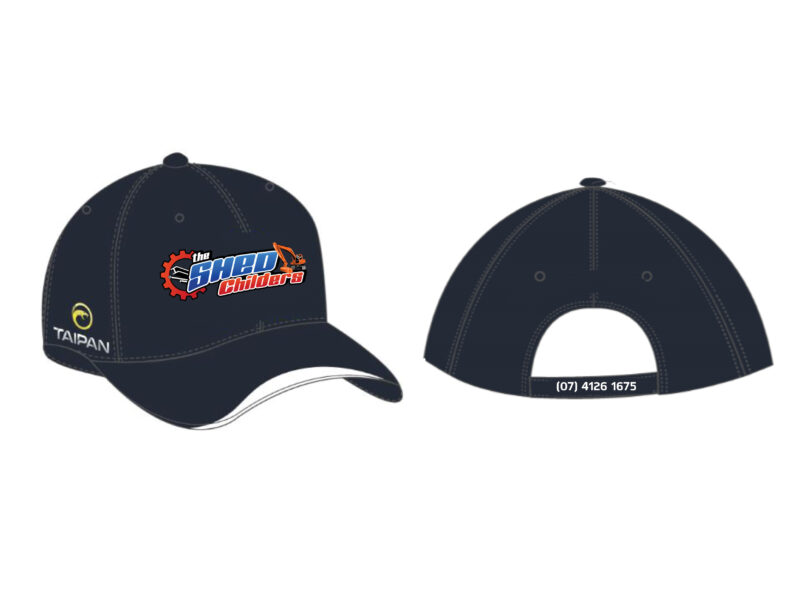 Dual Marketing Hat Orders
Thinking of ordering promotional hats for your customers? Why not dual market with Taipan and save yourself some money!
We are now taking orders for dual marketing caps, bucket hats and beanies. Subsidised by us, these hats starting at $5 per cap + GST are a steal! Minimum quantity's apply, all orders need to be in by the 28th of February.
Click below to order and for all additional details!