Important Info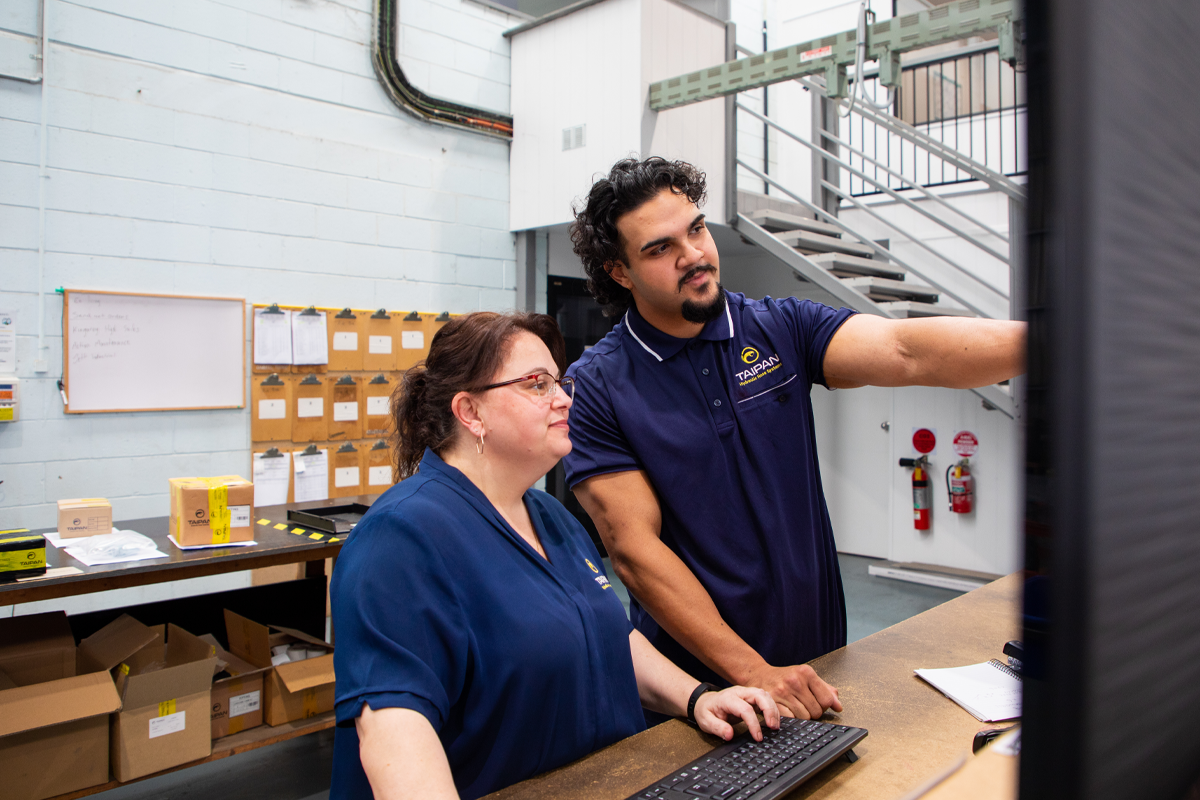 THE IMPORTANT STUFF
Price Increase 1st September 2022
As prices continue to rise and product shortages grow, we wanted to give our customers an insight into the communications we have been receiving from our manufacturers and suppliers. Here, we provide a snapshot of the current situation, as well as our own price increase plans.
Caboolture Expansion Updates!
The current Caboolture branch renovations are racing towards the finish line and we couldn't be more excited for all of that extra space. But that's not the only thing we're excited about! Read on to learn more about the future expansion of our largest branch.
Monthly Competition
---
CONGRATS TO SHANE FROM QLD!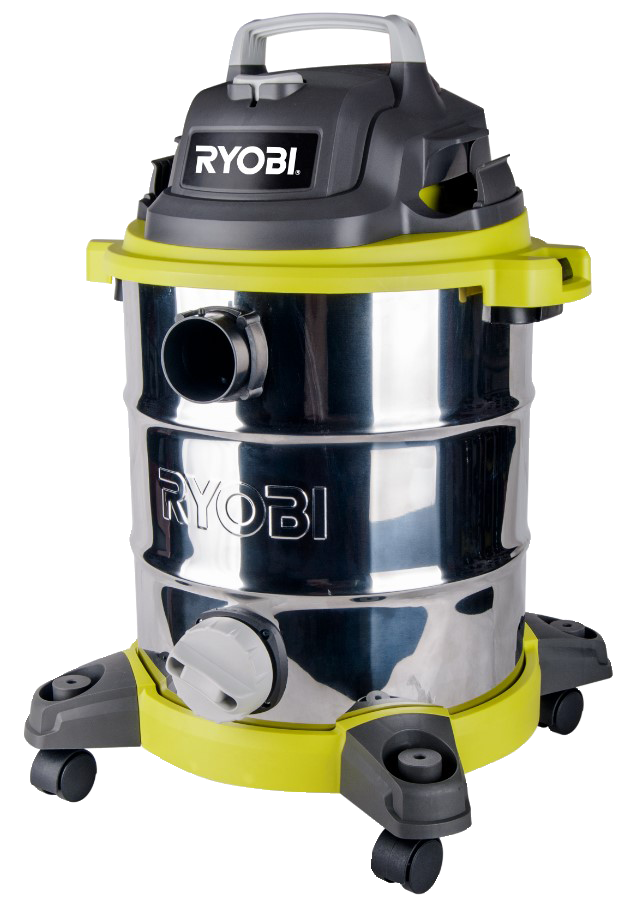 LAST MONTH'S COMPETITION
Thank you to all the entrants of last month's competition, you really know your stuff! For anyone still wondering, look no further for the answer to the question:
What is a female donkey called?
If you answered C. A Jenny, then you would be 100% correct! You must be a great asset at Trivia Night!
This month, our lucky winner is Shane from QLD! We hope you love your incredible new RYOBI 1500W 30L Wet and Dry Vacuum. No mess will be a match for you now with this baby!
THIS MONTH'S COMPETITION
This month, we're giving one lucky person the chance to win a NutriBullet Blender Combo!! To go in the draw to win, all you have to do is answer a question. Have a go and you could win big!
Take your nutrition extraction to the next level with the power, precision and versatility of the NutriBullet Blender Combo. Effortlessly switch between single-serving cups and a large-capacity pitcher. Equipped with multiple speeds, a pulse function and extraction capabilities for endlessly delicious possibilities.
Some of the great features of the Nutribullet Blender Combo include:
1000W motor base
1 base, 2 functions
1.6L pitcher and single-serve options
Easy twist extractor blade
Powerful nutrient extraction for all occasions
Step up your blending game with the power and precision of the NutriBullet Blender Combo 1000! Every correct entry goes into the draw to win, so why not throw your hat in the ring? To enter, all you need to do is correctly answer this month's question – it's that easy!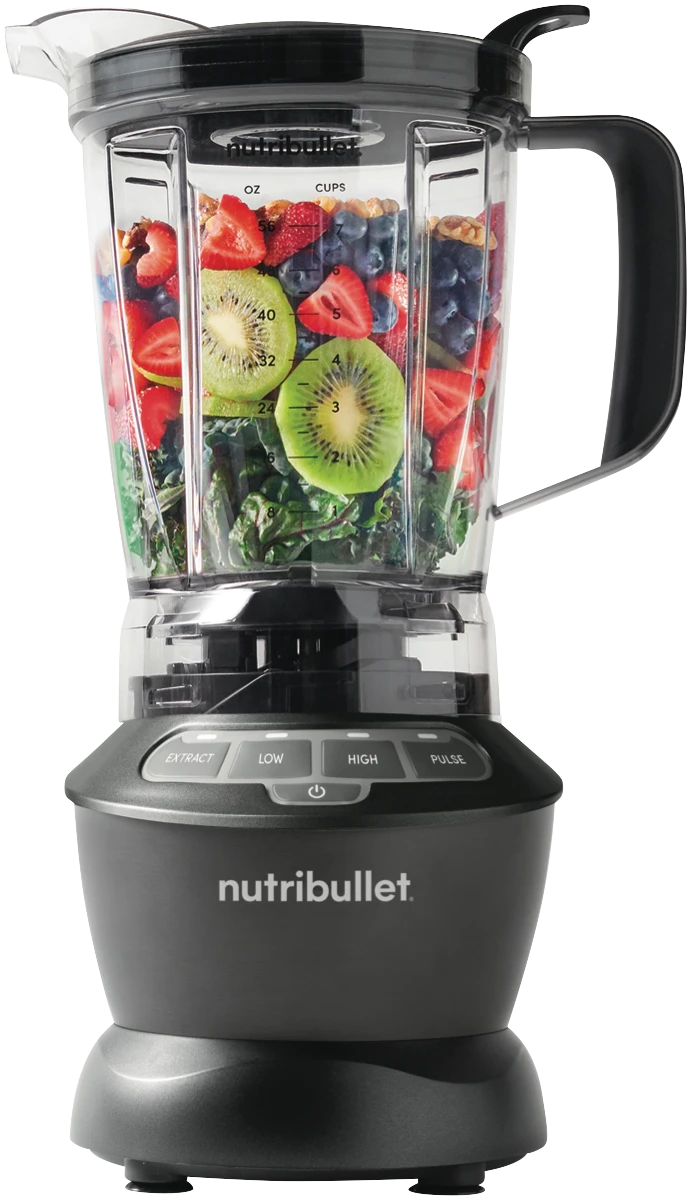 Blog
This Months
Blog
How to welcome new employees into the work family
Did you know that a new team member typically decides within the first 30 days of employment whether they will stay with a company long term? The impression you make in the first few weeks of employment, both as a business and as a boss,…
Read More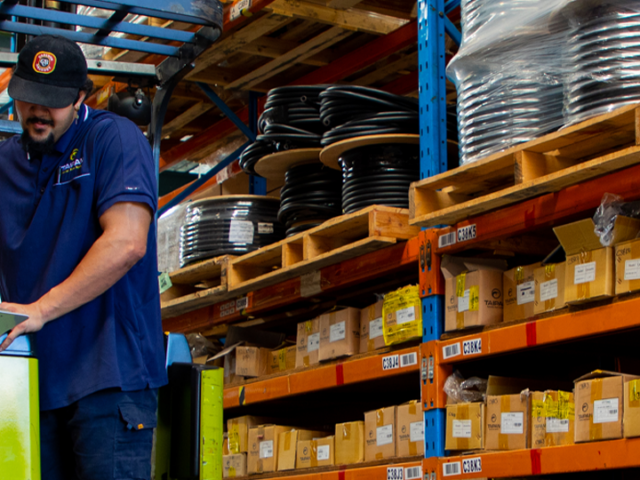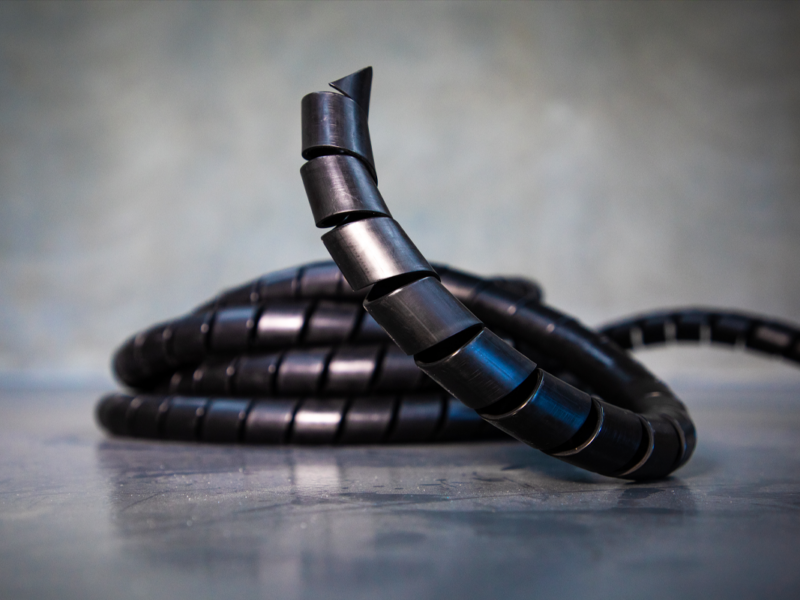 New Product
PRODUCT SPOTLIGHT
At Taipan, we are committed to stocking a wide range of products to support your needs. This month, we're showcasing the Wrapman and the Spiral Guard.
Click through to see more!
Story
Field Day Fiasco
As the Taipan Team head out to the Toowoomba FarmFest Field Day, a navigational error strands them in the middle of nowhere with next to no time before the event starts! What will it take for the team to get there in time? With a little help from some friends, a race against the clock begins!