Important Info
THE IMPORTANT STUFF
AT A GLANCE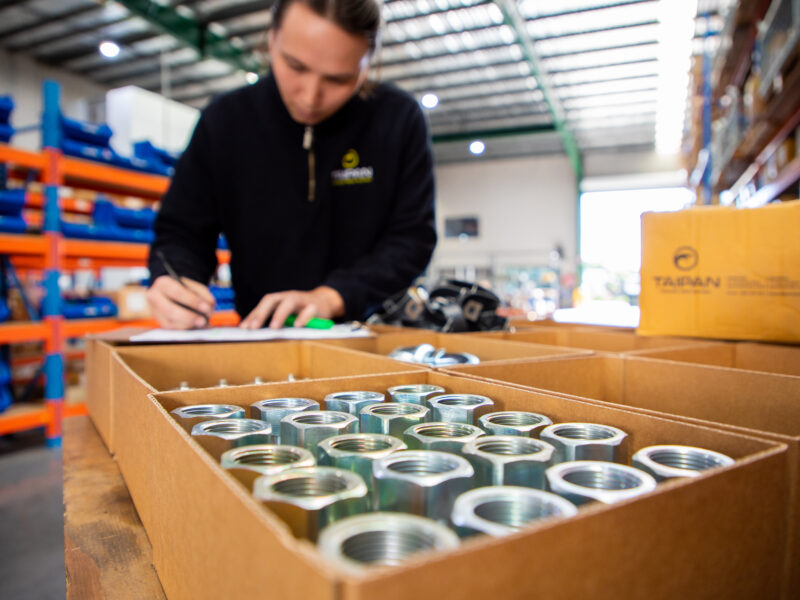 The Global Shipping Crisis
In some way or another we are all feeling the effects of the current global situation, but what's it all about and what has it got to do with shipping? More importantly how will it affect you and your businesses future.
Field Days
On the 25th and 26th of August Taipan headed out to the town of Dowerin to attend the GWN7 Machinery Field Days. The level of community spirit was remarkable and we learnt just how this show impacts the community…
Monthly Competition
SWAGE MONTHLY COMPETITION
Taipan's Major Prize Giveaway is here!!!
We're officially one month into Taipan's Major Prize Giveaway and it's running hot!!
We have already sent out hundreds of prizes and at the rate the tickets are rolling in, we won't be slowing down anytime soon!
Our team has been busily wrapping, packaging and getting these prizes ready to be sent out in your upcoming orders.
Both scooters are still waiting to be won which are valued at $2,000 each… and with just one month left to go, you'd be crazy not to get scratching!
For all the details on how you could be driving around in style, click below.
Blog
This Months
Blog
Marketing Building Blocks
The art of marketing your company is one of the most powerful skills you can equip your business with. Strong branding with clean messaging makes for an unstoppable presence. How many times have you caught yourself selecting between two different items in a store? Both…
Read More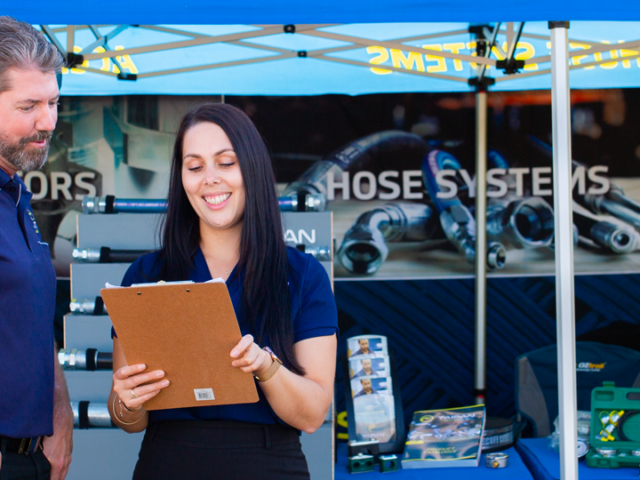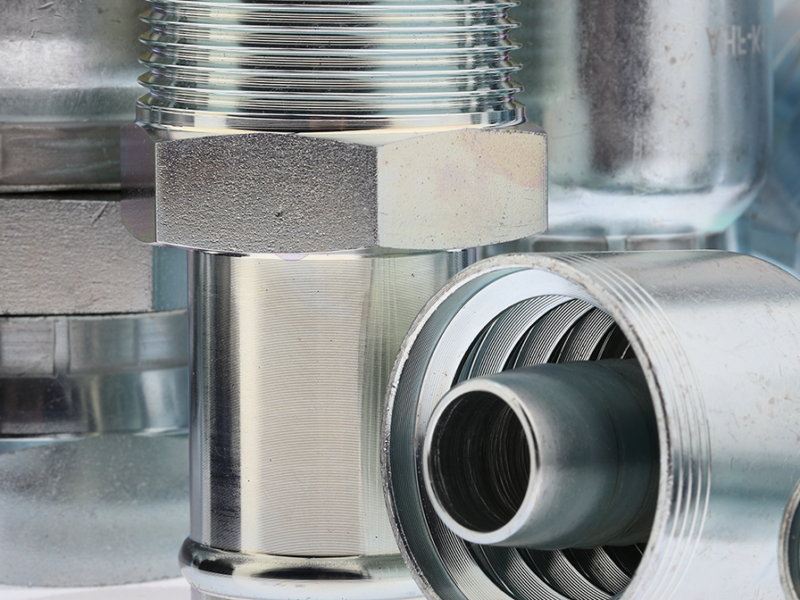 New Product
NEW PRODUCT
RELEASE
New product arrives in store on an ongoing basis.
Click through to see what's new this month.
Story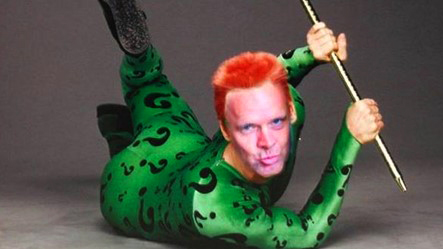 Crimpman
Tied above a tank of acid Crimpman hangs with tight rope wrapped around his legs. The blood is making his head pound, the smell isn't making it any better either.
To the left of him, Riddleman is prancing around the stairwell spinning his cane, laughing.
Will I ever crimp again? He wonders.
Riddleman stops prancing and looks at Crimpman with a huge grin across his face…