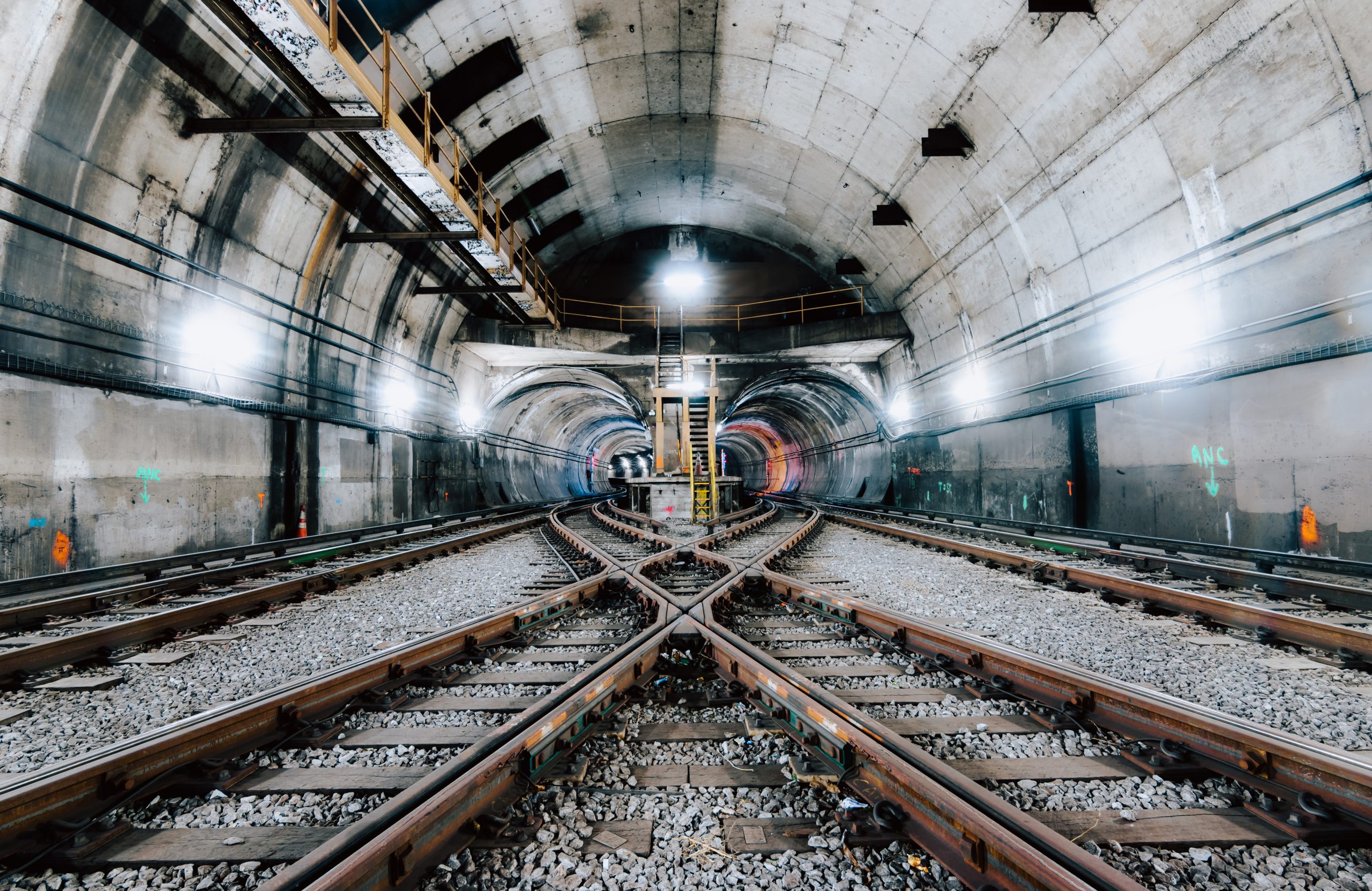 Keeping things on track
Let us help reduce down time & streamline processes
Rail Products & Service
Taipan's constant commitment to offering the highest quality products backed with exceptional service has given us the opportunity to work alongside many exciting industries such as the Rail Industry.
With extensive market and product research we are now proud to supply our own Rail Industry compliant Taipan branded Rail hose and Hose Ends.
With our full hose tracking system and hose assembly checklist our dedicated team of Rail Hose Assembly specialists follow the strictest assembly and testing procedures so you can be assured that every Taipan Rail Hose Assembly is of the highest standard when they arrive at your door.
Taipans decision to specialise in the Airbrake Rail Hose Assembly market has allowed us the time and focus to compile an extensive Rail Hose cross referencing database as well as commit to growth focused stockholding to ensure that we are providing a fit for purpose product delivered on time to our growing customer base of raving fans.