Important Info
THE IMPORTANT STUFF
AT A GLANCE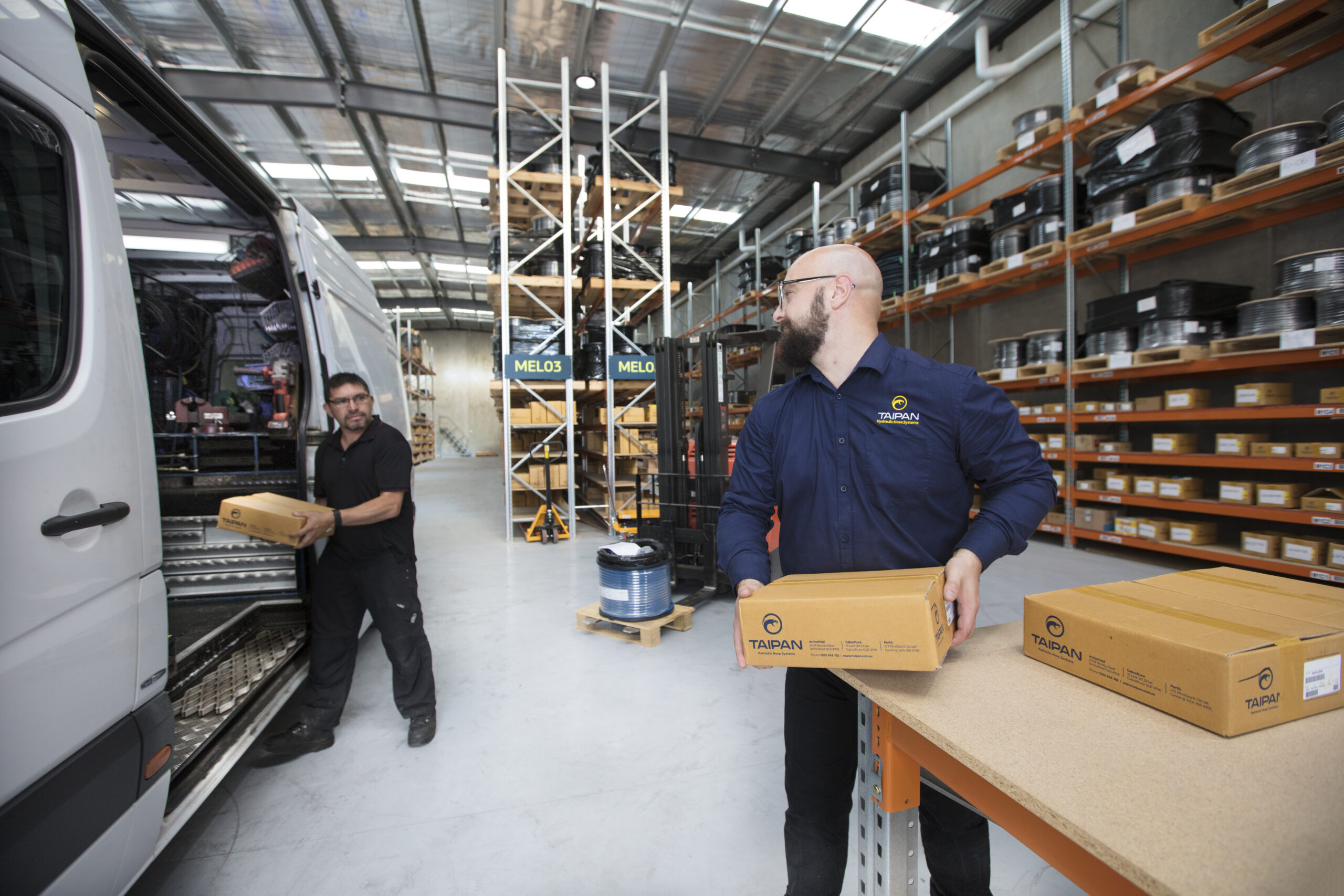 The Truth about Freight
When it comes to freight, there are a couple of unanswered questions that require an explanation and today is as good a day as any to do it…..
Truck Curtains Wanted
We are on the hunt for a truck to sign up Taipan style. If you or someone you know would like a free set of professional curtains, click through to see the criteria!
Giveaway
Have you entered our latest giveaway? This year we are giving away some cool as prizes including a 1800w off road electric scooter valued at over $2,000.00…
Monthly Competition
SWAGE MONTHLY COMPETITION
---
Congrats to Jason from QLD
LAST MONTH'S COMPETITION
It is illegal to do what, in the French vineyards?
That would be… C. Land a flying saucer!! Who would have thought?!
And our winner was Jason from QLD, hope you enjoy that bubbly-goodness!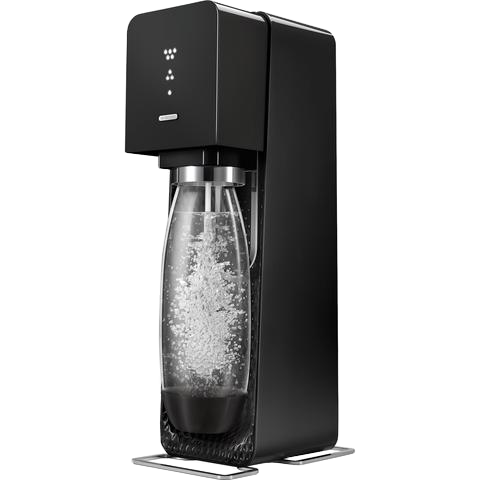 THIS MONTH'S COMPETITION
WIN A PHILIPS ALL-IN-ONE MULTICOOKER!
It's that time of year…. the weather starts to change, the leaves start to fall, I vividly remember my Nanna standing in the kitchen for hours on end cooking up dinner… stirring the pot, around and around and around…. Well, no need for that! This snazzy Philips all-in-one multicooker does everything!!! It slow cooks, pressure cooks, sautés, steams, sears, bakes and even makes yoghurt!!!! WHAT?!
To get your hands on this little ripper, make sure to select the correct answer to the following question.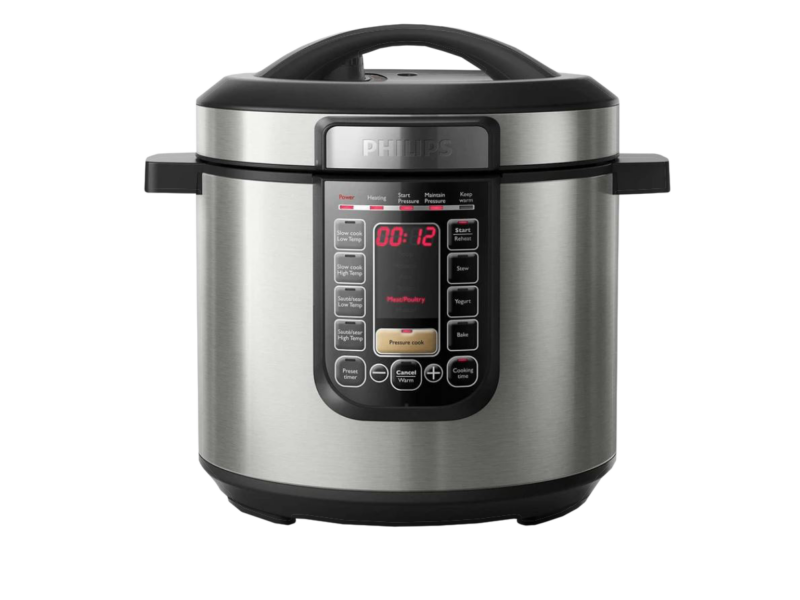 Blog
This Months
Blog
Women in the Taipan Workplace
As we celebrate International Women's Day this year, we are fortunate to have several women in positions of leadership at Taipan. This is reflective of the inclusive and open-minded culture encouraged and actively practiced within the business. As a female employee in this environment in…
Read More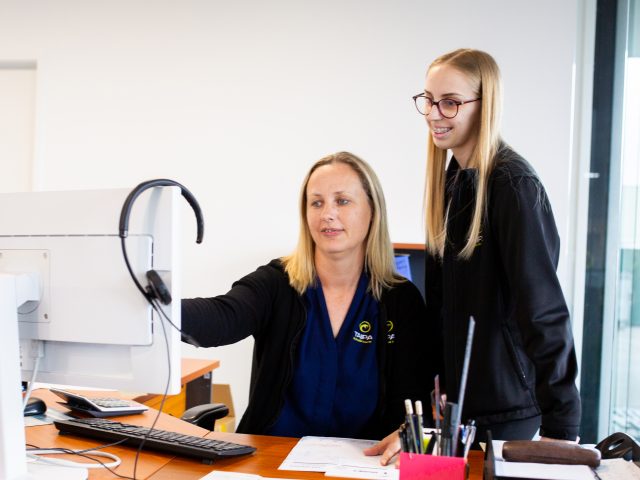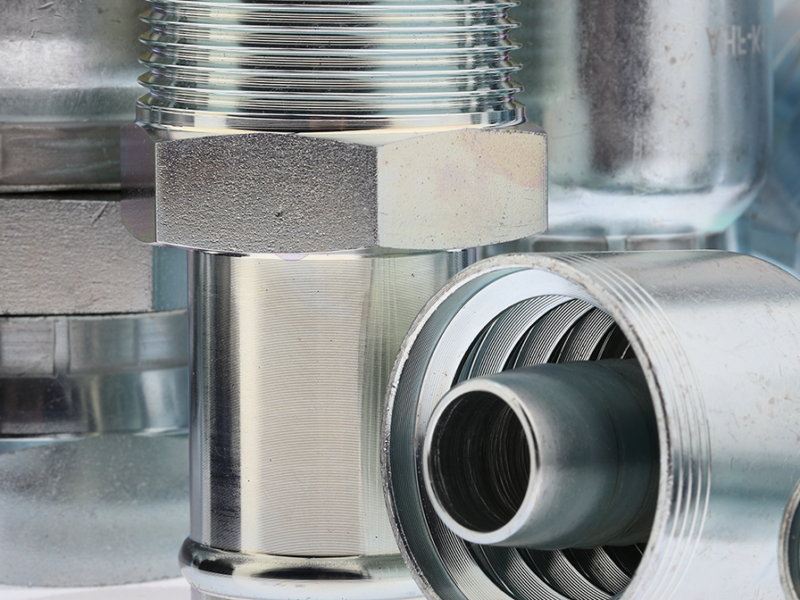 New Product
NEW PRODUCT
RELEASE
New product arrives in store on an ongoing basis.
Click through to see what's new this month.
Story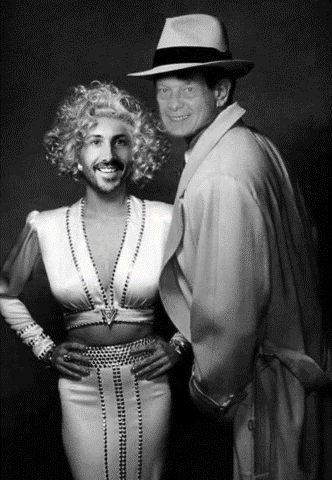 When the Going Gets Tough
My name is Tony, and to Taipan City, I am known as T-Bone. I am a detective in this city. I clean up all the wickedness and scum that tries to infect this beloved city of mine.
I am known for taking the law into my own hands… but have I gone too far this time?