Important Info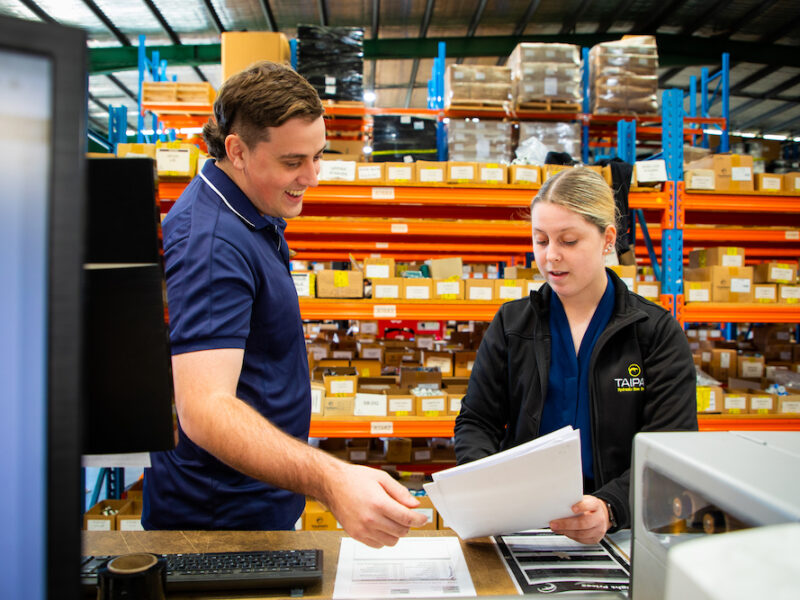 The Important Stuff
Personalised 2023 Catalogues
Our 2023 catalogues are in the works and now is the perfect time to place an order for your own personalised catalogue! Click here to find out more about this great dual marketing opportunity, as well as how to order
Upcoming Field Days
The Taipan team will be all over Australia in the next few months! From Tassie to Melbourne to Perth, we can't wait to get amongst the crowds attending Field Days. Here's all the info on when and where to find us!
The Hose Down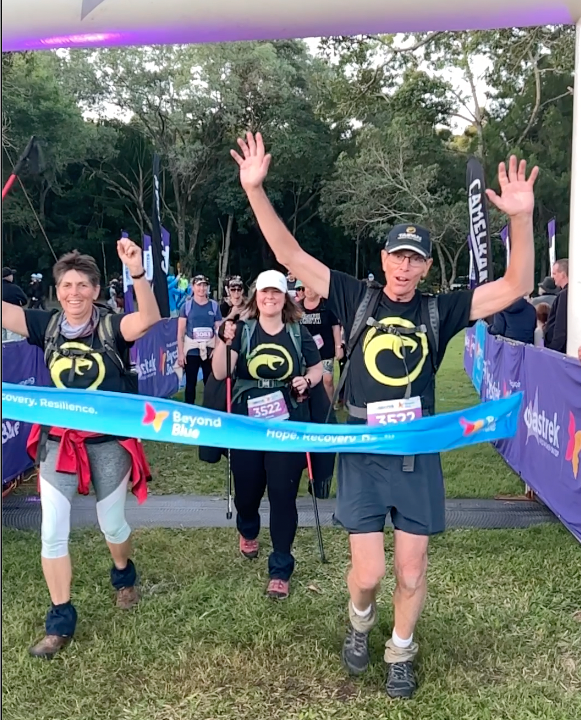 The Hose Down
July has been a massive month for the Taipan team! From a 30km beach walk to an outback adventure to a true murder mystery, here's the hose down of the main events, as well as what we've got coming up next month!
Monthly Competition
CONGRATS TO IAN FROM QLD!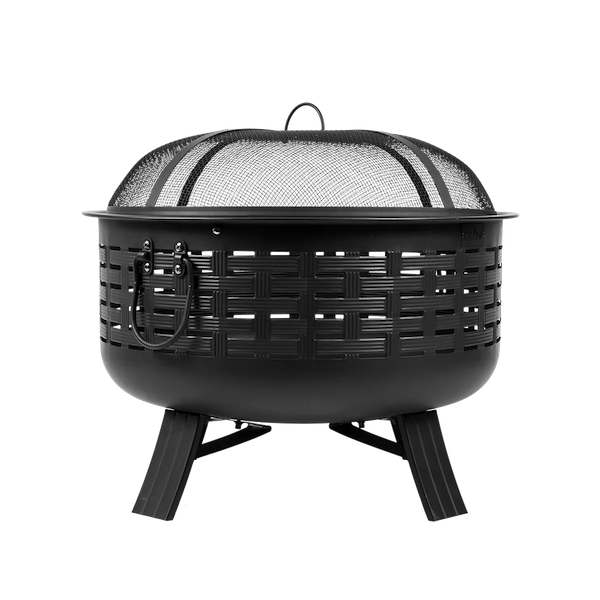 Last Month's Competition
---
For those of you who enjoy a bit of birdwatching on the weekends, answering last month's question must have been a breeze. If you're not quite as up to date on your animal trivia, we're here to help you out with the answer to the question:
A group of Ravens is known as a what?
If your answer was D. Unkindness, then you certainly are an expert!
This month, our lucky winner is Ian from QLD! We hope you love your versatile new Glow Cellar Fire Pit! A warm, cosy night curled up next to the fire may be a dream for some, but for you it will soon be a reality!
This Month's Competition
---
Simplify your dinner plans with a Tefal Easy Fry and Grill Classic Air Fryer!
Are you sick of spending all your time slaving over a hot stove, or waiting for your oven to pre-heat? Would you love a simple, healthy solution for all your cooking woes? Well, Taipan has just the thing for you!
This month, you could win an incredible Tefal Easy Fry and Grill Classic Air Fryer!! Swap those countless hours of cooking for this easy-to-use game-changer!
Discover a 2-in-1 solution, for a healthy air fryer and grill all in one! Some of the great features of the Tefal Fry and Grill Classic Air Fryer include:
2-in-1 technology: Air fryer and grill all in one
Extra crisp technology: crispy, golden results with little to no oil
Grill technology: Die cast aluminium plate for grilling
Fast cooking: 49% faster than a classic oven
Easy to clean design
4.2L capacity: perfect for generous meals
To be in with a chance to win, all you need to do is correctly answer this month's question – what are you waiting for?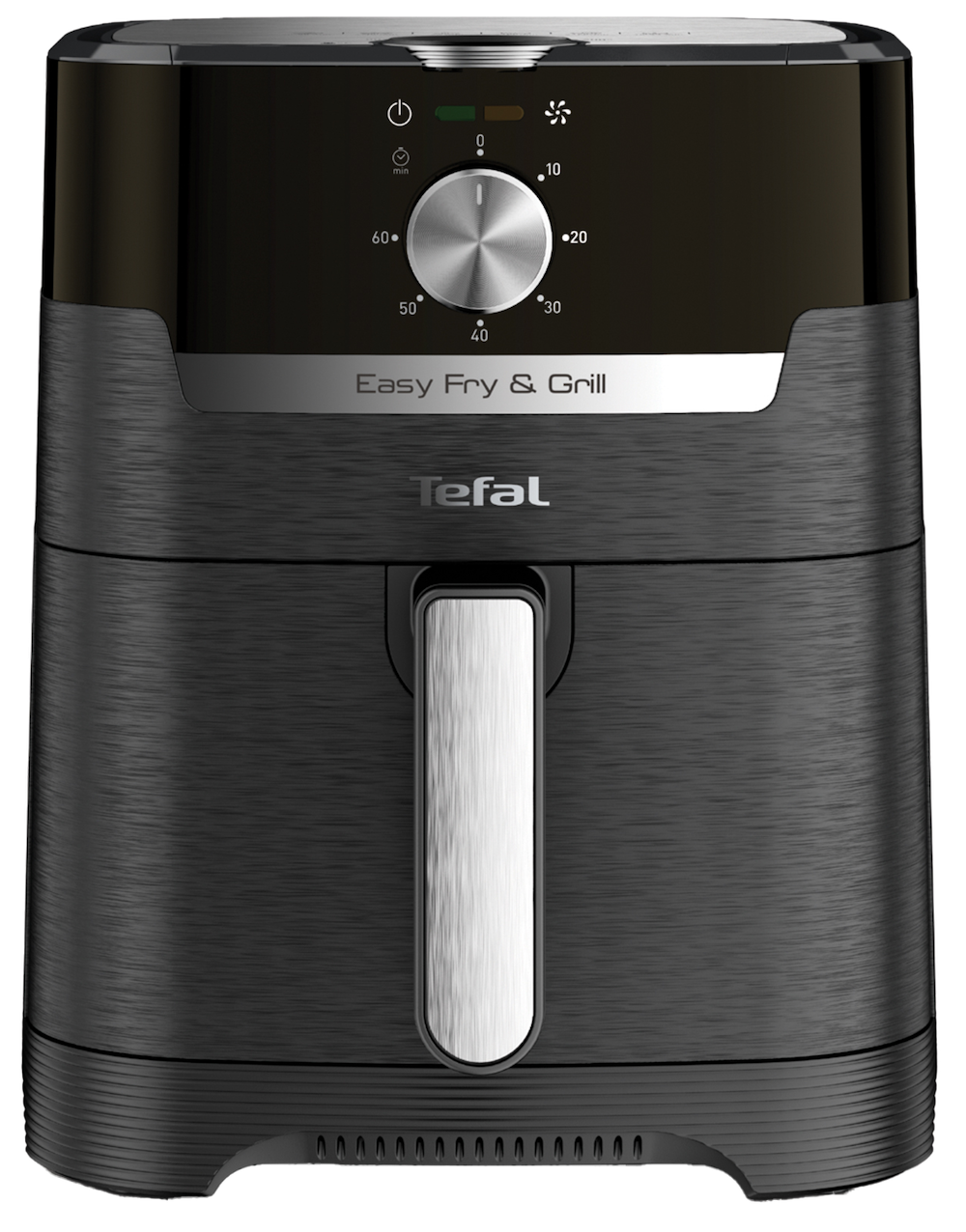 Blog
This Months
Blog
How to make your website stand out from the rest!
Strategic web use is one of the easiest ways for businesses to connect with the biggest audience on Earth. As of April 2022, there were 4.9 billion people using the internet, with that number expected to grow to 7.5 billion by 2030. Never has it…
Read More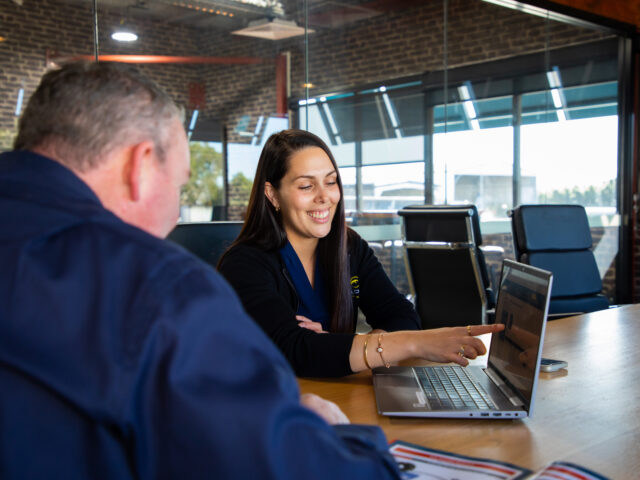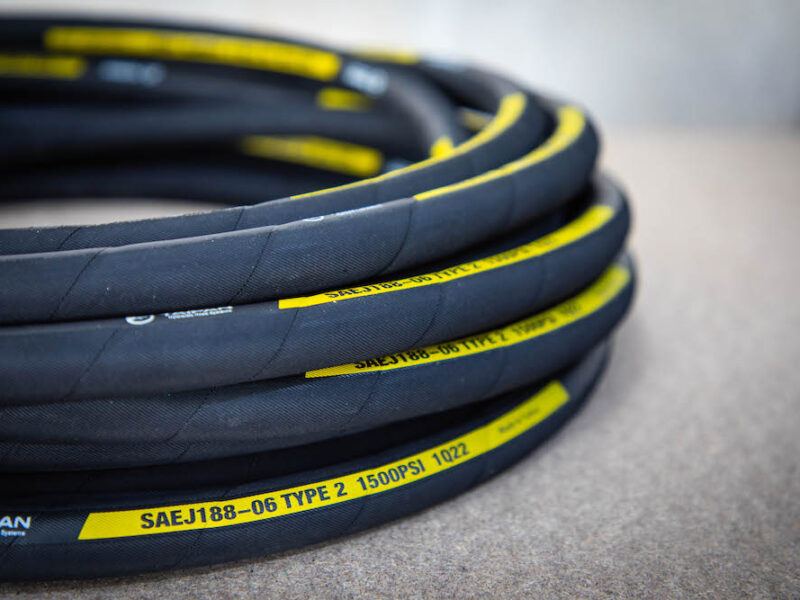 New Product
AUGUST PRODUCT SPOTLIGHT
At Taipan, we are committed to stocking a wide range of products to support your needs.
This month, we're showcasing our GP Hose.
Click through to see more!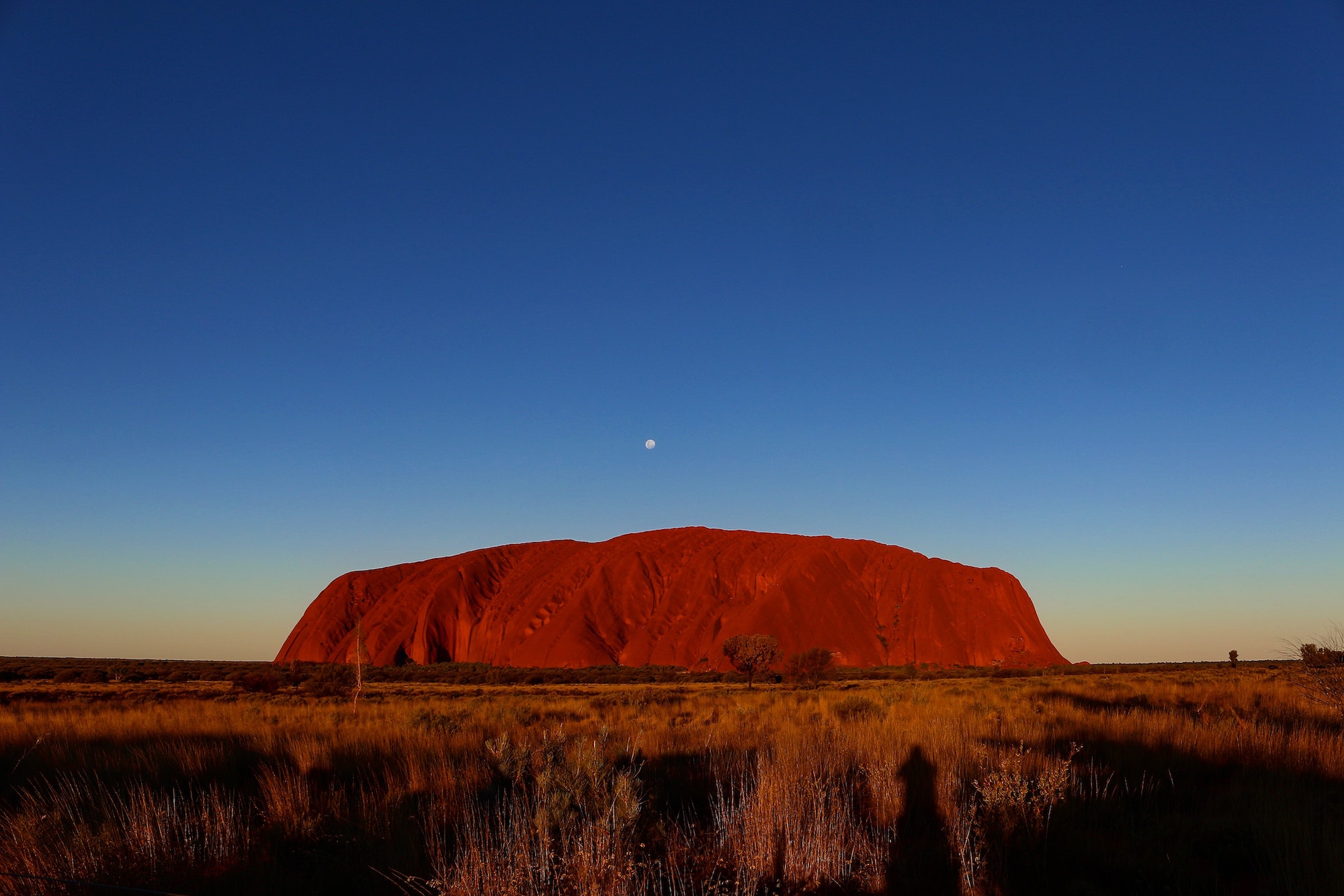 LINDA'S OUTBACK ADVENTURE!
Heading off to explore the outback, Linda is looking forward to some time off work seeing the sights around Australia. But not everything is going to plan on her caravanning adventure! Will she find a way to continue on with the trip of a lifetime?