Important Info
THE IMPORTANT STUFF
AT A GLANCE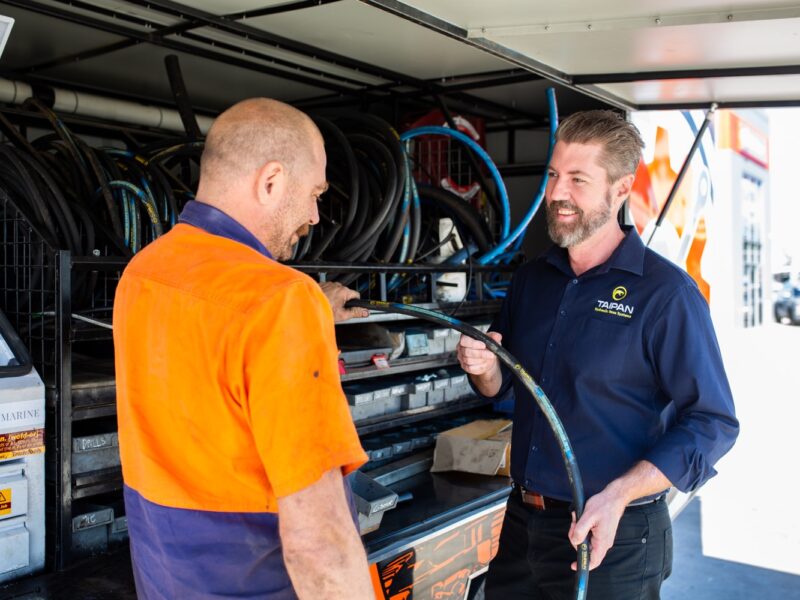 Stock update
Where is Taipans stock really at?
We now have more stock on order than we have ever had before, with an additional 60% of our total stock holding on order with the manufacturer or in transit. Our mission of a 100% supply rate is heading back to reality.
We will keep you updated and we will achieve our goal of being known as the place to go if you need product any time.
Thanks for your patience.
End of year recap and what's coming up in 2021.
Monthly Competition
SWAGE MONTHLY COMPETITION
---
Congrats to Gary from Roma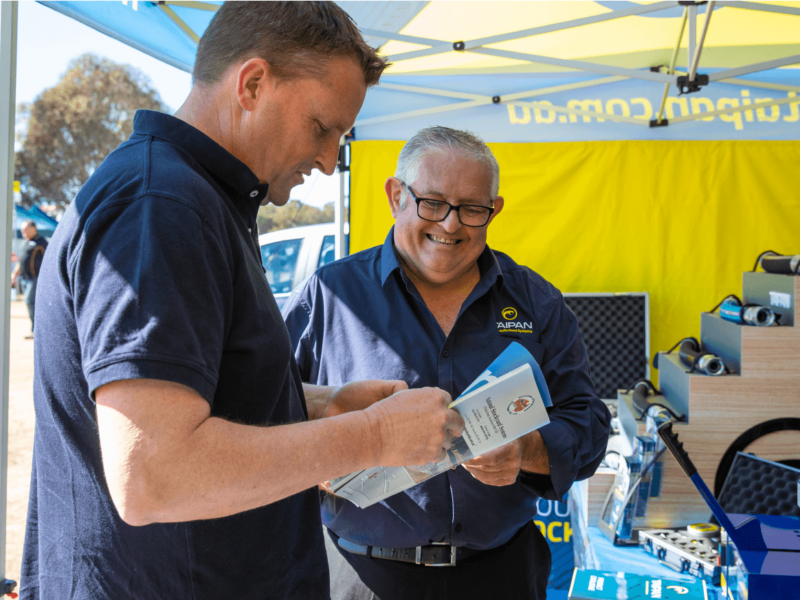 LAST MONTH'S WINNER
What was the first toy ever advertised on TV?…….
That would be (d) Mr Potato Head. And to think I was scared of Mr Potato head when I was little cause he could take his own lips out!
Thanks for entering everyone. Our winner was Gary from Roma
Congratulations, you'll be able to fry up a storm on Xmas day!
WIN A DJI Telo Drone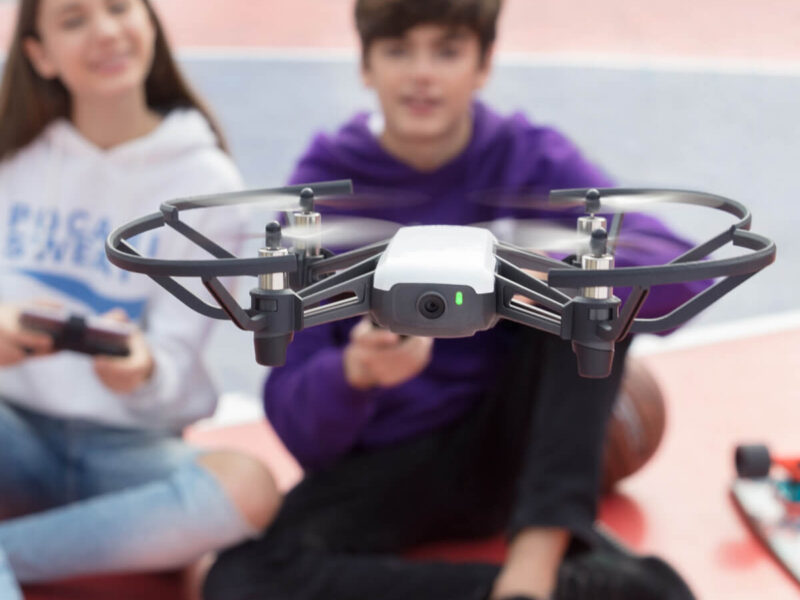 THIS MONTH'S COMPETITION
Just imagine you head down to your Grans this Xmas. You head indoors and say, "S'up Gran".
A frail raspy voice shouts back from behind her wrinkled lips and squinting eyes with that same story you've heard 1000 times before…….
"Oh it's only you, I remember when you were just a little boy. You were in the yard in nothing but your undies and you picked up a dog poo and popped it straight….."
Your mind fades, drifting back to work. You can remember loving your last few days but why? Oh that's right, you had just won your very own brand spanking new DJI Telo Drone. It's in the car, "hey Gran, I'll be in the back yard if you want me!"
If that's you then get to and get your answer in to this question before it's too late and you are put on the naughty list….
Blog
This Months
Blog
The importance of culture to business success
Somewhere over the Christmas break there is usually a bit of time to sit at your desk with no interruptions and reflect, ask yourself a few deep and meaningful questions and make couple new years resolutions that hopefully, will help take your business to the…
Read More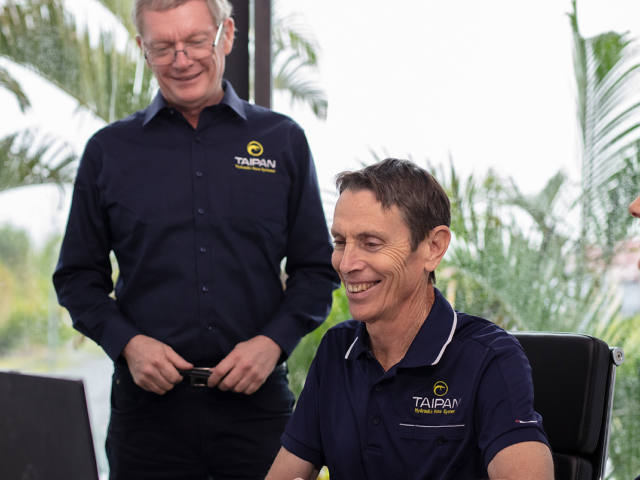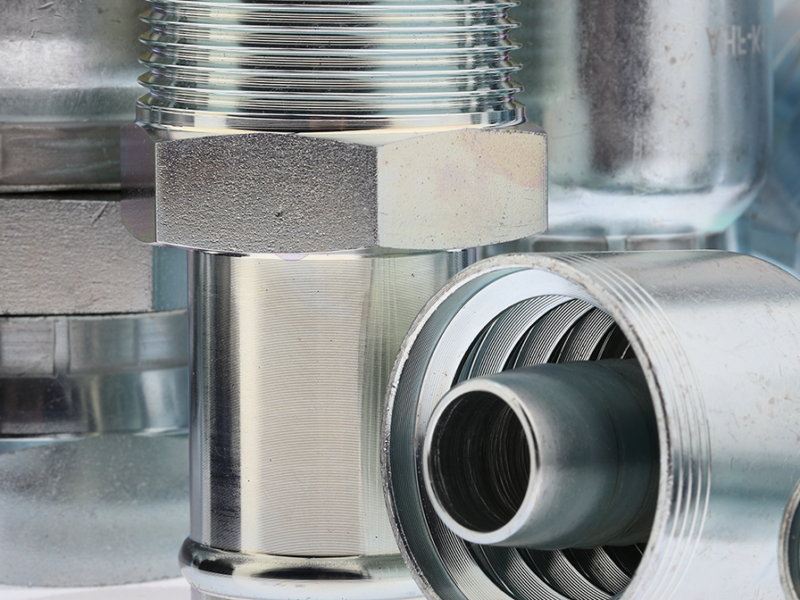 New Product
NEW PRODUCT
RELEASE
PRODUCT NAME
New product artives in store on an ongoing basis.
Click through to see what's new this month.
Story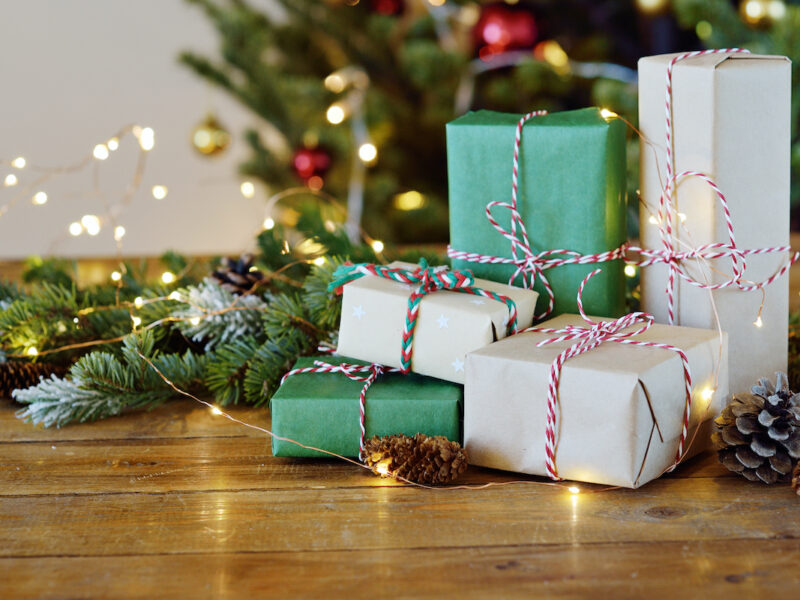 The ultimate Xmas Gift
It was dark outside as Jade crept from his bed and out to the lounge room. Squinting his eyes, he could see five piles of presents individually set out around the room. He shuffled closer searching each pile for his name. Jade was so excited when he discovered a huge parcel with his name on it. He crept back to bed and pretended to go back to sleep