Important Info
THE IMPORTANT STUFF
AT A GLANCE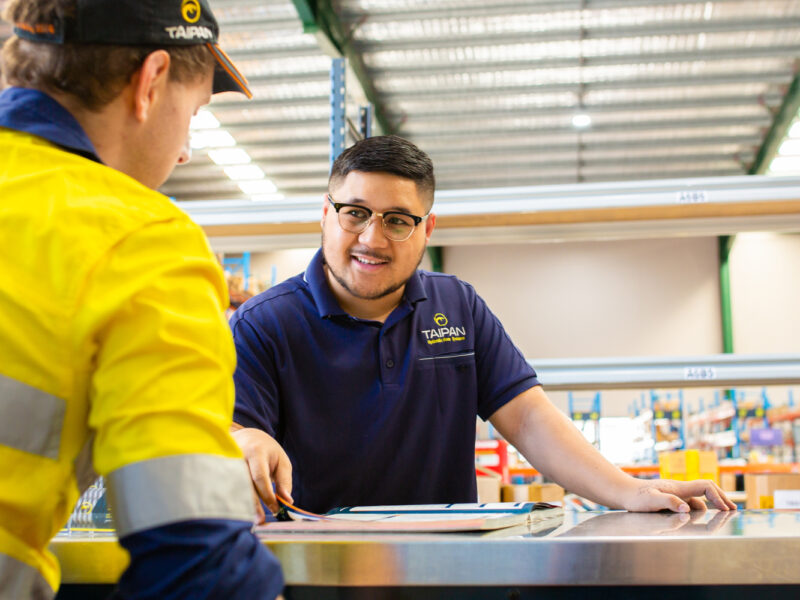 Stock Update
The answers to where Taipan's stock is now sitting…
New Website
The brand new website is up. Extremely easy to navigate and even easier to understand…
2021 Catalogue
It's finally here and ready for delivery. The latest Taipan catalogue…
2021 Goals
Barcoding, warehouse expansion, training, giveaways and so much more…
Dual Marketing Hat Orders
That's right, we are placing orders for Taipan dual marketing caps, bucket hats and beanies. Be sure to get your orders in by the 28th of February…
Monthly Competition
SWAGE MONTHLY COMPETITION
---
Congrats to Ian from QLD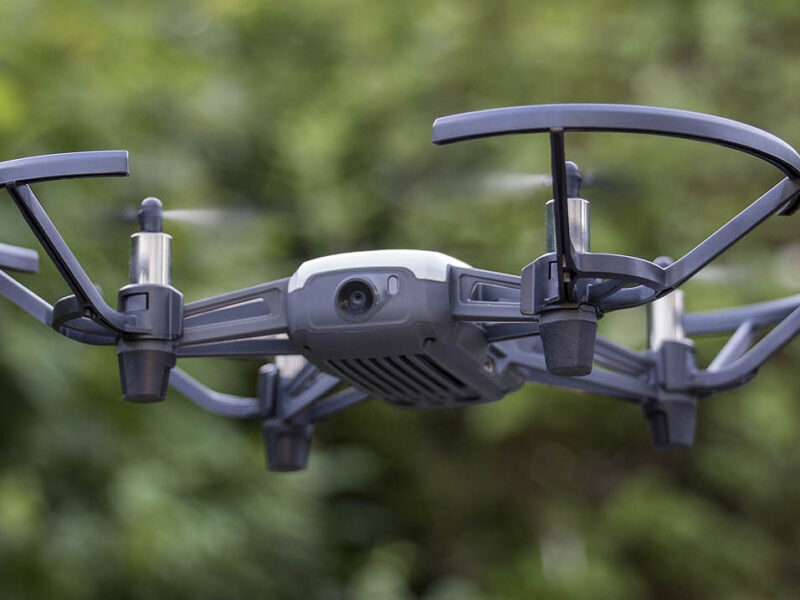 DECEMBER'S COMPETITION
Where did the real Saint Nicholas originate from?
That would be b) Turkey. And our winner was Ian from Queensland who should have already had heaps of fun with his DJI Tello Drone. You don't have to tell us you flew it straight into the neighbour's pool, we can guess that for ourselves.
THIS MONTH'S COMPETITION – WIN A RYOBI DRILL
Bunnings is great isn't it? Big, spacious and full of stuff. The first place we go when we head to Bunnings is the Tool Shop, where all that 1970's lime green tooling is.
How about this, what if you got some of that stuff without even having to go to Bunnings!
This month's prize is a home handyperson's dream. The Ryobi 18v 2.0Ah Drill Driver Kit.
To get your hands on this little baby simply click on your favourite answer to the following question.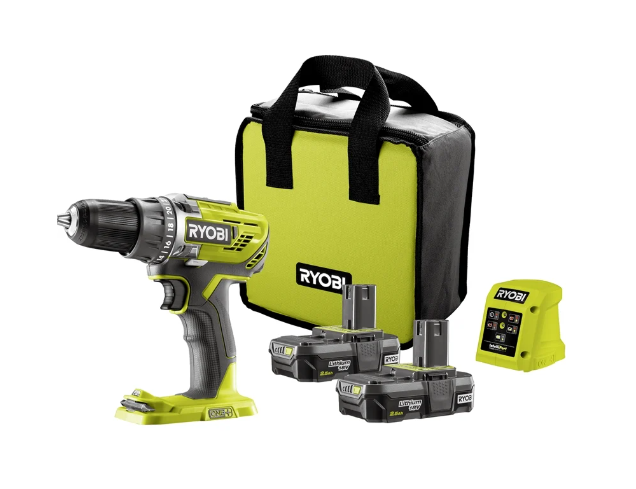 Blog
This Months
Blog
What is Great Customer Service?
What is great customer service and what sets great businesses apart from good businesses? We thought we'd kick 2021 into gear with some tips on what constitutes great customer service. Not being experts of the field experience ourselves, we headed to a place we could…
Read More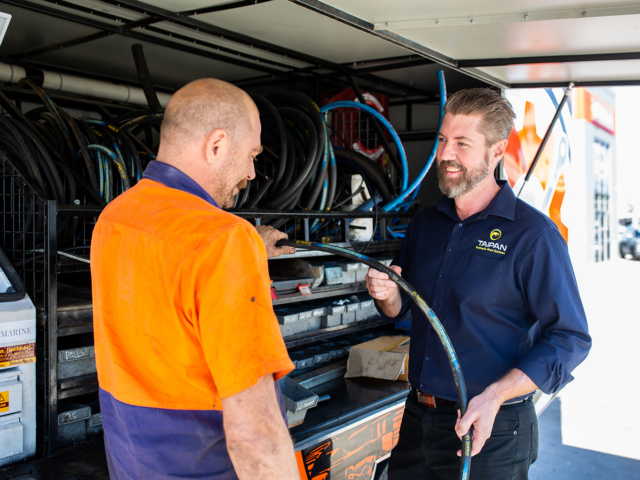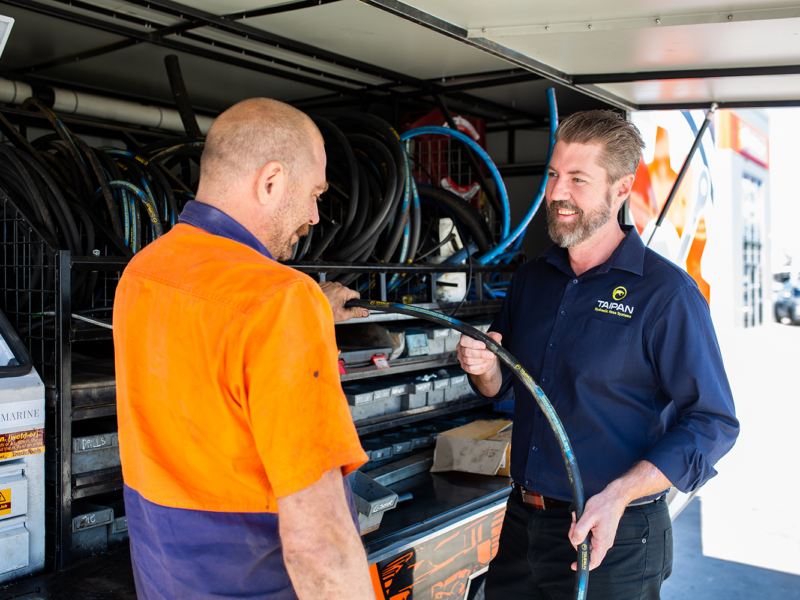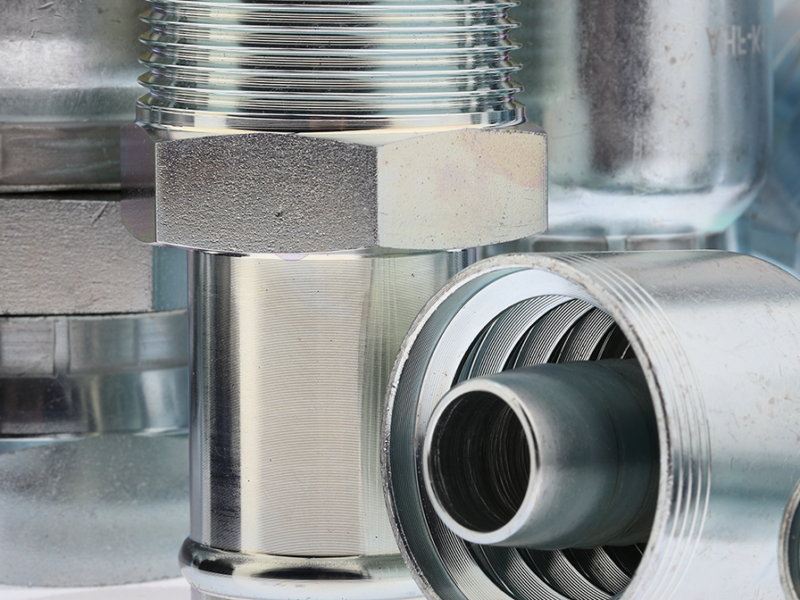 New Product
NEW PRODUCT
RELEASE
New product arrives in store on an ongoing basis.
Click through to see what's new this month.
Story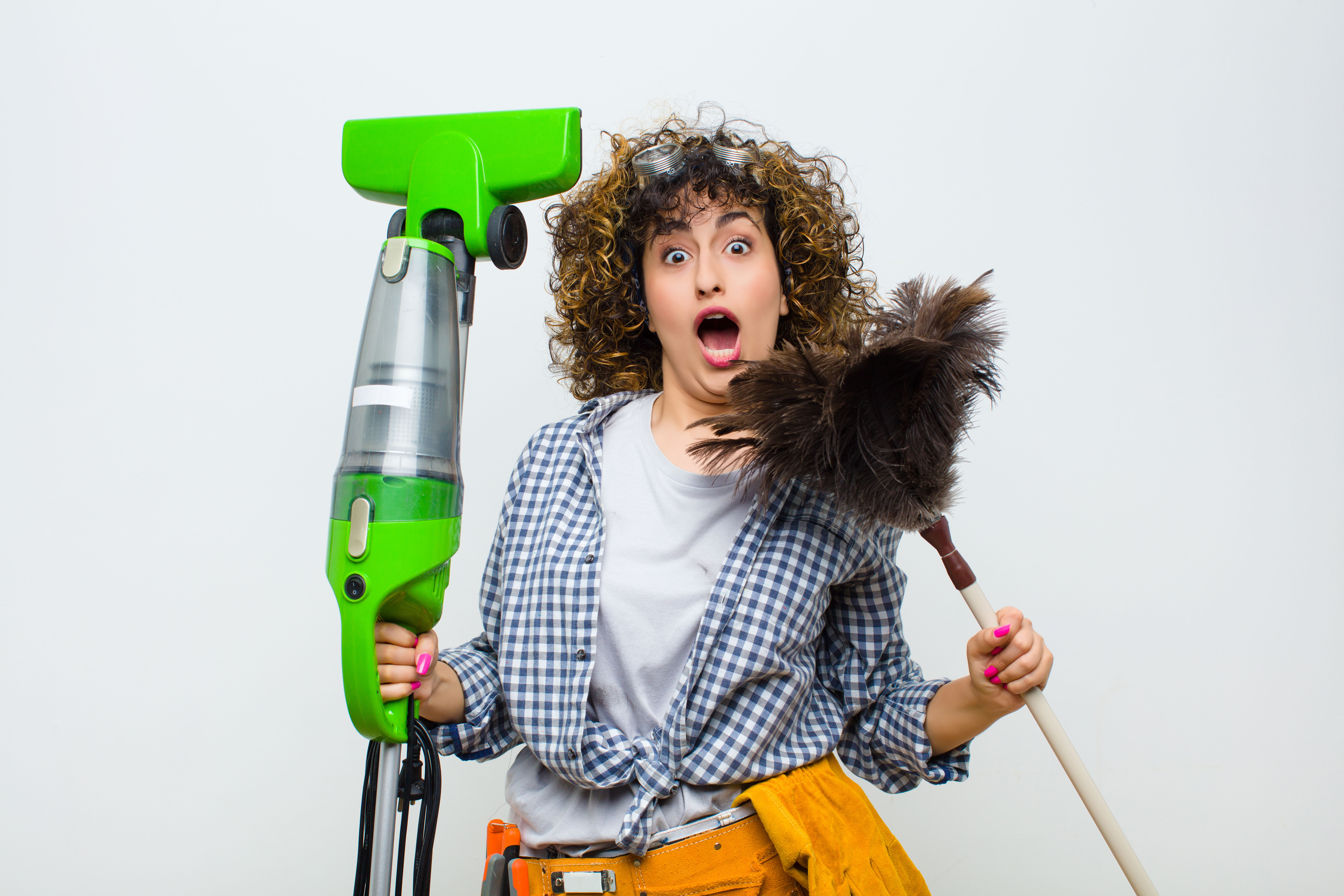 When the going gets tough.
The hose industry was struggling. Drought had crippled the country, Chinese sanctions had decimated coal.
An emergency meeting was taking place in Taipan's Head Office boardroom.
"I'm not doing it", said Craig from his usual spot at the foot of the table……….