Important Info
THE IMPORTANT STUFF
AT A GLANCE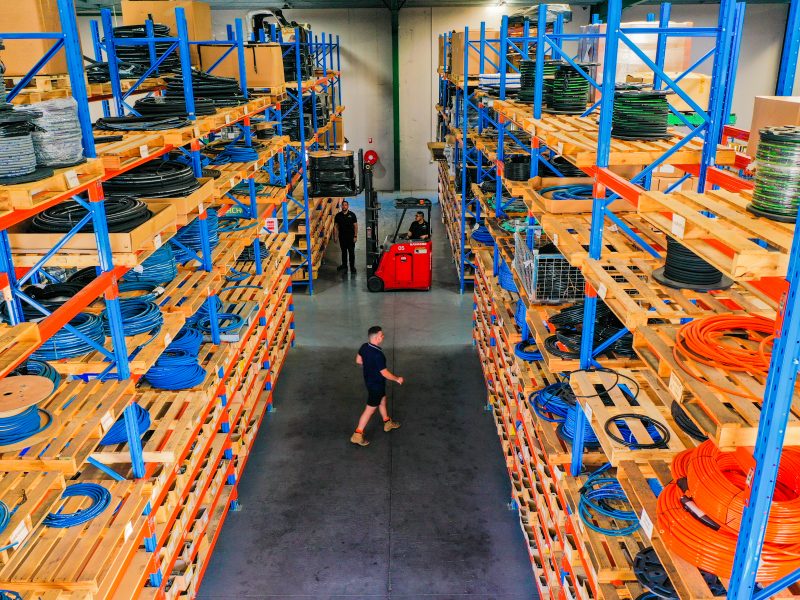 Procurement Consultation Update
A few months ago, we let you know we had hired an external Procurement Consultant to ensure we close the gaps on what works well and not so well here at Taipan.
Just when we thought we were getting on top of things, Covid threw another spanner in the works….
Field day Wrap-up
May saw some of our team embark on a trip up to Far North Queensland to the town of Mareeba where we spent three days showcasing at the largest Field Day in northern Australia. The outcome of this trip blew us away…
Perth Trip Wrap-up
This month Allan Sandilands, Taipan's MD and Linda Farrell, Taipan's CFO jet set over to Perth for a two-week road trip. They met with customers to see what's going on in the industry, where Taipan can help and what's important to them when it comes to our customer visits. Here's what we learnt….
Monthly Competition
SWAGE MONTHLY COMPETITION
---
Congrats to Pierson from VIC
LAST MONTH'S COMPETITION
What is a group of Turkeys called?
That would be D. Rafter!!
And our winner was Pierson from VIC, we hope you enjoy toasting marshmallows over your brand spankin' new Glow Aurora Fire Pit!!!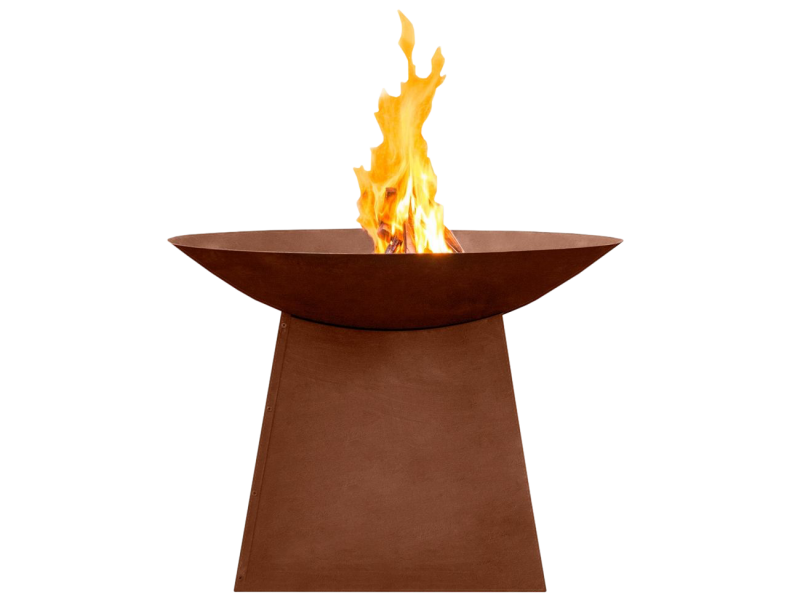 THIS MONTH'S COMPETITION
WIN A MAKITA 12V 2 PIECE MAX CORDLESS COMBO KIT!
This month we decided we want to up your drill game… we are giving away this awesome Makita 12V 2 Piece Max Cordless Combo Kit!!!

This means you'll get not one, but two tools to add to your kit!!! Wowzer!! Be the envy of all your neighbours with your very own impact driver and driver drill!

To be in the draw to win all you need to do is correctly answer to the following question: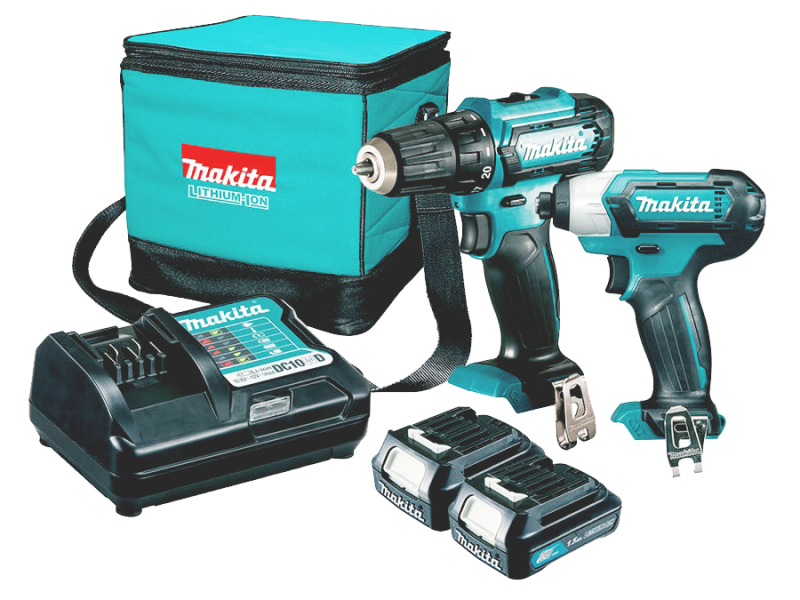 Blog
This Months
Blog
How to have your best financial year yet!
Well, it's the beginning of a brand-new financial year, and with that comes loads of possibilities, which include setting new goals and refining business practices. I've been in business for a few years now but if there's one thing I've learnt, it's to surround yourself…
Read More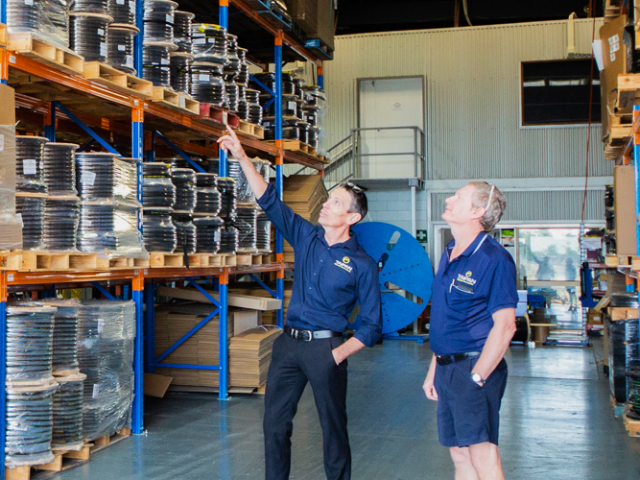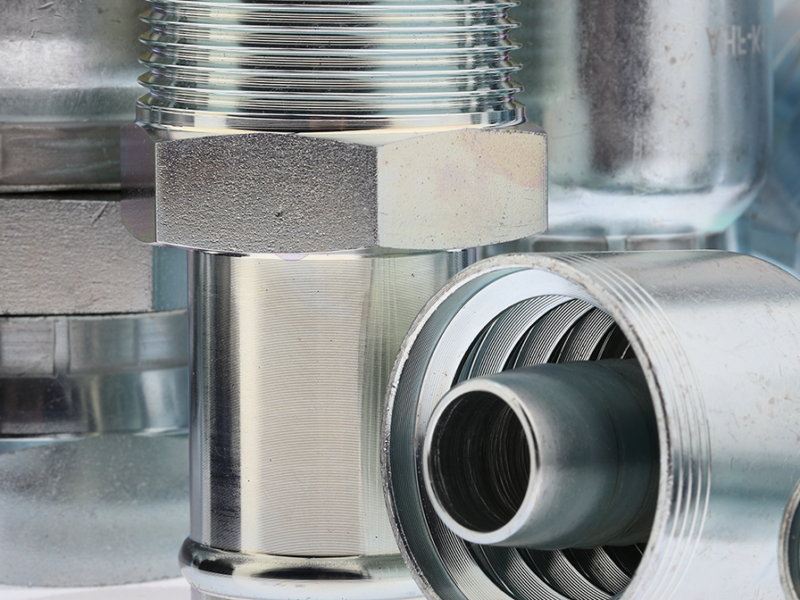 New Product
NEW PRODUCT
RELEASE
New product arrives in store on an ongoing basis.
Click through to see what's new this month.
Story
A long time ago in a warehouse far, far away there was……… Crimp Wars!

We meet the young hero Neil Skyscraper fighting his arch nemesis Darth Skiver at the Sphere of Doom hose assembly plant…

What happens when he finds the truth?! Will he make it out alive?