Important Info
THE IMPORTANT STUFF
AT A GLANCE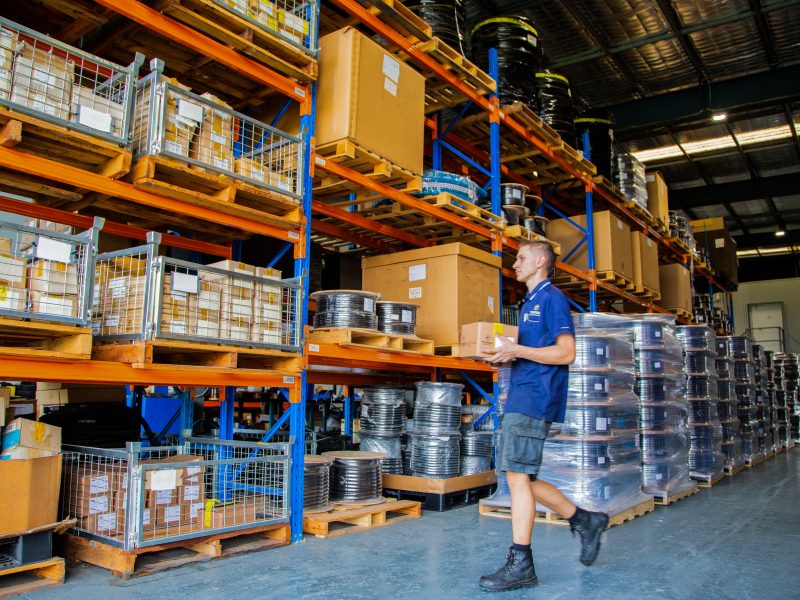 China removes VAT rebate
China has made the decision to remove the 13% VAT subsidies on a range of steel products, so what does this mean for Australia and more importantly Taipan….
Field Day Support
Field days are a great way to create awareness and Taipan have been working extremely hard to improve the presentation of the brand. This is where you come in…
Taipan's GS1 project update
Way back in February we let you know that Barcoding was a major Taipan focus and one of this years must achieve goals, so we wanted to give you a quick update!
Monthly Competition
SWAGE MONTHLY COMPETITION
---
Congrats to Greg from QLD!
LAST MONTH'S COMPETITION
What is the only edible food that never expires?
That would be… C. Honey!!
And our winner was Greg from QLD, we hope you enjoy rolling into your next job with this epic trolley which can carry up to 300kg!!!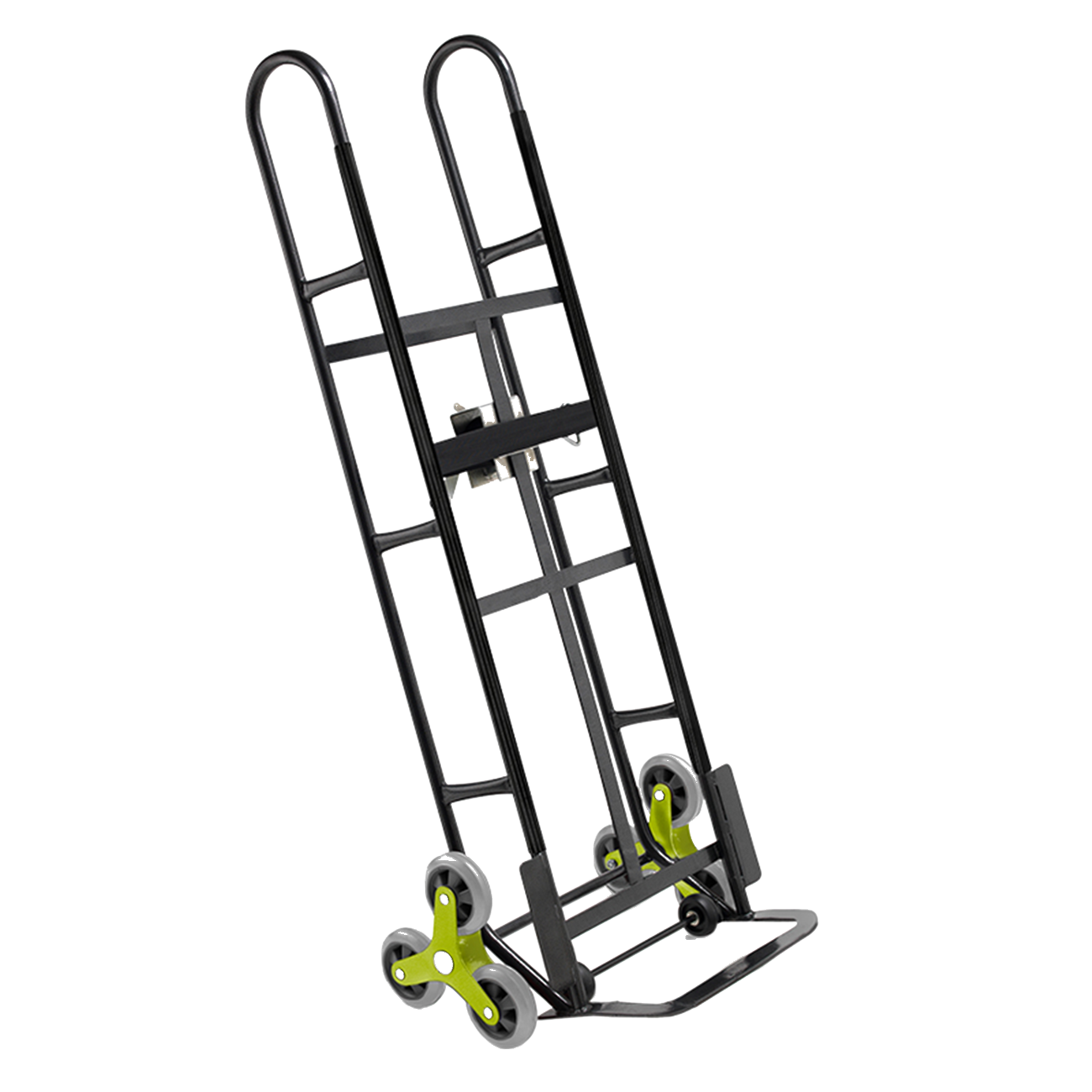 THIS MONTH'S COMPETITION
WIN A GLOW AURORA FIRE PIT!
It's that time of year… the temperature starts to drop, some of us start dancing around with ice skates on while others pile on every jacket in their cupboard and think about escaping to some tropical island for the next 6 months. If this is you, no need to get away, we've got you covered with this month's epic giving away – The Glow Aurora Fire Pit!!!

So don't freeze this winter, enter for your chance to go in the draw to win!

All you need to do is correctly answer the following question: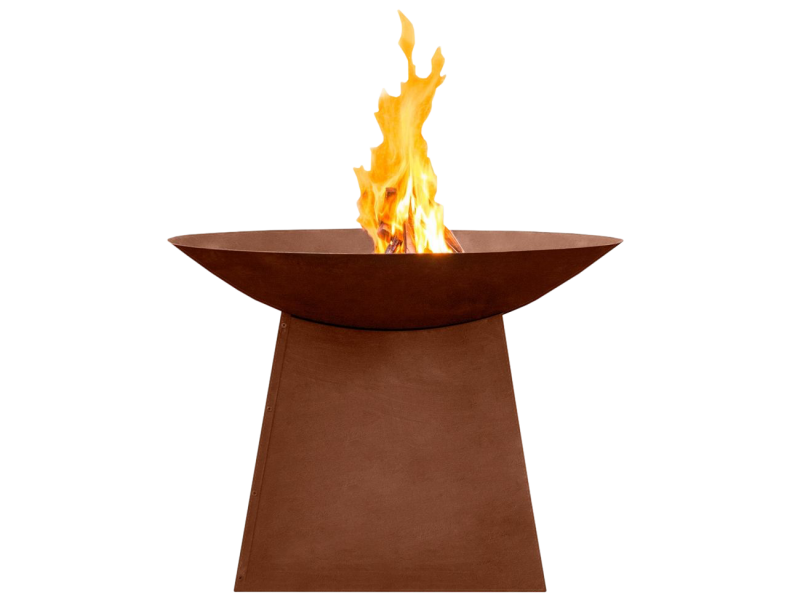 Blog
This Months
Blog
The Importance of Training
Whether you have been in the game for what feels like a lifetime or are as green as it gets – when it comes to training there's nothing more important than making sure you and your team are constantly adding to your skill set. Having…
Read More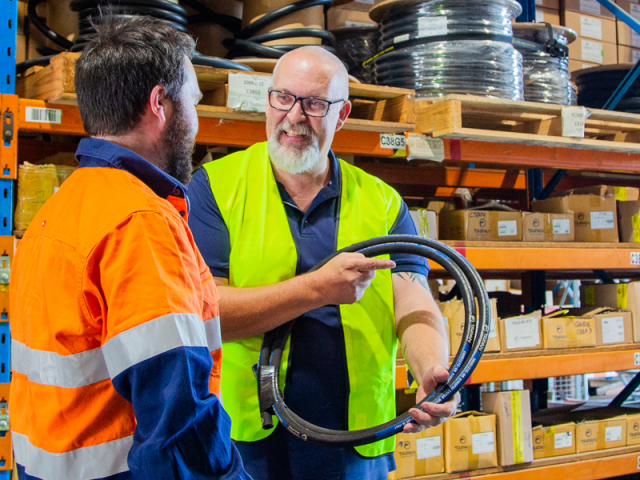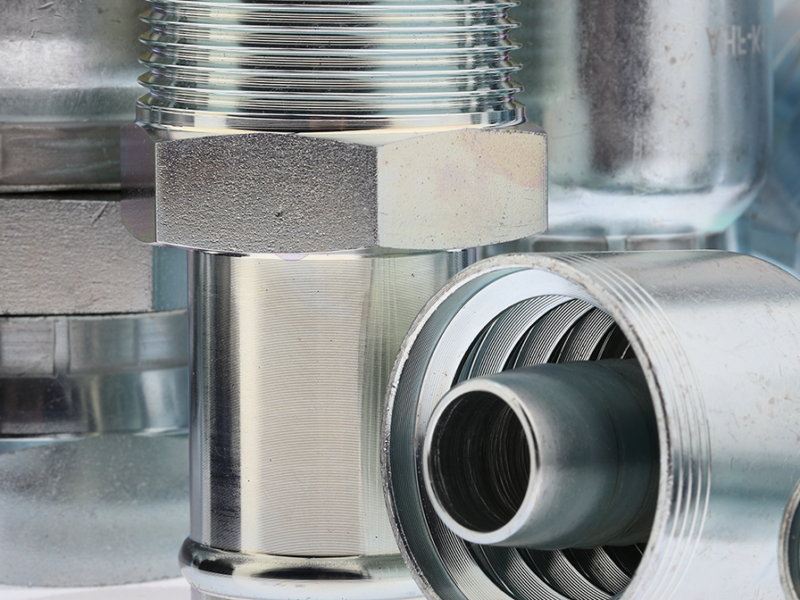 New Product
NEW PRODUCT
RELEASE
New product arrives in store on an ongoing basis.
Click through to see what's new this month.
Story
Taipan Today
Extra, extra, read all about it! This month's Taipan Today discusses the latest news and bulletin updates!
A man has fronted court after he faked a sicky while working for an independent Hydraulic Hose company… but what will the judge decide? Will you agree?
A male model has opted to have some plastic surgery… however the resemblance to one of our very own Taipan stars in uncanny…