Important Info
AT A GLANCE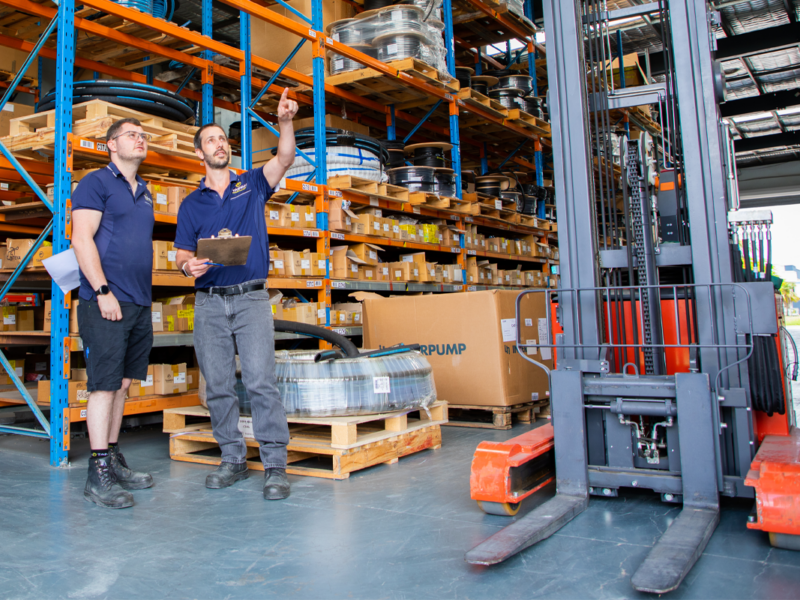 THE IMPORTANT STUFF
Update on Supply Chain Issues
With the impact of current events on our global supply chain, Taipan has been experiencing the effects of product shortages and manufacturing backlogs. Here, we update you on what's been happening behind the scenes and how it might affect you.
Our Customer Service Focus
March was our best sales month ever! But what does this growth mean for our focus on customer service? And how are we ensuring we minimise the impact of recent events, both local and global, on our customers? We have provided some answers for you.
Monthly Competition
---
CONGRATS TO GERRY FROM VICTORIA
LAST MONTH'S COMPETITION
If last month's competition question left you scratching your head in confusion, then look no further for your answer to the question:
What was the original profession of the creator of Coca-Cola?
If your answer was B. Pharmacist, then you might secretly be a genius! Or you just know when to consult your trusty friend, Google.
This month's lucky winner is Gerry from VIC! We hope you love the taste of refreshing sparkling water/soda from your brand new Phillips GoZero Sparkling Water/Soda Maker. Think of all the money you'll save not having to buy disposable plastic bottles anymore!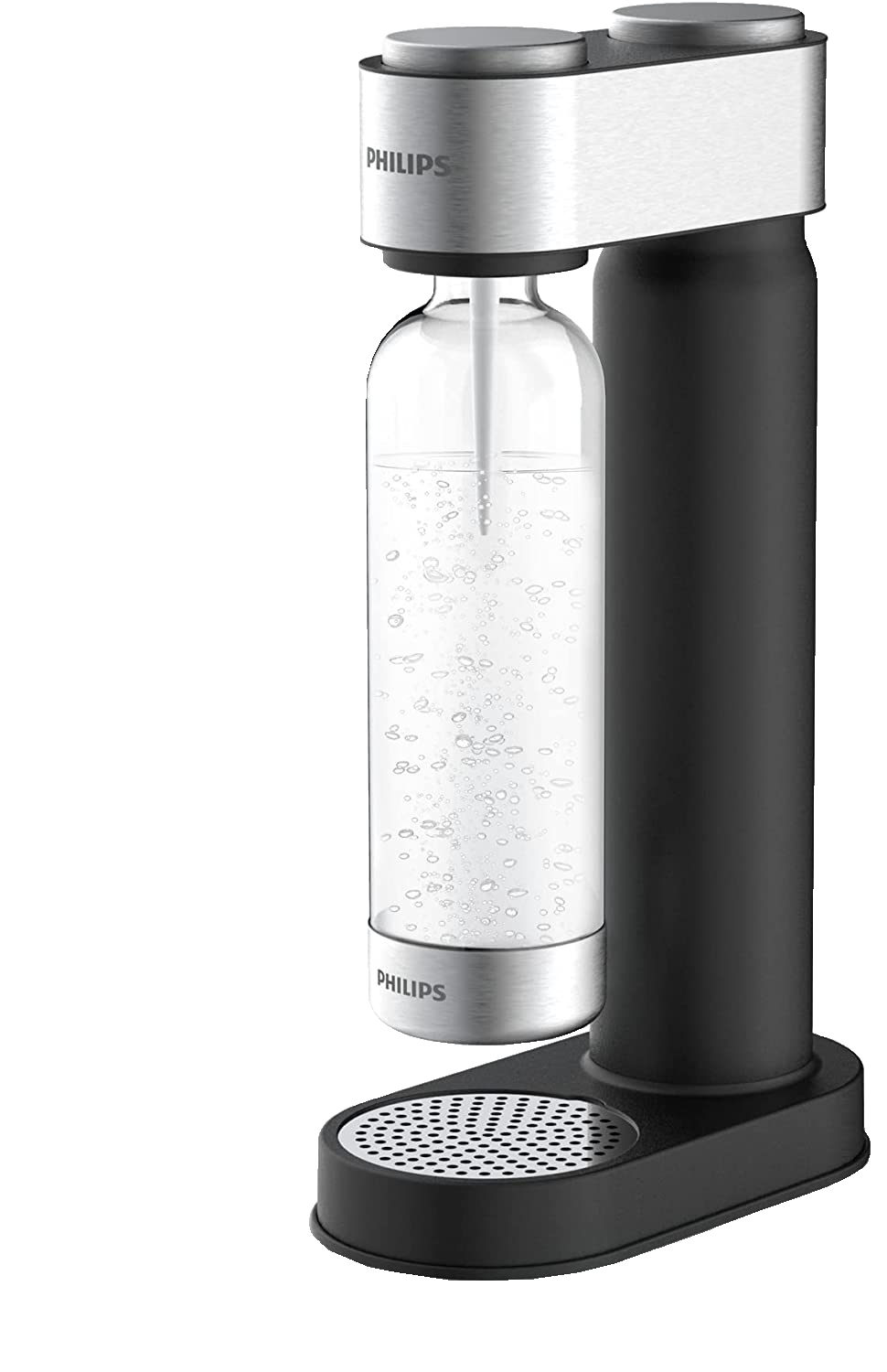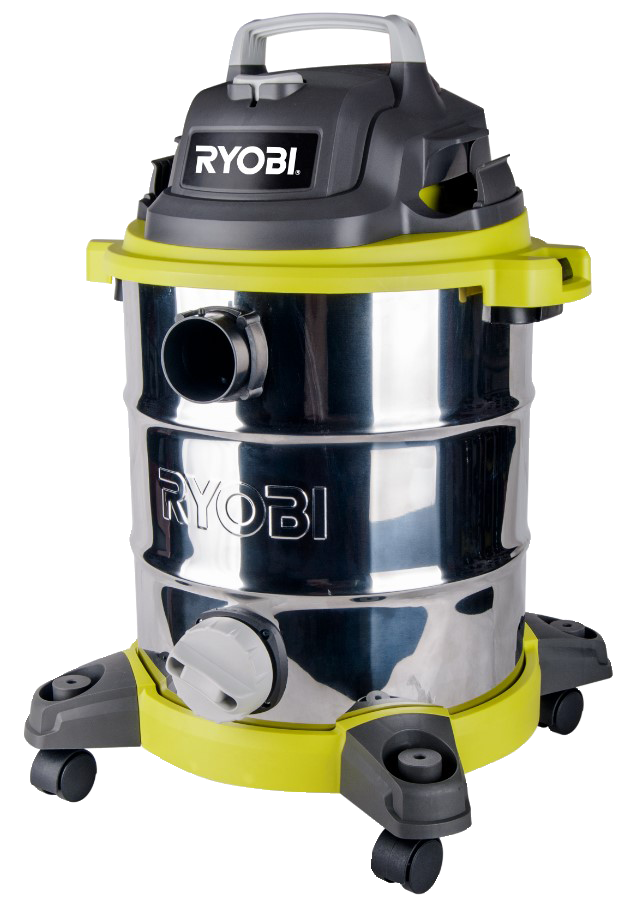 THIS MONTH'S COMPETITION
Win a RYOBI 1500W 30L Wet and Dry Vacuum!
---
Is your trusty, dusty old vacuum just not getting the job done anymore? Would you love the versatility of a machine that can handle almost any mess, from liquid spills to sawdust? Well, we may just have the solution to your cleaning woes!
This month, you could be in with a chance to win a Ryobi 1500W 30L Wet and Dry Vacuum!!
The RYOBI 1500W 30L Wet and Dry Vacuum is a convenient cleaning accessory for any workshop or home. Its wet/dry modes, blower function and range of accessories help you quickly clean up after any DIY project, leaving your home or workspace spick and span.
Some of the great benefits of the Ryobi Vacuum include:
7.5m cord for generous reach
Blower function for cleaning versatility
A combination of heavy duty wheels and castor wheels for easy manoeuvrebility
Power take-off socket (900W) for on-tool dust extraction
Doesn't that sound like a prize worth winning? To be in with a chance to take home this great prize, all you need to do is correctly answer this month's question – it's that easy!
Blog
This Months
Blog
What is Impulse Testing?
Have you ever wondered how Taipan are able to ensure our matched systems of hose and hose tails are able to meet or exceed manufacturing standards? These internationally recognised standards govern some pretty important things, including the tolerance of inside diameter, outside diameter, cover thickness,…
Read More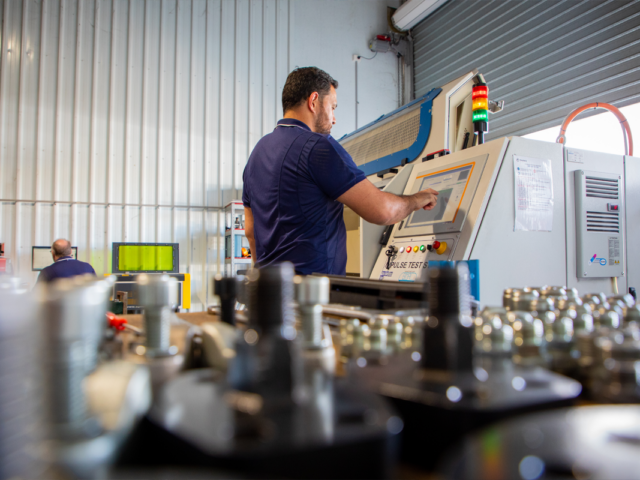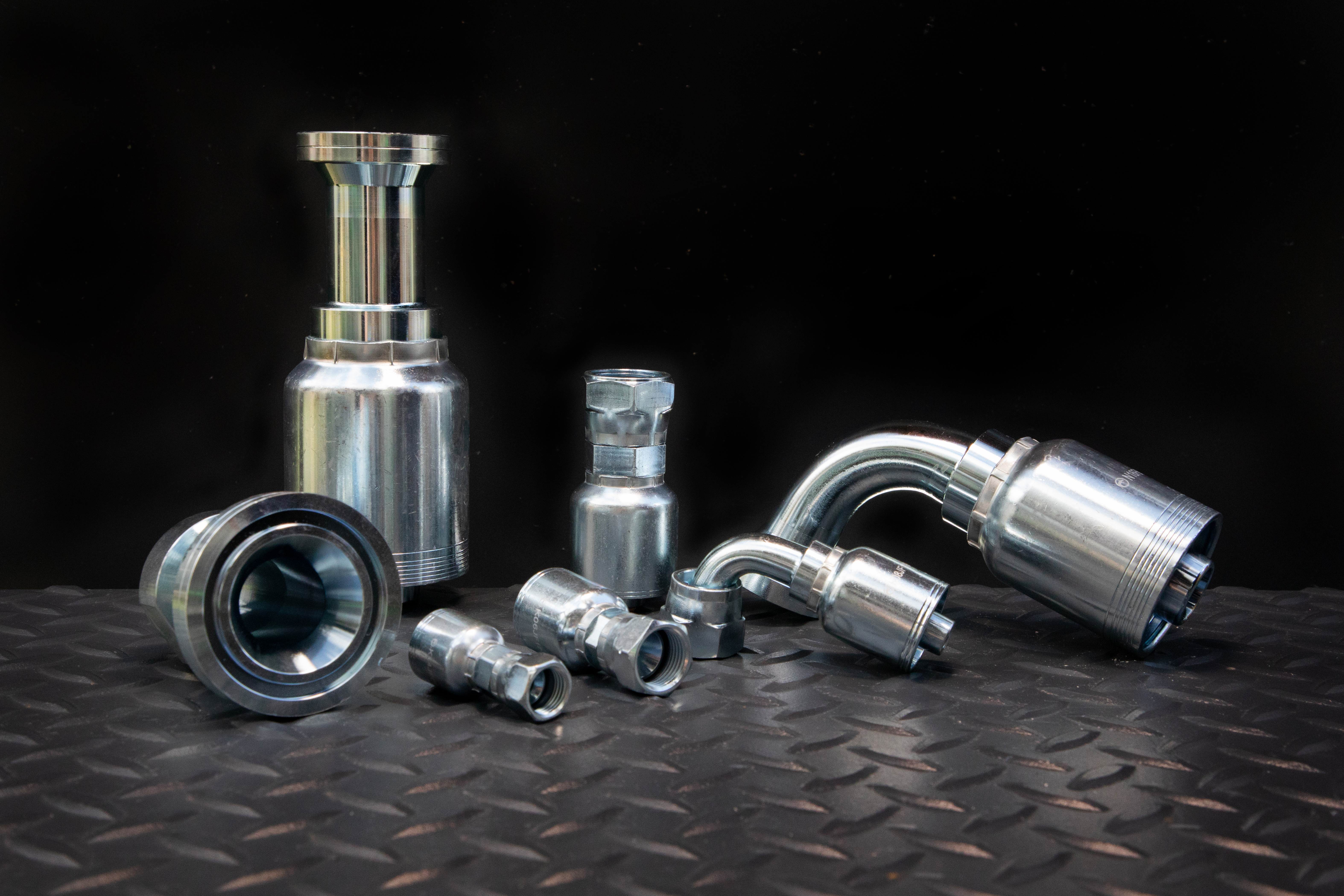 New Product
NEW PRODUCT
RELEASE
New product arrives in store on an ongoing basis.
Click through to see what's new this month.
Story
Jimmy Goes on Holiday
After his action-packed space adventure, Jimmy is looking forward to a relaxing sight-seeing holiday. Touring through the USA, something sinister might be just around the corner for our unsuspecting Hose Fitter. What trouble could be in store for Jimmy this time?