Important Info
THE IMPORTANT STUFF
AT A GLANCE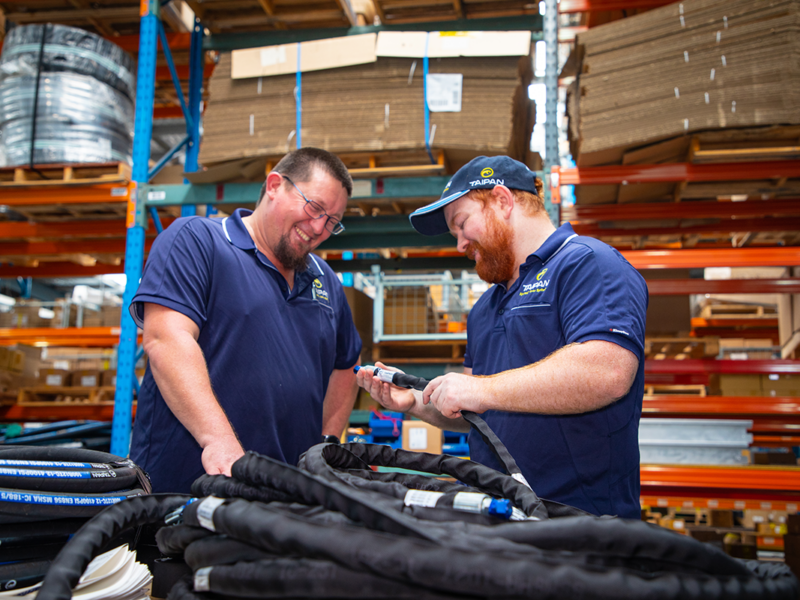 Rocklea Branch Flood: The Impact and the Aftermath
The recent South-East Queensland floods significantly impacted our Rocklea Warehouse. Here, we run you through what happened and what we're doing to get back on track.
Taipan's Easter Trading Hours
The Easter long weekend is almost here again (where did that time go?!). Find out when we'll be open for business over the holiday period.
Potential Supply Chain Issues
The unfolding situation between Russia and Ukraine is expected to negatively impact many industries, and Taipan is not immune to the fallout. We've provided an overview of how this crisis may effect our supply chain, and what we're doing to minimise the impact on our customers.
Monthly Competition
CONGRATS TO TRAVIS FROM QLD
LAST MONTH'S COMPETITION
If you fancy yourself a bit of an obscure trivia expert (or just a fan of 70's rock), you probably had no trouble answering last month's question:
Which member of the 1970's rock band 'The Runaways' is now well know for her chainsaw carved wooden sculptures?
If you guessed D. Cherie Curie then you really do know your stuff!
This month's lucky winner is Travis from QLD! We hope you enjoy your incredible Ryobi 2300W 40cm Chainsaw…you'll be the envy of all the neighbourhood dads and aspiring lumberjacks!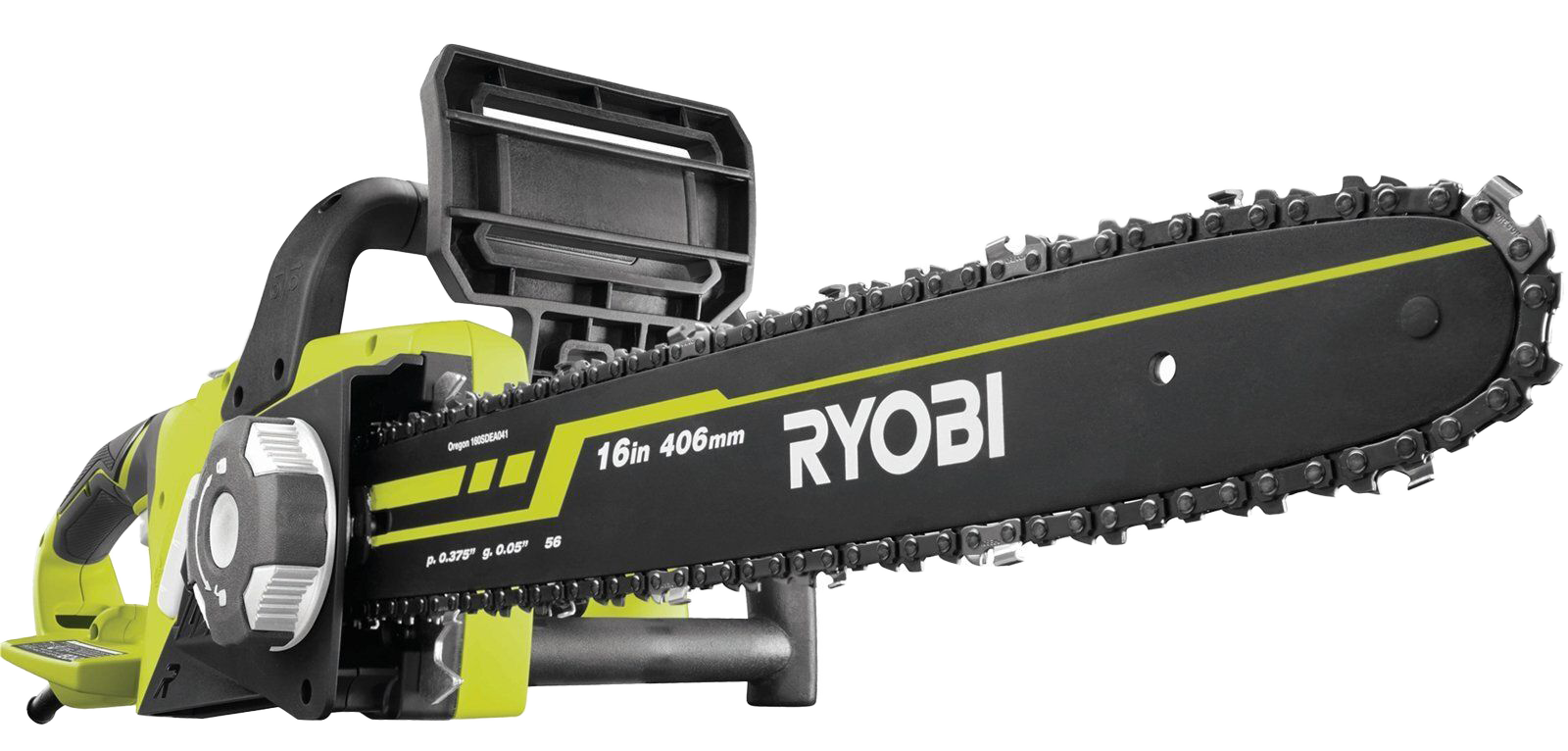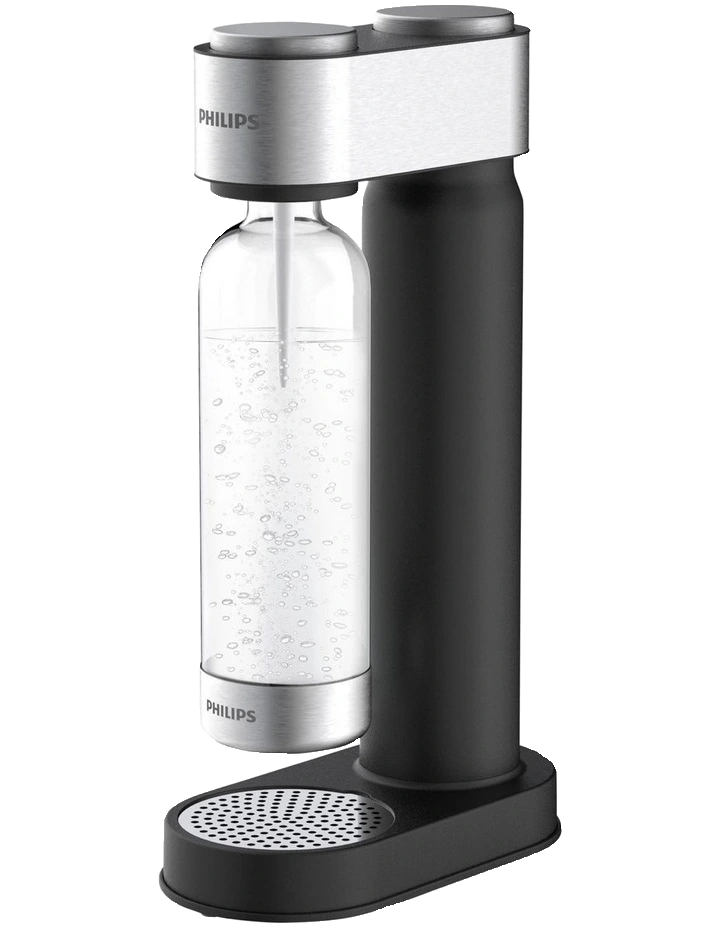 Are you sick of single-use plastic bottles cluttering up all your space? Have you been searching for a cheaper alternative to bulk-buying sparkling water or soft drink? Well, the Taipan Easter Bunny may have arrived a little early for one lucky person!
It may be April, but this prize is no joke!
This month, you could be in the draw to win a Philips GoZero Sparkling Water/Soda Maker!!
Some of the great benefits of the Soda Maker include:
• Eco-friendly – reduces need for single use plastic bottles
• No electricity needed! Sparkling water or soda anytime, anywhere
• Customisable carbonation levels
• 2 year warranty
• Compatible with sodastream CO2 cylinder
Treat yourself with refreshing sparkling water at any time with the Philips Soda Maker. All you need to do is fill, twist and press! The soda maker requires no electricity to operate, so you can enjoy fresh sparkling water whenever you want.
To be in with a chance to win this great prize, all you need to do is correctly answer this month's question – it couldn't be easier!
THIS MONTH'S COMPETITION
PHILIPS GOZERO SPARKLING WATER/SODA MAKER
---
Blog
This Months
Blog
Our 'Dream Manager' Explained
The Dream Manager program is an initiative Taipan has adopted, based off the book of the same name by Matthew Kelly. The book explores how a company can achieve remarkable results by helping their employees fulfill their goals and dreams. The book also investigates what…
Read More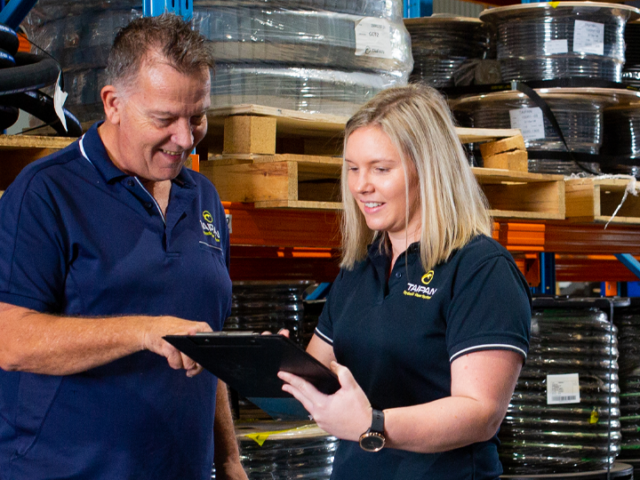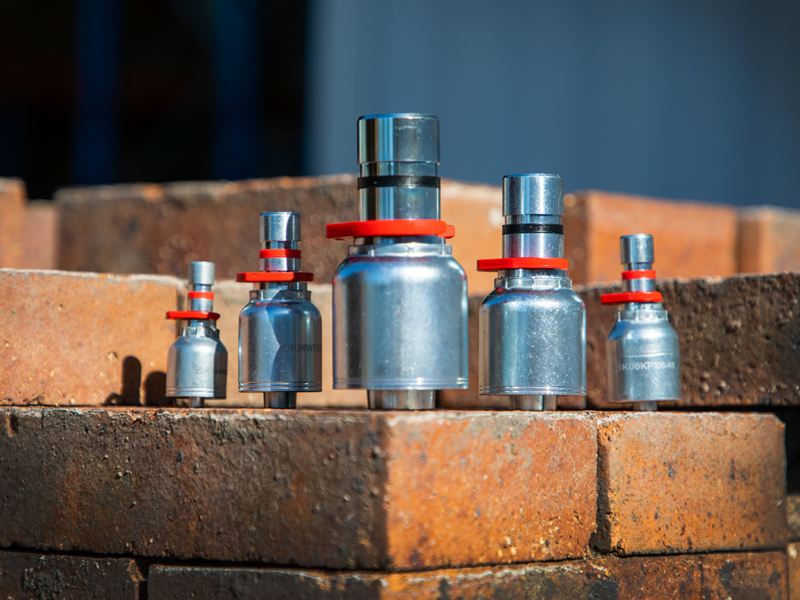 New Product
NEW PRODUCT
RELEASE
New product arrives in store on an ongoing basis.
Click through to see what's new this month.
Story
Rocklea Rescue
When the Taipan Rocklea branch goes under in the floods, the entire team must band together to get the place back up and running. With just a submarine, a forklift and a clown car, can Team Taipan get the job done?