Important Info
THE IMPORTANT STUFF
AT A GLANCE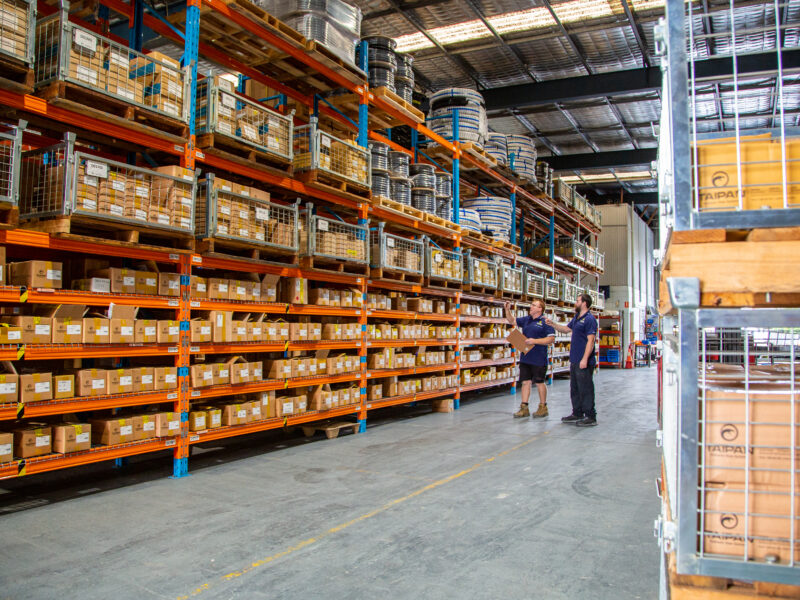 Crimp chart update
We've made changes and added in new stock lines to our crimp charts to keep up with our expanding range! Click through to find out what's different and to download your updated copy!
Watch this!
Want to know the real logistics of Covid?!… take a look at this video!
Dowerin show
At the end of August, Taipan will be showcasing at the Dowerin Machinery Field Day in Western Australia. We're so excited to be presenting at the biggest Agricultural show in Western Australia! Find out all the details and how you can get in on the Field Day action…
Monthly Competition
SWAGE MONTHLY COMPETITION
---
Congrats to Phillip from NSW
LAST MONTH'S COMPETITION
How many flowers do honeybees need to visit to make 500g of honey?
That would be D. 2 million!!! Yikes!!
Did you also know that a honeybee will only produce one tablespoon of honey in it's lifetime… wowsers!!!
Our winner for this month's prize was Phillip from NSW, we hope you enjoy this amazing Makita 12V 2 piece max cordless combo kit!!!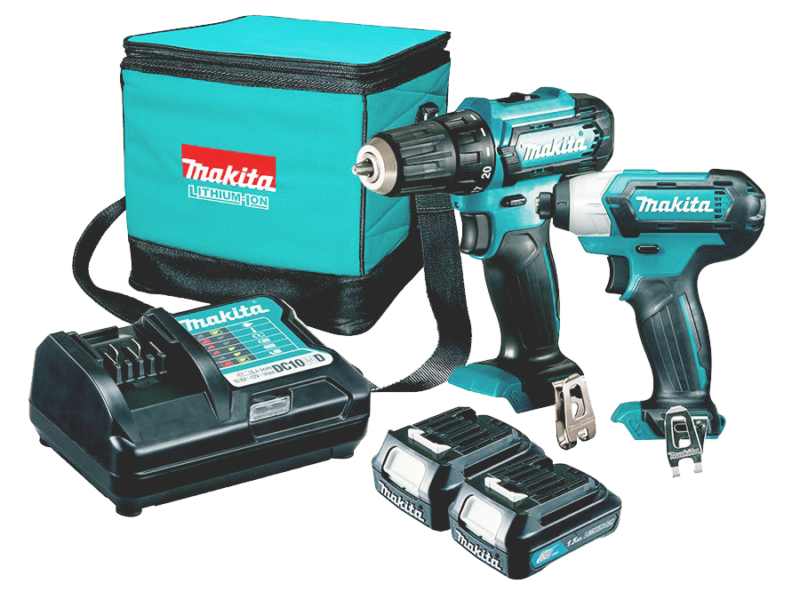 Taipan's Major Prize Giveaway is here!!!
For the next two month's you'll have your chance to get your hands on one of two Epic E-Scooters valued at over $2000 each!

Be the envy of all of your mates with this lightweight motor vehicle that travels up to 80km per hour, that's right 80km per hour!!

With 28cm wide tyres, a 900W motor and front and rear electronic disc braking – the skies the limit with this scooter's off-road capabilities.

Complete with an LCD touch screen display and lights that out-do the hottest disco in town.

This three-speed off road monster machine will get you to your next emergency hose breakdown before the competition have even started their engine.

For all of the details on how you could be driving around in style click below.
Blog
This Months
Blog
Minimising workplace negativity
Nothing can bring a team down more than negativity in the workplace. It is crucial to remove destructive characteristics to keep morale up, keep employees engaged and maintain that strong workplace culture you have worked hard to build. Here's five tips on how to minimise…
Read More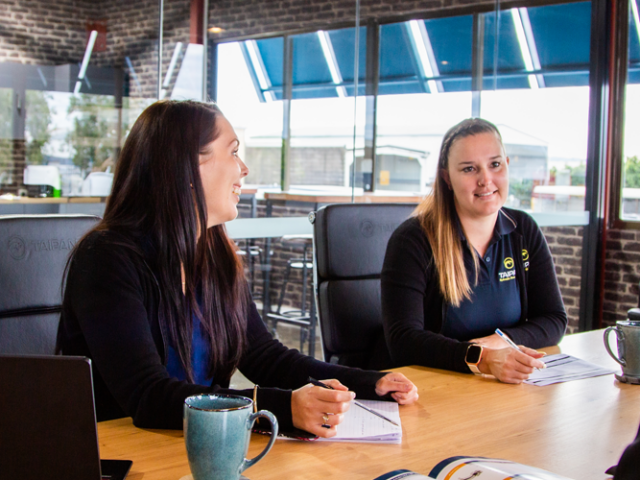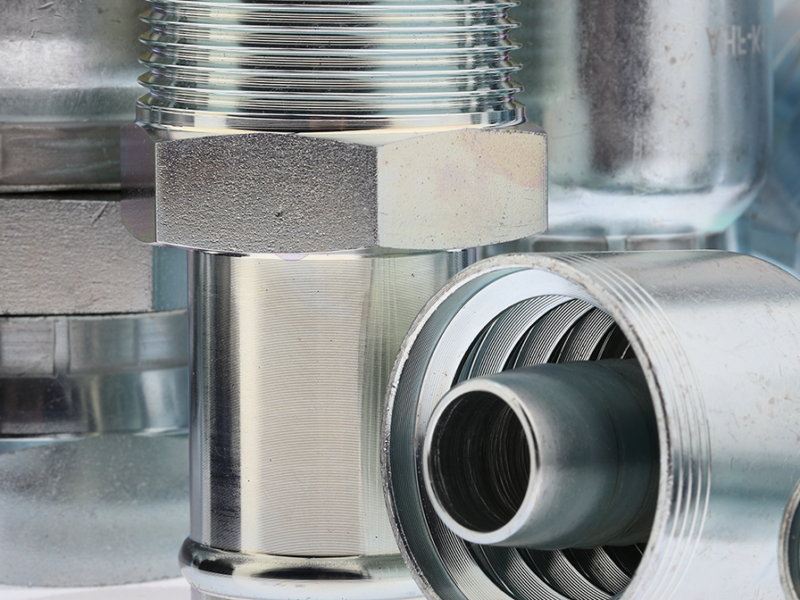 New Product
NEW PRODUCT
RELEASE
New product arrives in store on an ongoing basis.
Click through to see what's new this month.
Story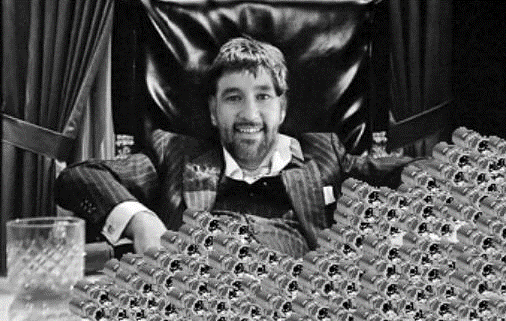 The Don
Jimmy's surrounded. He's never been more afraid… what torture will the gangsters put him through next?!
Will he make it out alive?
He feels the beads of sweat fall from his brow.
Suddenly The Don walks into the room and Jimmy gulps… everything goes quiet…