Important Info
THE IMPORTANT STUFF
AT A GLANCE
Who is taking over R&D?
As many of you know, Craig retired on December 24th 2021 after 15 awesome years at Taipan. He leaves behind big shoes to fill… and who better to fill those shoes than the 'new Craig'… or as some may call him, Sammy!
Dual Marketing Hats
It's a brand new year so why not start fresh? If your business marketing is looking a little dull, it's time to check out our awesome dual marketing hats that are sure to make an impact!
Monthly Competition
CONGRATS TO DAVID FROM QLD
LAST MONTH'S COMPETITION
Did you work out how many items are missing in our Spot the Difference Santa snap?
If you guessed B. 6 then you'd be right!
This months lucky winner is David from QLD! We hope you enjoy your brand-new Jumbuck BBQ smoker with an offset sidebox… we bet you'll be the envy of the neighborhood!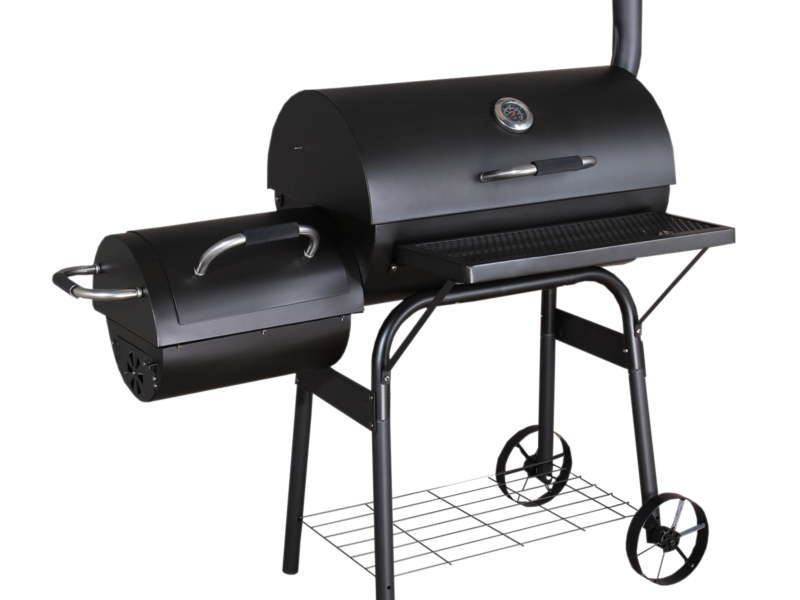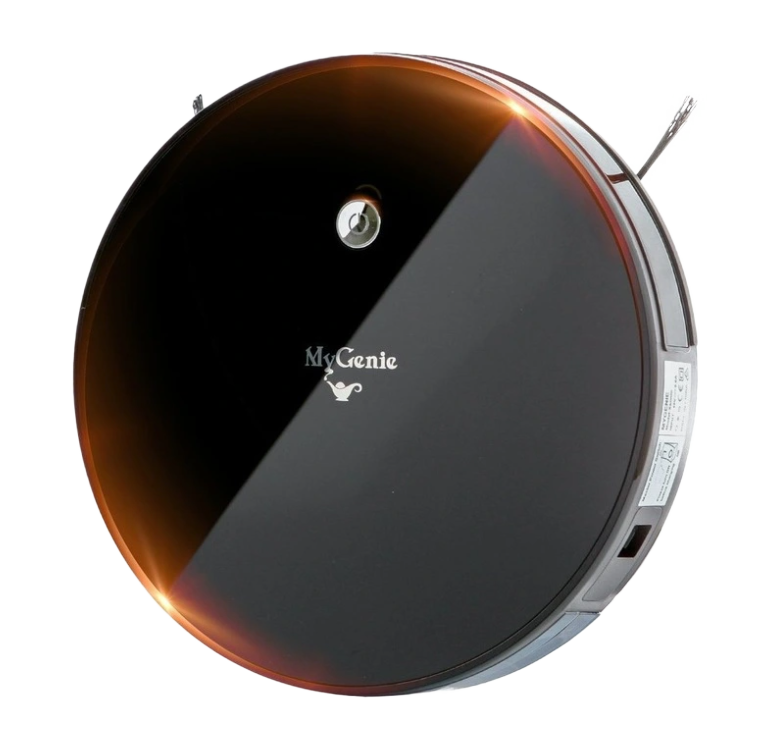 With Christmas done and dusted, and the string of December calender events over and done with, it's about time you got to sit back and put your feet up… right?
No chance… it's straight back into the daily grind of household chores and running around after those kids!
So, we thought… what can we do to make your life a little easier?
What's the pinnacle of all other prizes?
What's going to turn that frown of yours, upside down?
This month we're giving away the epic Xsonic Robotic Vacuum Cleaner!!!
To be in the draw to win all you need to do is correctly answer the following question – it's that easy!
This isn't just any vacuum cleaner either…

• It has two brushes combined with awesome navigation for precise cleaning
• Built in infrared sensors and variable speeds that will avoid furniture and other obstacles
• Self recharging, you don't even have to lift a finger!
• 2hr cleaning time
• An automatic mopping function!!
If this isn't enough to send you into a frenzy, you can even schedule when you want it to head out and clean for you… You'd be crazy not to enter this month's competition!
THIS MONTH'S COMPETITION
WIN A XSONIC ROBOTIC VACCUM CLEANER!!
---
Blog
This Months
Blog
The Year to come…
Let's be honest, last year was a challenge for any company either importing or exporting, which ultimately flows on to stockists and on-sellers and finally, the end users. The cold hard facts are, there are simply not enough ships on the water and not enough…
Read More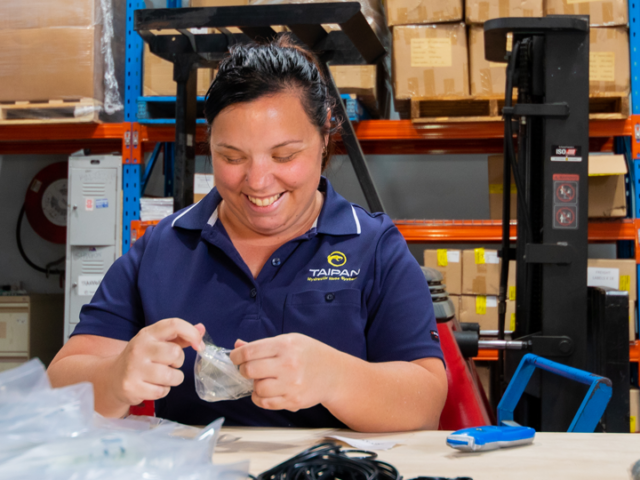 GH493-24 SPECIAL
We have two rolls of GH493-24 with a manufacture date of 21/4/16

Both rolls are 45m.

$30 + GST per metre.

Must buy by the roll.
If you would like some more information, give Neil a call
on 0447 730 024.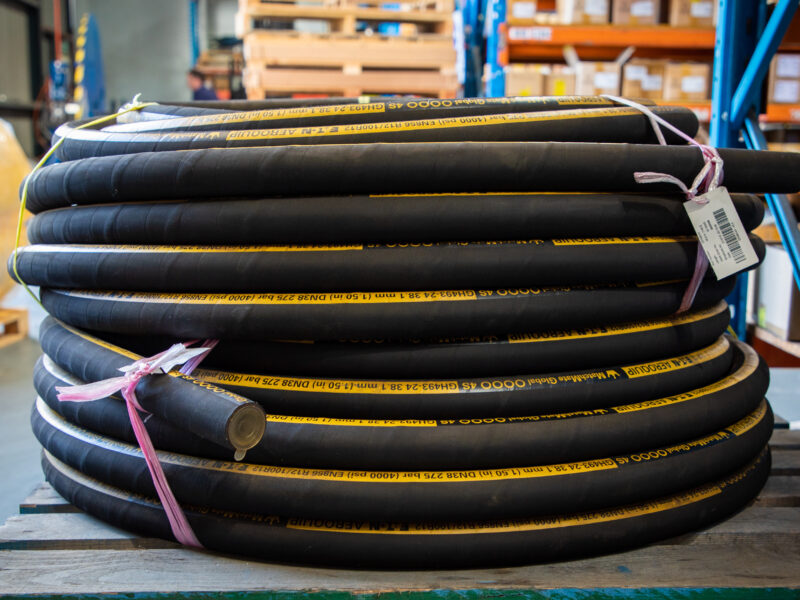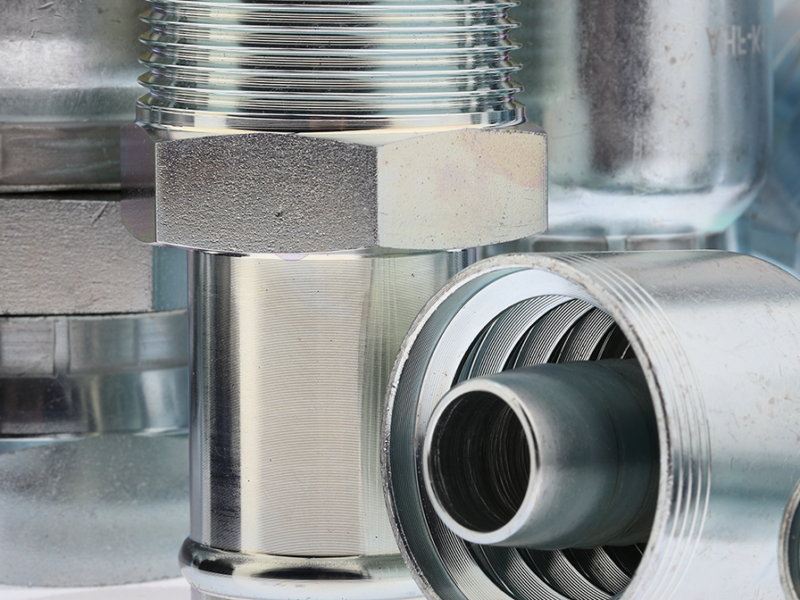 New Product
NEW PRODUCT
RELEASE
New product arrives in store on an ongoing basis.
Click through to see what's new this month.
Story
Jimmy the Hydraulic Astronaut
Jimmy has found himself working at NASA on a new rocket capsule, which is planned for a mission to Mars. The capsule is state-of-the-art and can remove all G-force from take-off, the astronauts wouldn't even know it was moving…. As it turns out, neither does Jimmy!
Find out what happens when Jimmy is unsuspectingly launched into space and faces one of his biggest challenges yet!