Important Info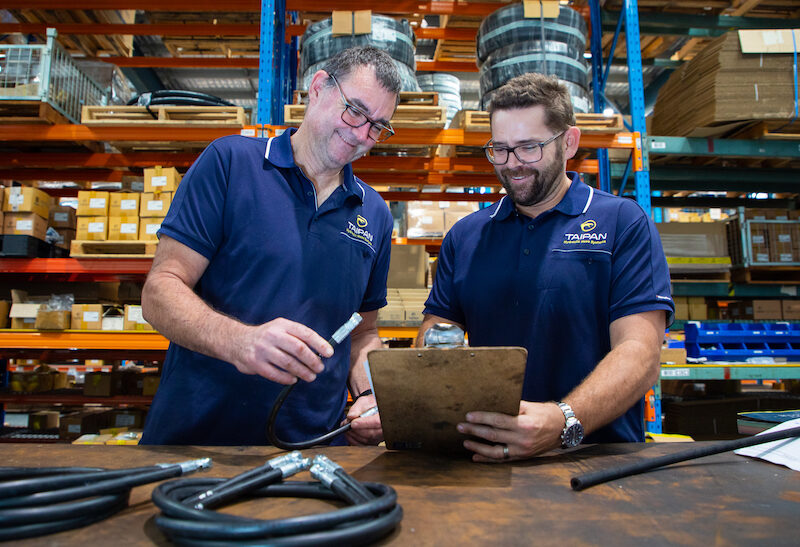 The Important Stuff
Stock Update
We could talk ourselves around in circles when it comes to the supply delays and disruptions we've dealt with over the last few months. After a while, it starts to get a bit old. Which is why this month, we thought we'd show you! Check out the visuals we've put together to give you some insight, as well as what the coming months look like stock wise for Taipan.
Taipan's Future Sales Direction
Have you noticed the changes to our sales team lately? Well there's a good reason for that! As we experience massive growth, Taipan has made the decision to change up the way we do things so that we can continue to provide the best customer service in the industry.
The Hose Down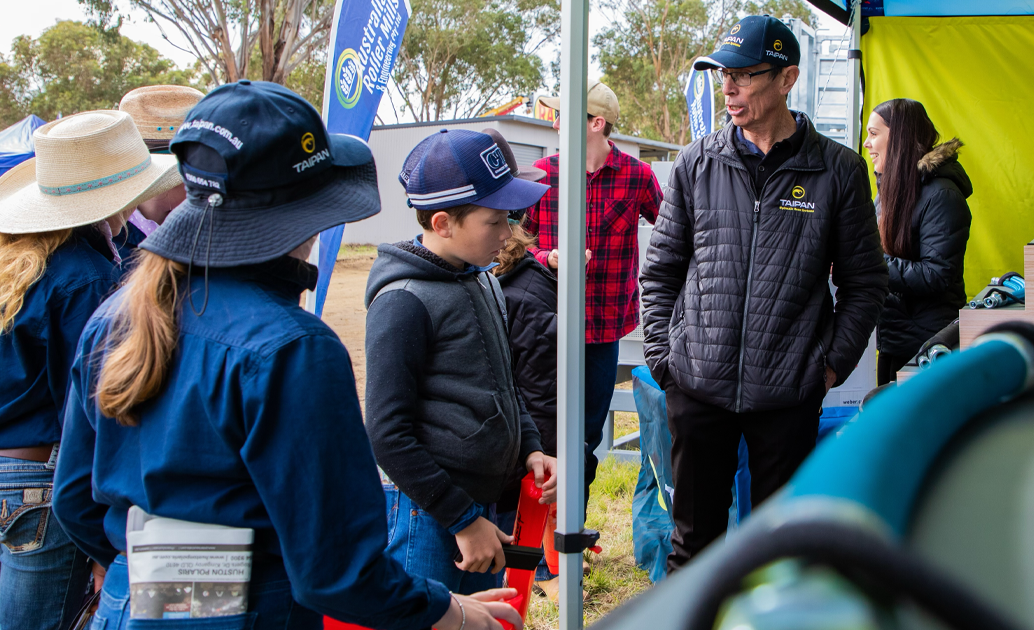 The Hose Down
Introducing our newest addition to the newsletter… The Hose Down! So, what did the Taipan team get up to in June? From floods to Crocodile Dundee to our cutest (and fluffiest!) new team member, here's the wrap-up of the main events, as well as what we've got coming up next month!
Monthly Competition
CONGRATS TO HEATH FROM TAS!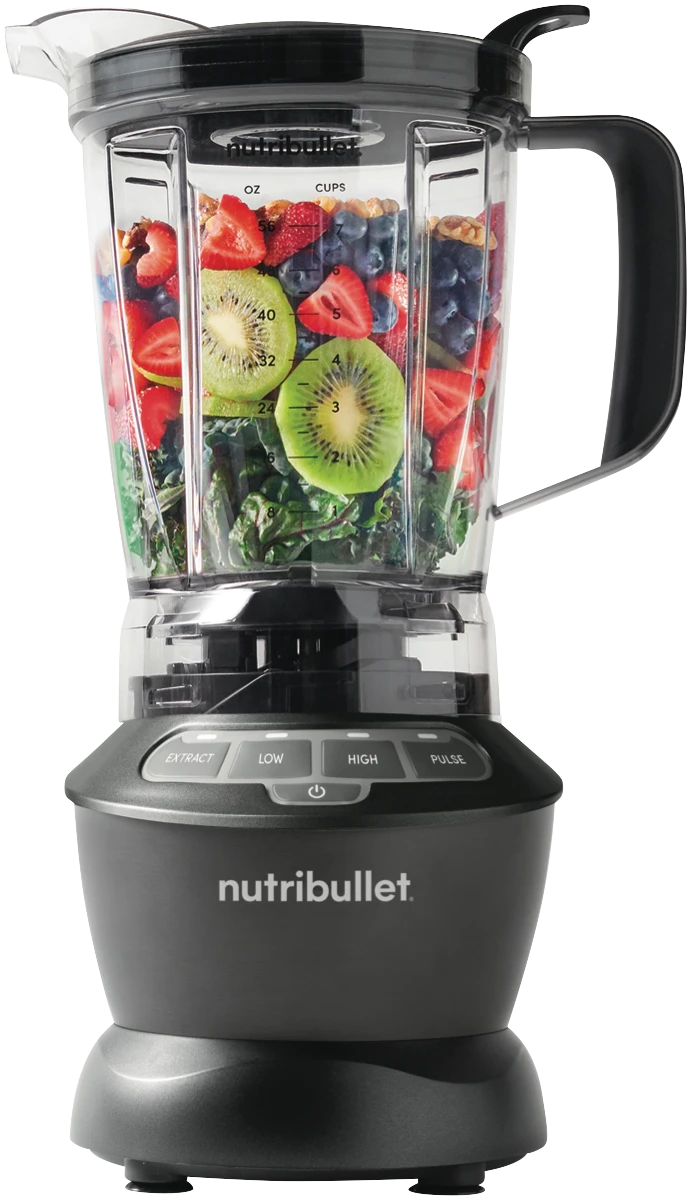 Last Month's Competition
---
***
If you're a fan of the weird and wonderful, then we're sure you had no trouble answering last month's trivia question. For those who aren't as up to date on their extraterrestrial knowledge, we have the answer to the question:
Area 51 is located in which US state?
If your answer was A. Nevada, then you would be right!
This month, our lucky winner is Heath from Tasmania! We hope you love your versatile new Nutribullet Blender combo! You'll be blending up a storm in no time!
This Month's Competition
---
As we shiver through the winter months, those summer days seem like a distant memory. Despite the chill, we all know there's nothing quite like cosying up around a fire on a cold winter's night. This month, Taipan is giving one lucky person the chance to do just that, whenever you want!
Our July giveaway is a beautiful Glow Cellar Fire Pit!! You loved this prize so much last time that we had to bring it back! Create cosy memories and savour special moments with friends and family with your new Glow Cellar Fire Pit. It will warm up any space, bringing outdoor moments to life.
Some of the great features of the Glow Cellar Fire Pit include:
Strong and durable construction with a large burning capacity
Refined, industrial design
High-temperature resistant black paint
Includes mesh lid, fire tool, log grate, cooking grill and canvas cover
Make your backyard the envy of the neighbourhood with a Glow Cellar Fire Pit! To enter, all you need to do is correctly answer this month's question – it's that easy!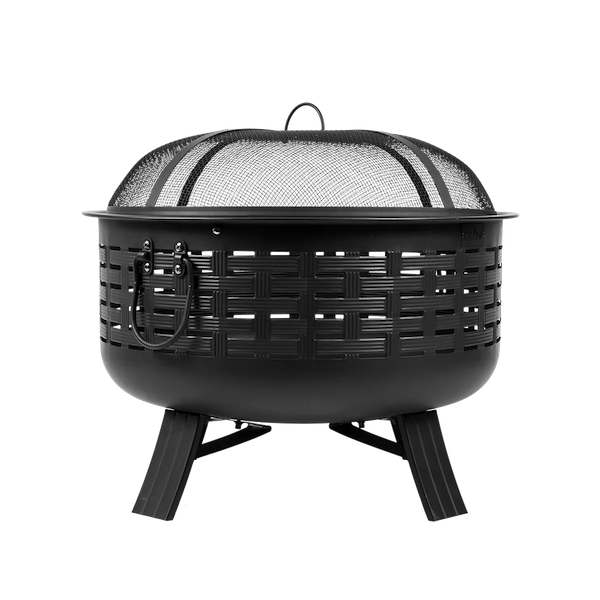 Blog
This Months
Blog
The Dream Manager Follow-up
Back in April, Taipan's very own Dream Manager, Tianah Ede, wrote a compelling article on the Dream Manager concept and what it means to work in such a unique role at Taipan. If you haven't had the chance to read it, click here.This month, we…
Read More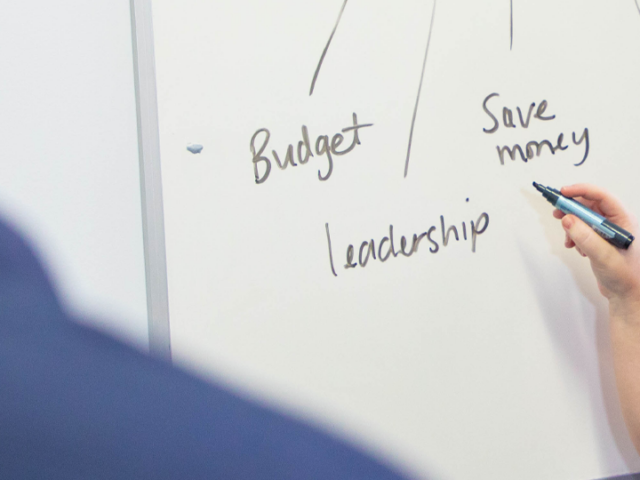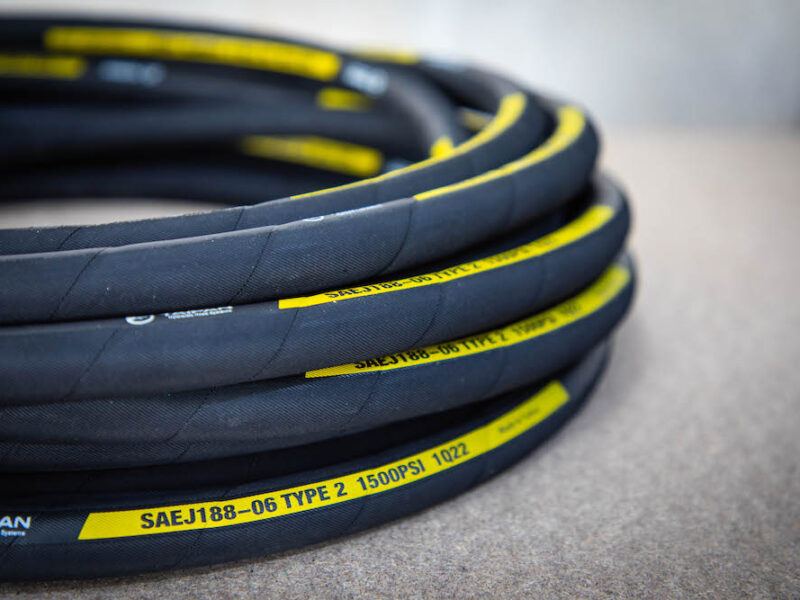 New Product
July's New Product
New product arrives in store on an ongoing basis.
Click through to see what's new this month.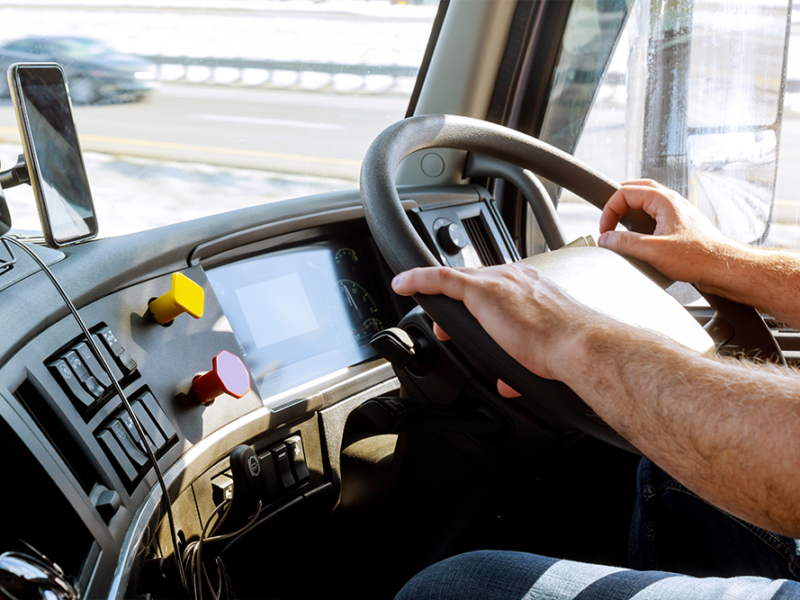 Hose Truck Wanted
Do you have a hose truck for sale?
One of our NSW customers is on the hunt for one.
Contact Shoreeq on 0414 660 378 if you have an available hose truck.
Story
Luna's Big Day Out
Neil, Amy and Mick head down to the Melbourne branch and meet the newest Taipan team member: Luna the puppy! But uh-oh, somebody left the office door open, and Luna is free in the warehouse! How much trouble can she get into before the team find her?