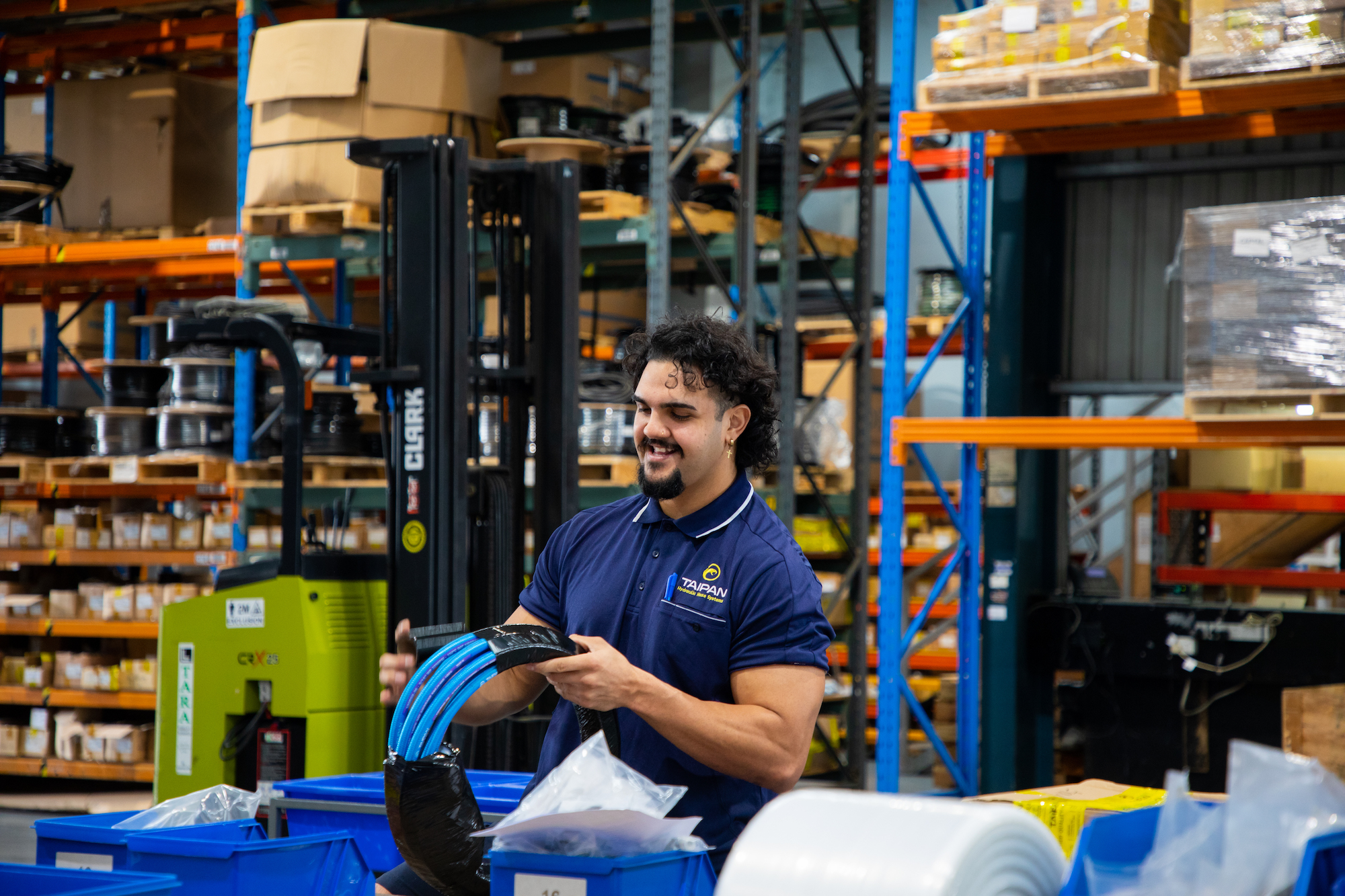 THE HOSE DOWN
JUNE 2022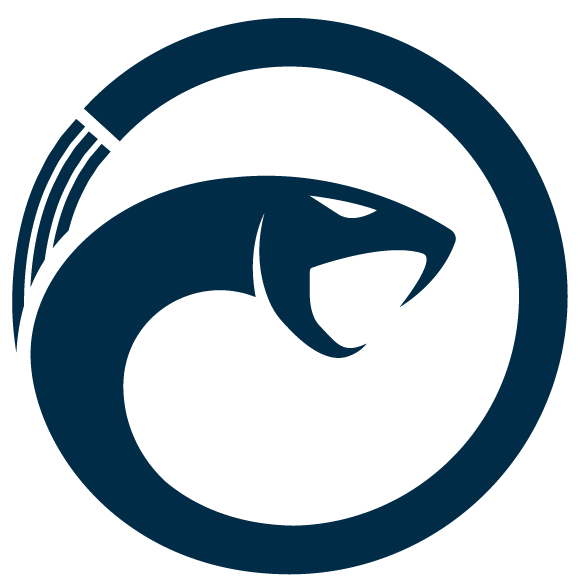 The Monthly Wrap Up
---
Have you ever wondered what goes on behind the scenes at Taipan? Thanks to the new monthly 'Hose Down', we're giving you the opportunity to take a sneak peek behind the curtain at what our team has been up to lately!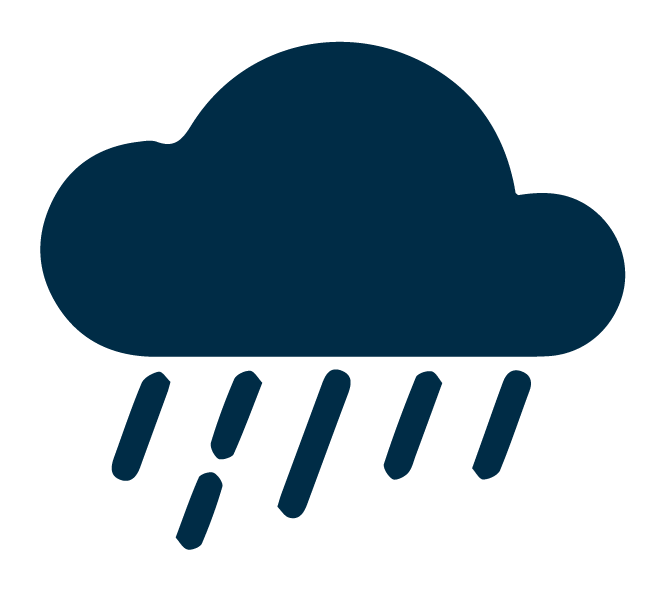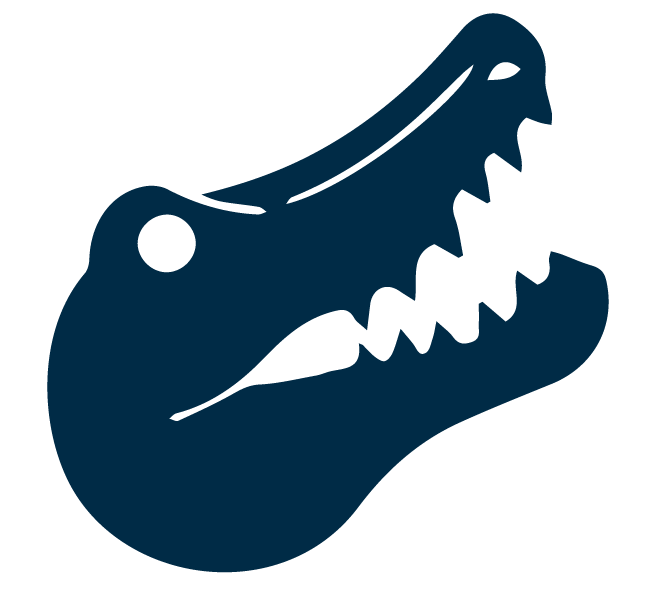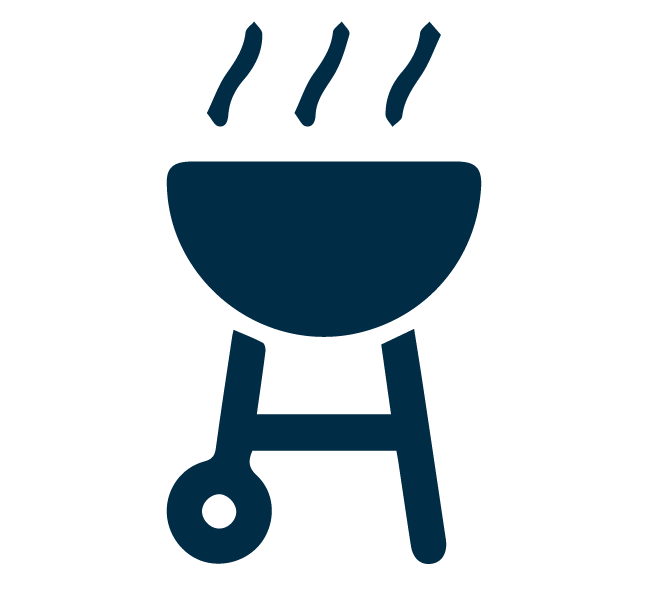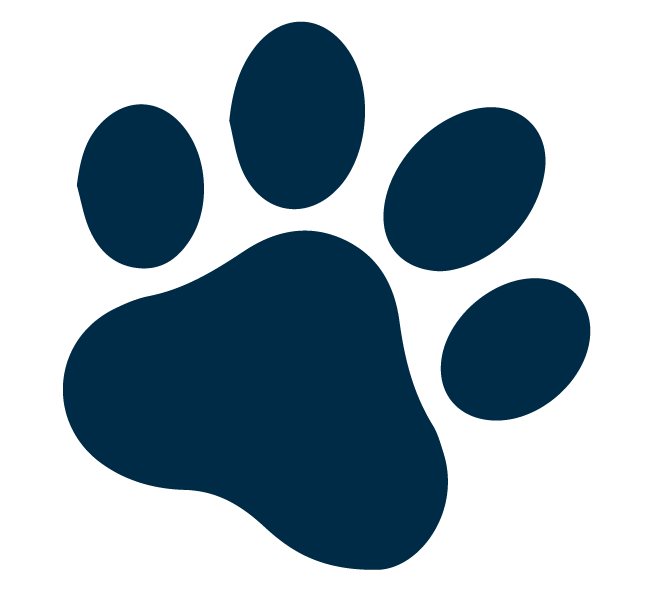 Just like most of the eastern states, our Queensland team was forced to batten down the hatches recently as the rain set in for an extended visit. It was the Great Wall of Taipan at our Caboolture branch as we worked to keep the water out of our beautiful new extension.
At the same time, it was a soggy trip for our Customer Relations Specialist, Mick, as he journeyed his way up and back from far north Queensland. After battling flood waters and GPS mishaps, his car was looking a little worse for wear! Luckily, he was able to stop in at the famous Walkabout Creek Hotel from Crocodile Dundee for a well deserved rest.
It was also a busy month for our Sales superstars and our Marketing team, as they headed down to check out the action at the Toowoomba FarmFest Field Day! It was a great opportunity for our team to get to know the local community, spend time with some of our customers and give away hundreds of prizes with the help of our new spinning wheel. It was definitely a hit with the kids (and the big kids at heart!). Congratulations to Naomi, who won her very own Weber Baby Q BBQ!
Down in our southern branch, the Melbourne Taipan team had the pleasure of welcoming their newest staff member into the fold: Luna the puppy! Management are now considering a mandatory puppy on every team after experiencing Luna's cuddles and kisses for themselves when they flew down for a branch visit.
While there was plenty more fun stuff (and serious work) going on behind the scenes for our Taipan team, that's it for this month's Hose Down! See you all next month for some more adventures!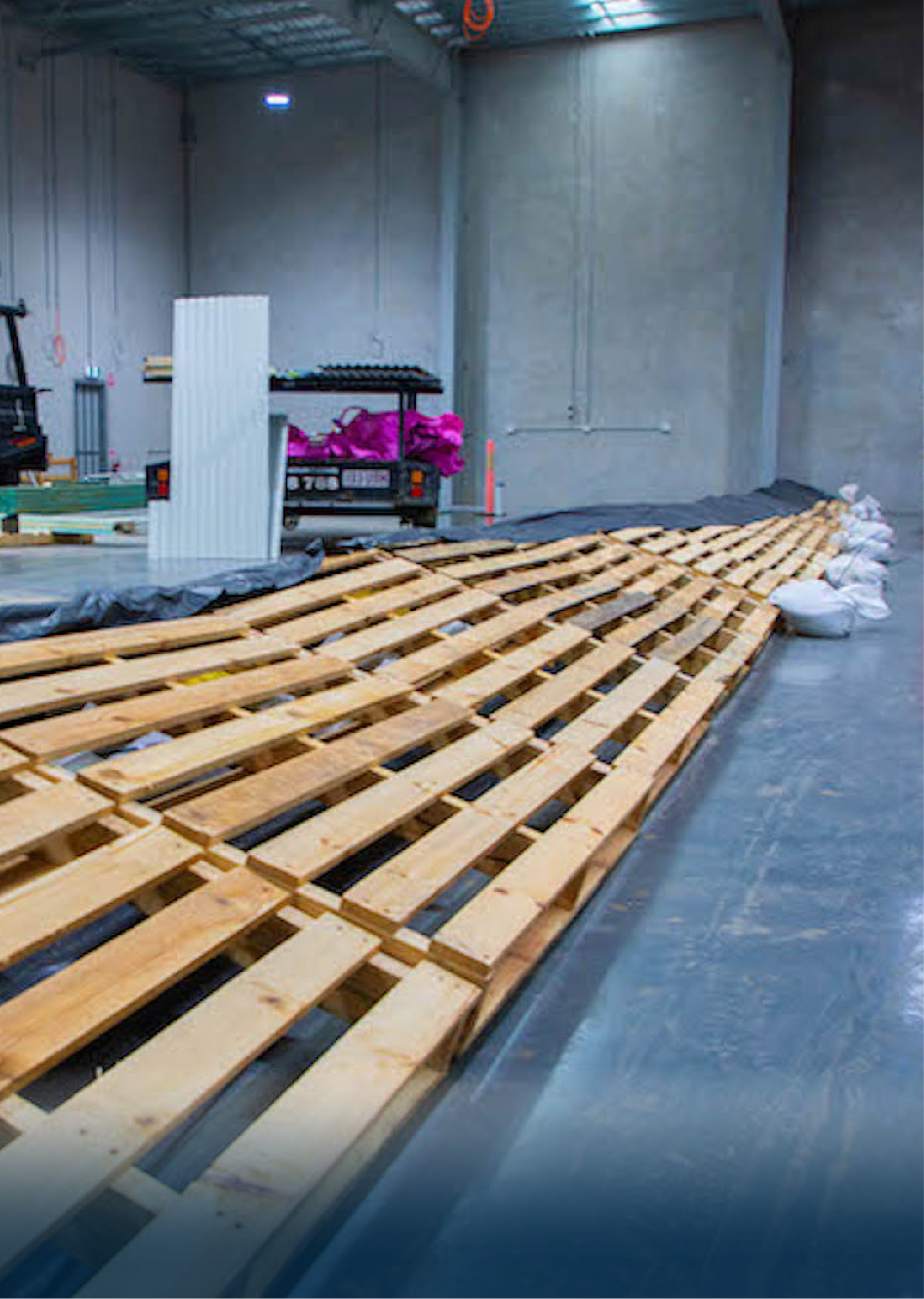 What's happening on our social media?
We're constantly posting new and exciting content on our social media channels. So give us a follow to keep up to date with the antics that are happening in the branches.
If you're after a sneak peak into what exactly we do in a day at Taipan, check out all the action in this awesome video!
Head over to our socials to see more!
What's coming up in July
---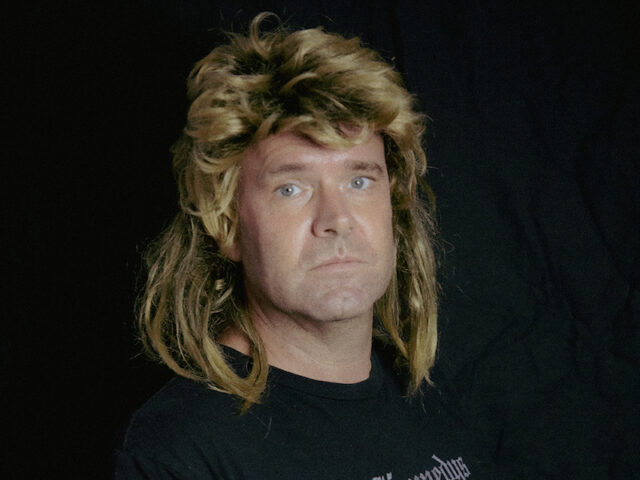 Neil's 15 years at Taipan!
Our CEO of Operations, Neil, will be celebrating his 15 year anniversary with Taipan this month! Through name changes, branch additions and hair changes, Neil has been an integral part of making Taipan what it is today, and we can't thank him enough for the effort and knowledge he brings to the table at every opportunity. Congrats Neil!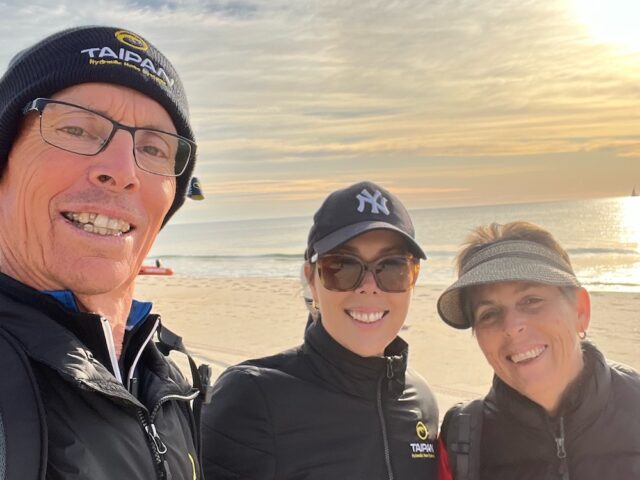 Taipan is participating in Coastrek!
On the 15th of July, some of our Taipan team will be raising money for Beyond Blue by completing a 30km walk with Coastrek! Beyond Blue do incredible work creating lasting positive change for mental health and wellbeing in Australia. This challenge has been running for 12 years and in that time some pretty awesome people have raised $40 million for charity! If you would like to support our team, head over to:
https://www.coastrek.com.au/fundraisers/taipan