Important Info
THE IMPORTANT STUFF
AT A GLANCE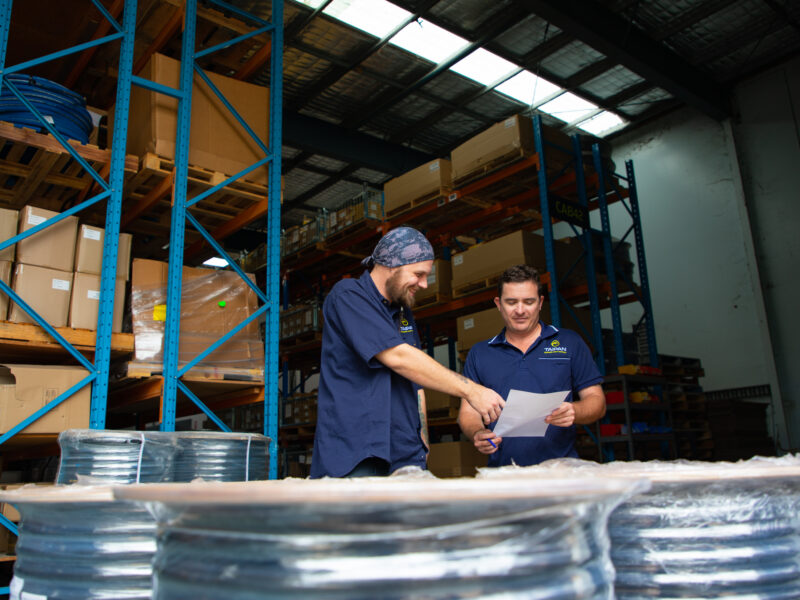 Exciting Manufacturing News
The addition of new equipment for one of our dedicated manufacturers can only mean good things for Taipan! As demand increases, so does our need to continue to supply quality goods to our customers. Check out one of the ways we're ensuring faster manufacture times for our products.
Caboolture Renovations
It's time for bigger and better things for our Taipan Caboolture branch! The moment has come for some much needed upgrades and expansion. So what's changing for Team Caboolture?
Monthly Competition
CONGRATS TO MICHAEL FROM SA
LAST MONTH'S COMPETITION
If you're one of the many people who took advantage of all the discounted chocolate after Valentine's Day, your expertise may have come in handy for figuring out the answer to the question:
What is the rarest M&M colour?
If you guessed C. Brown then you really are a chocolate connoisseur!
This month's lucky winner is Michael from SA ! We hope you love your epic new Xsonic Robotic Vacuum Cleaner…put your feet up and enjoy the relaxation as your new robot buddy takes care of all your floor cleaning worries!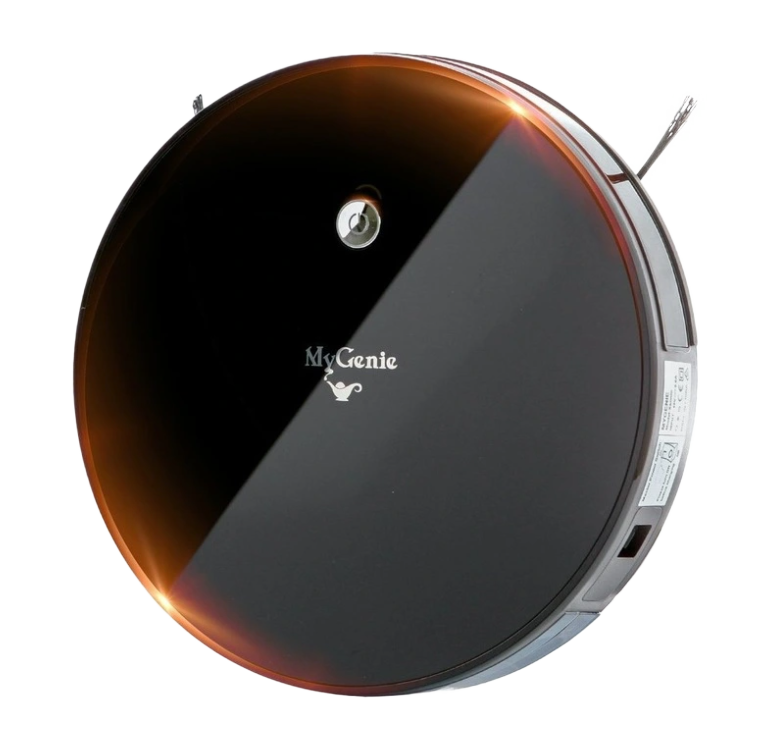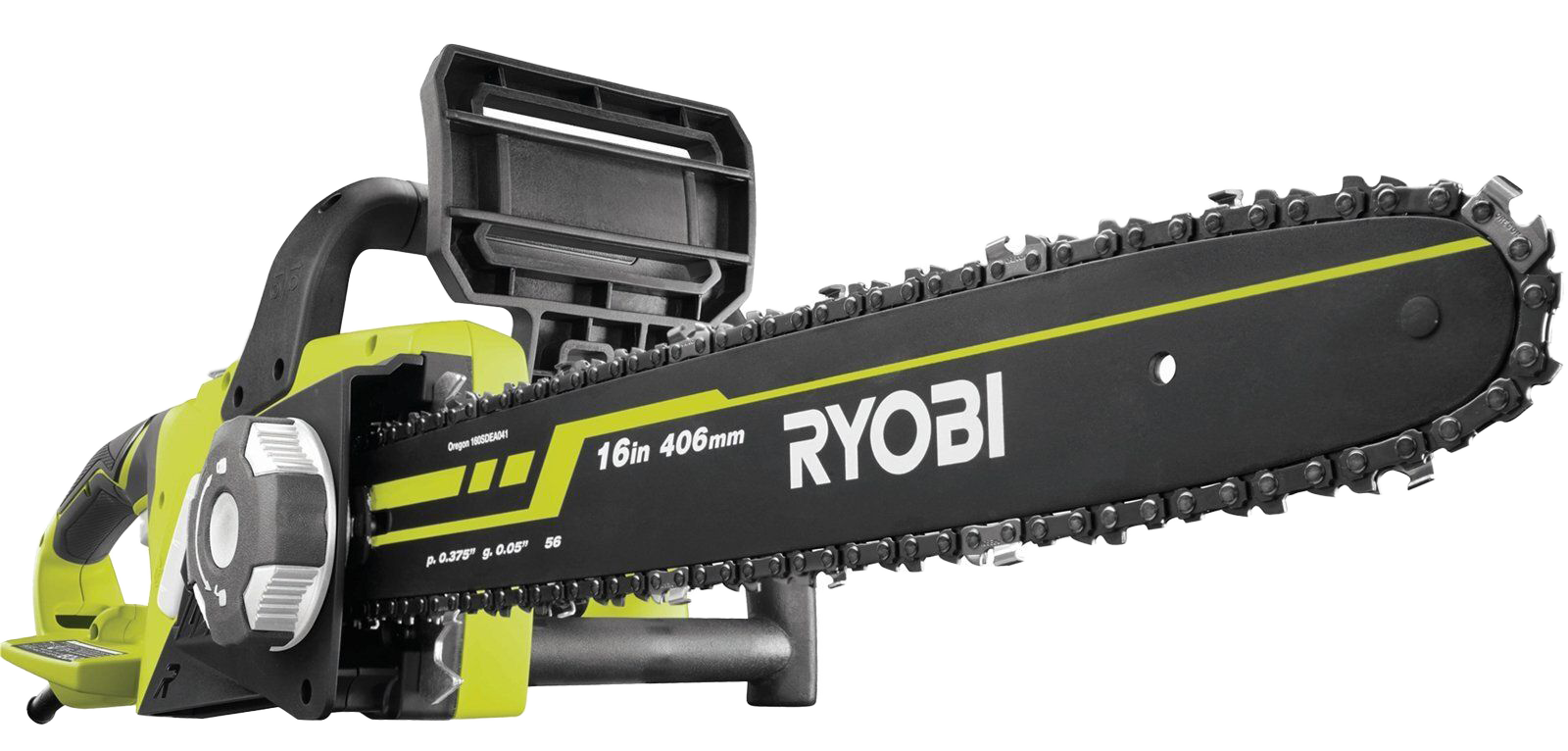 As we move away from those blistering summer days and into the cooler Autumn months, you might be planning to tackle some of that yard work you've been putting off.
If you're sick of borrowing tools from your neighbour, or if you've been thinking about a tool upgrade, our March competition prize could be exactly what you need!
This month, you could be in with a chance to win a Ryobi 2300W 40cm Chainsaw!!
Some of the incredible features of the chainsaw include:
Improved weight distribution to minimise strain and effort
Tool-free chain and bar tensioning
Automatically lubricated bar and chain
Get better results with less effort using your new RYOBI 2300W 40cm Chainsaw. This lightweight unit delivers all the power you need without the vibrations, exhaust, and noise of petrol. Doesn't that sound like an incredible addition to your workshop?
To be in the draw to win this incredible prize, all you need to do is correctly answer this month's question – it's that easy!
THIS MONTH'S COMPETITION
RYOBI 2300W 40CM CHAINSAW
---
Blog
This Months
Blog
Tagitive
It has been forecast that up to 75 billion devices may connect to the internet by 2025. Last year alone, the world produced around 10 billion RFID (radio frequency identification) tags. Automatic identification and data capture technologies increasingly help manage everything from food and livestock…
Read More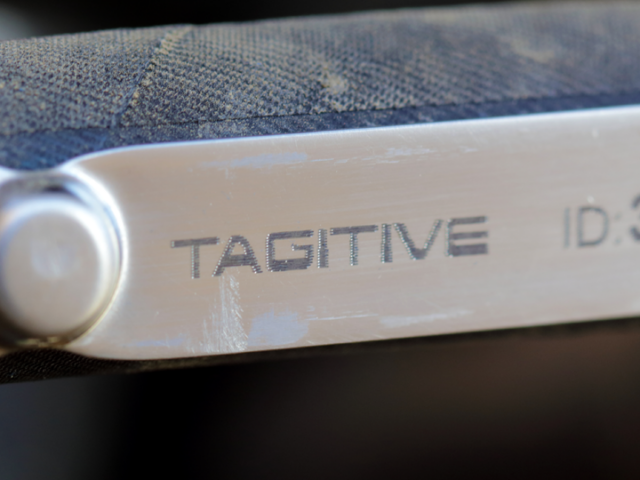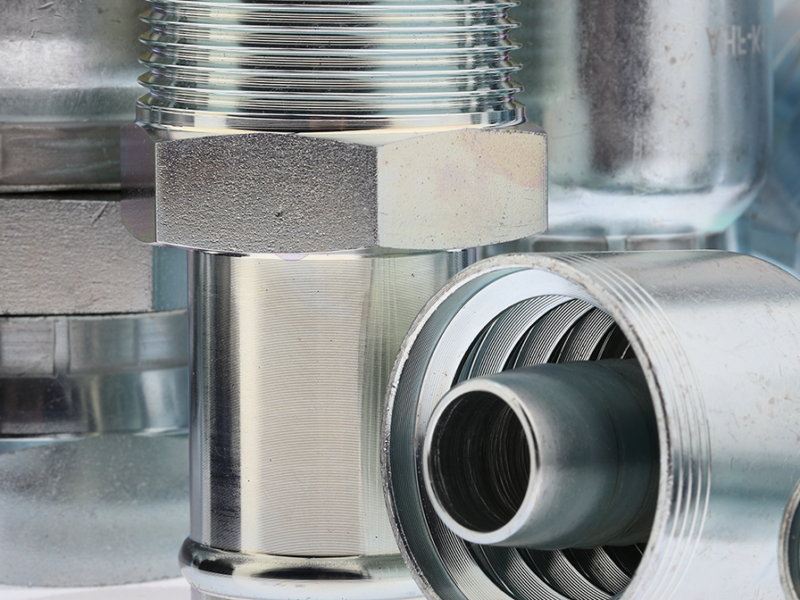 New Product
NEW PRODUCT
RELEASE
New product arrives in store on an ongoing basis.
Click through to see what's new this month.
Story
Jimmy's Space Adventure
Jimmy has once again found himself at the centre of a perilous adventure. Accidentally launched into space right as a massive meteor is on a collision course with Earth, Jimmy may be the only hope humanity has of survival.
Does Jimmy have what it takes to save the Earth? Or could this be the end for our hydraulic handyman…