Important Info
THE IMPORTANT STUFF
AT A GLANCE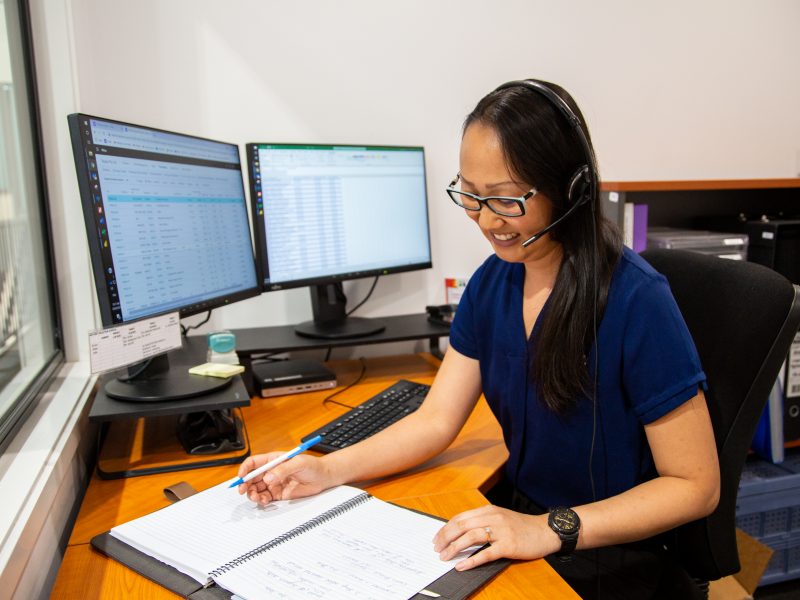 Upcoming Price Increase
This year has seen emails and phone calls from almost all our manufacturing partners explaining the massive increase in their cost of raw materials, anywhere from 30 to 40 percent. Although this doesn't equate to the same percentage increase our end, Taipan's purchase costs have increased significantly over the last few months, some as high as 18%…
Commitment to Goals
There are definite challenges since the onset of the world pandemic, but Taipan remains committed to achieving their 100% supply target…
Field Days
After what feels like a lifetime with these COVID restrictions… we're bursting with excitement for what's in store for next month!
Monthly Competition
SWAGE MONTHLY COMPETITION
---
Congrats to Brian from NSW
LAST MONTH'S COMPETITION
Which nut is used to make dynamite?
That would be… B. Peanuts!! Who would have thought?!
And our winner was Brian from NSW, we hope you enjoy cooking up a storm with your snazzy Philips all-in-one Multicooker!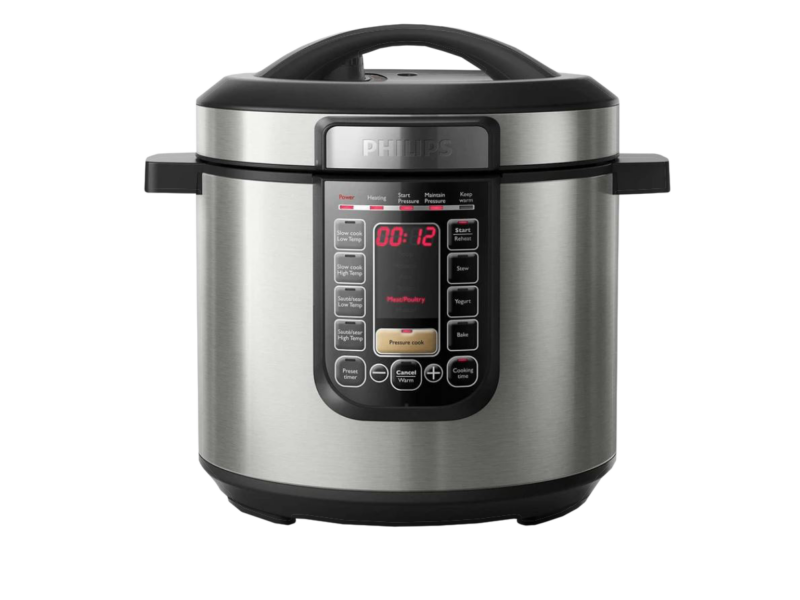 THIS MONTH'S COMPETITION
WIN A TOP-LIFT 300KG HEAVY DUTY TROLLEY!
Been to the gym lately? Pfft! Who needs to when you've got this top-lift 300kg heavy duty trolley which does all the heavy lifting for you!
So, don't lift a finger… actually maybe just one so you can enter this competition and go into the draw to get your hands on this epic prize!!

Make sure to select the correct answer to the following question.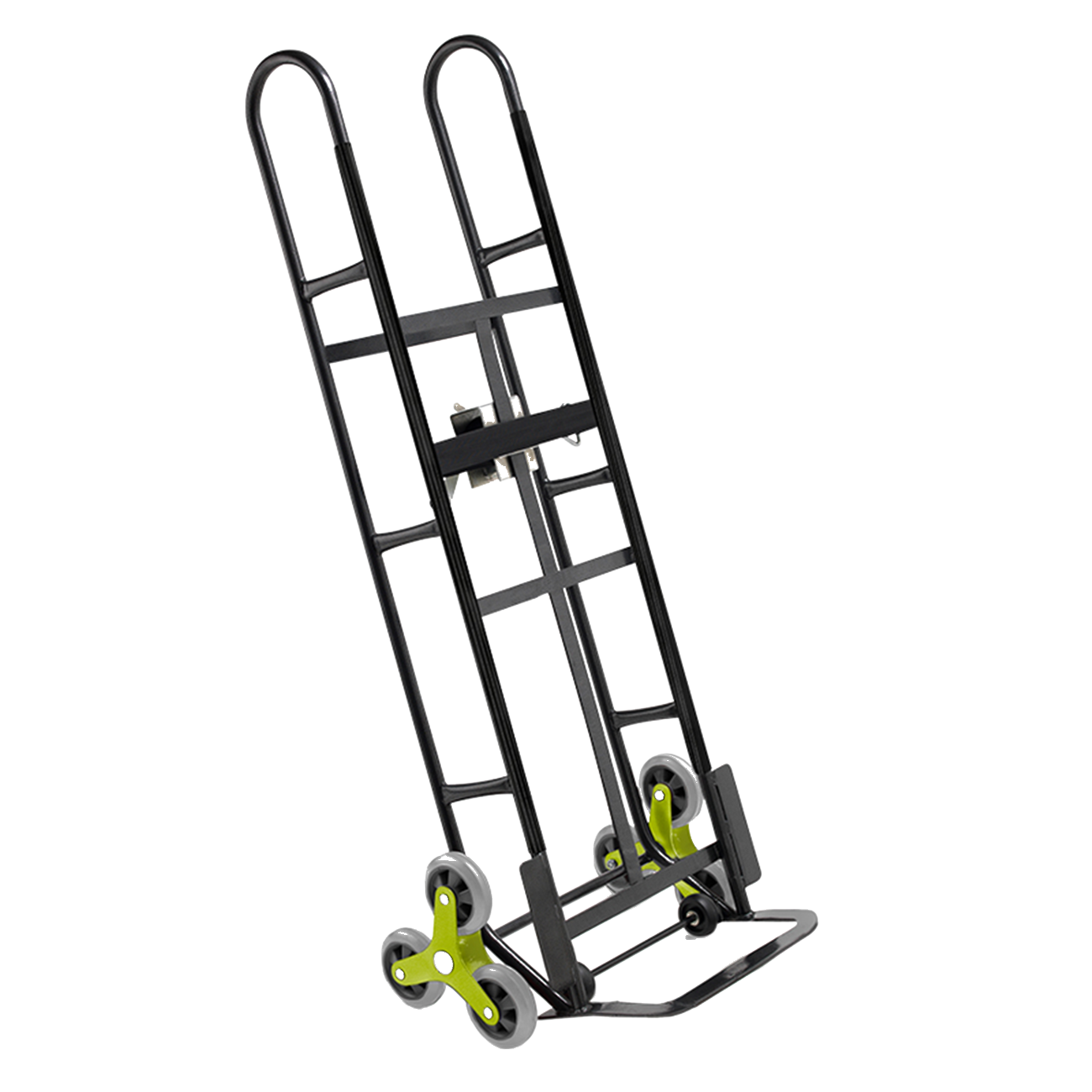 Blog
This Months
Blog
Why is it so important to attend field days?
I often get asked, why is it so important to attend field days? Well, there's no doubt, staff and customers are the lifeblood of any successful business and the interactions and relationships we form can be the difference between downright average and a raving fan….
Read More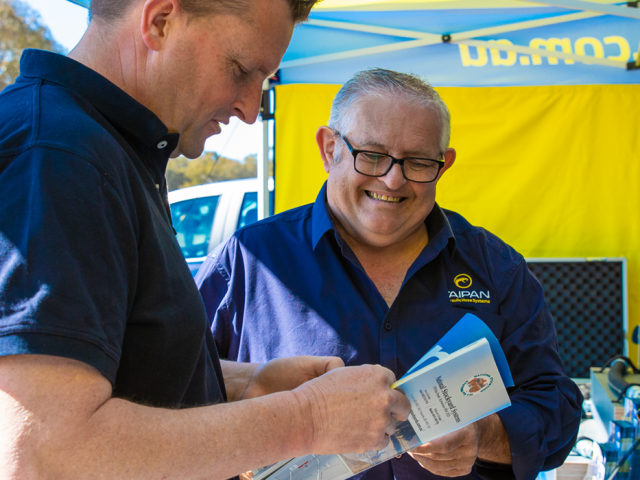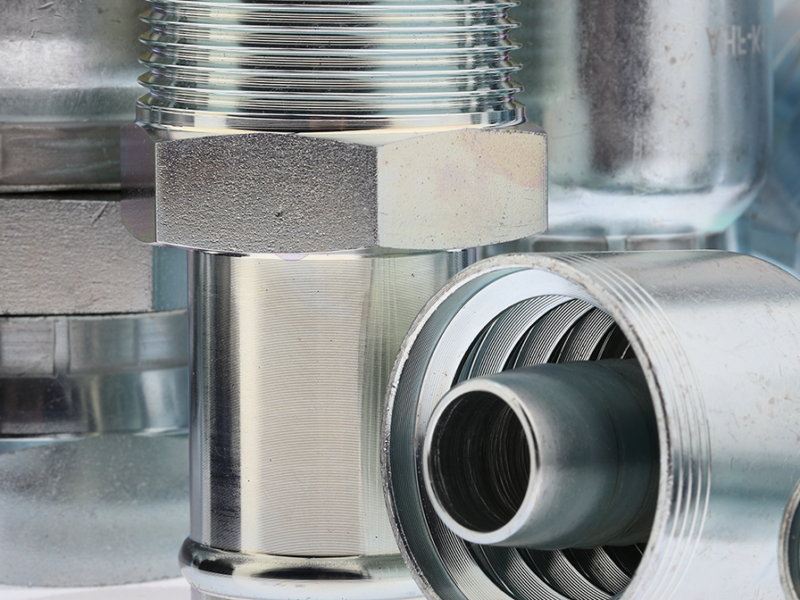 New Product
NEW PRODUCT
RELEASE
New product arrives in store on an ongoing basis.
Click through to see what's new this month.
Story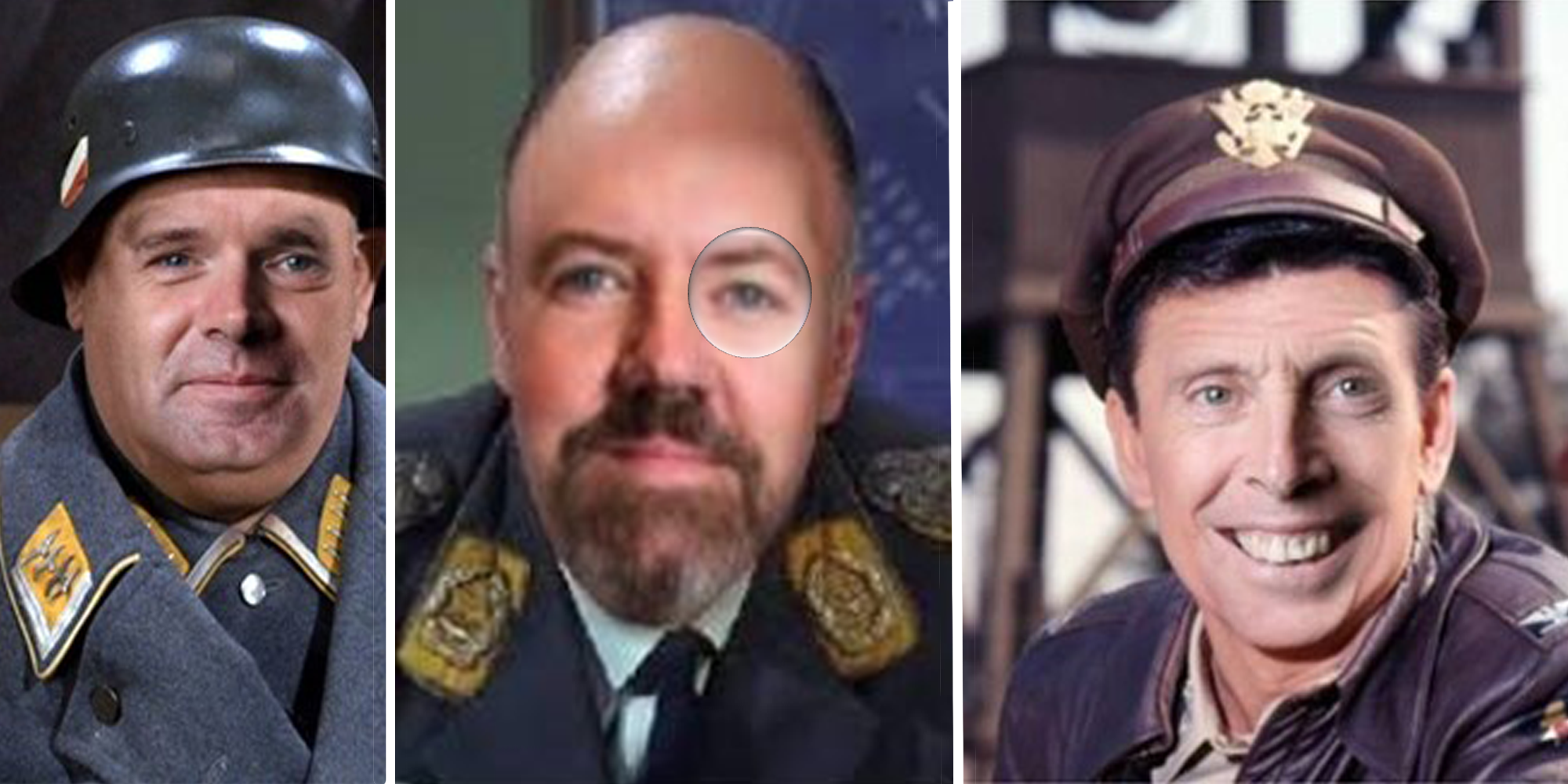 Hogan's Hoses!
The Hogan's Hoses are at it again!
In a race against time, will the team intercept the train and get their Hydraulic hoses back?!