Important Info
THE IMPORTANT STUFF
AT A GLANCE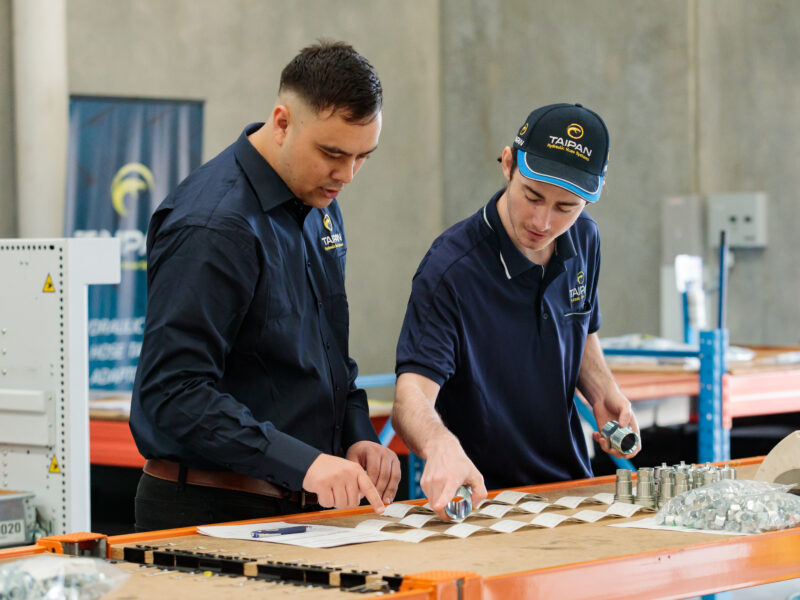 China's growing electricity crisis
Have you heard the latest news from China? If not, don't worry… we've got you covered.
Perth's expanding…
Taipan's Perth team has been working extremely hard on improving and is maturing into a very proactive and customer focused branch. It has basically been the flagship for our new direction of not visiting a customer unless we are adding value. What does that mean for you?
Monthly Competition
CONGRATS TO MICK FROM QLD
LAST MONTH'S COMPETITION
WHAT WAS GOOGLE'S ORIGINAL NAME?
That would be D. Backrub!!
And our winner was Mick from QLD! We hope that you enjoy covering the front of your fridge with these epic polaroid pictures!! 😜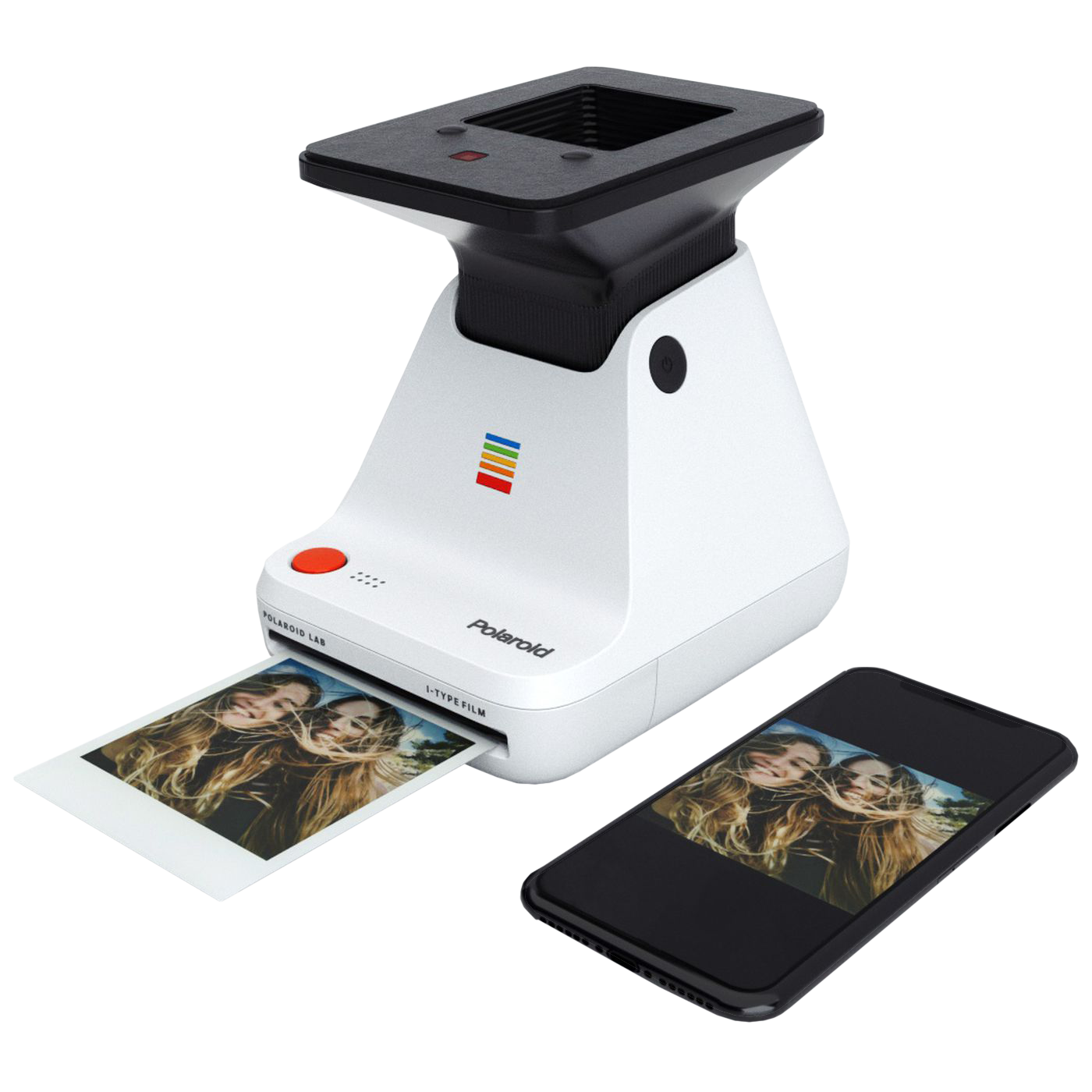 SCRATCH TO WIN WRAP UP!
Just in case you wondered where some of the epic prizes ended up, here are some snaps from around Australia!
Also, who needs a Tesla when you can ride around on your brand new electric scooter whilst sitting on a hose reel!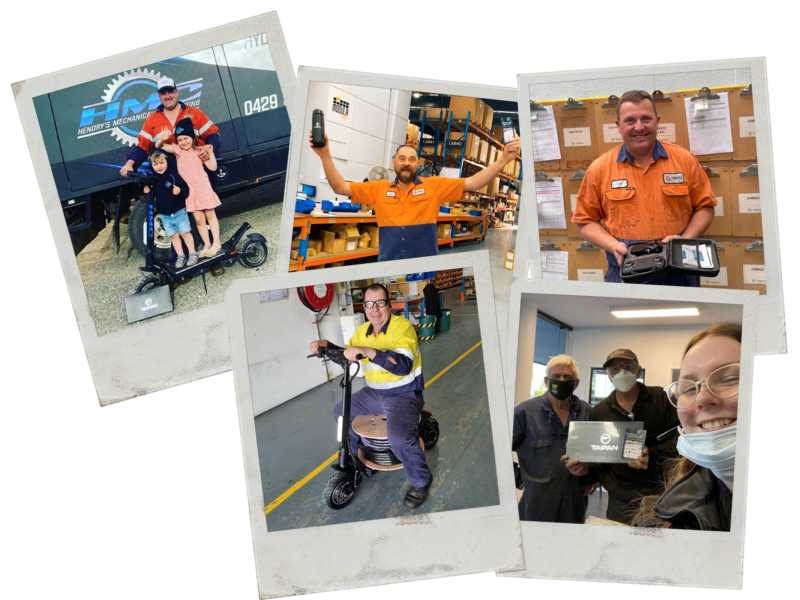 THIS MONTH'S COMPETITION
WIN A SUNBEAM QUICK START DIGITAL OVEN!
With Christmas right around the corner, it's time to start organising gifts… or you could take the easy way out by making sure you enter this month's competition to get your hands on this incredible Sunbeam Quick Start Digital Oven in a very chic stainless steel!
It toasts, bakes, grilles, roasts, defrosts and even reheats!!!!
With all the bells and whistles you'll be the favourite gift giver of the century!
To be in the draw to win all you need to do is correctly answer to the following question: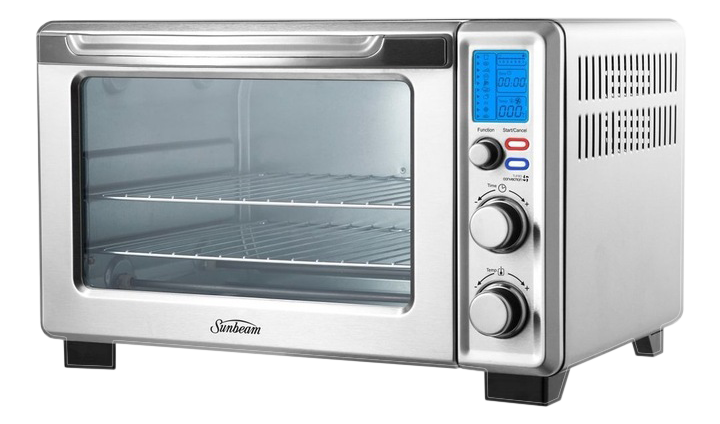 Blog
This Months
Blog
Options for a versatile machine
As promised after our initial "What size crimper is right for you" edition, I thought I would skim over a few options for Swaging machines with some versatility. I had a customer recently that needed to re-end a hose he'd mis-crimped five miles up the…
Read More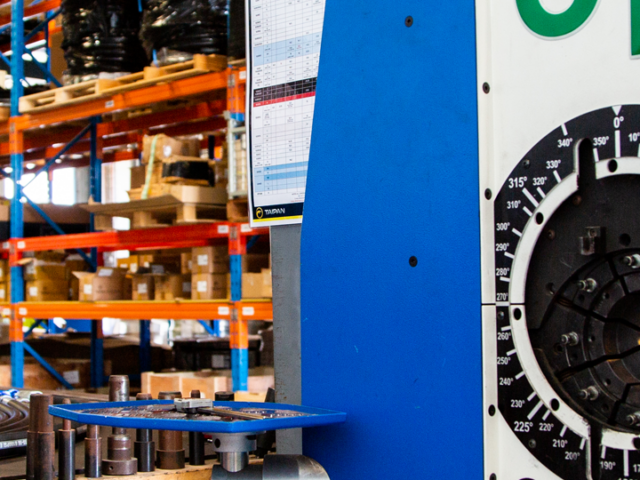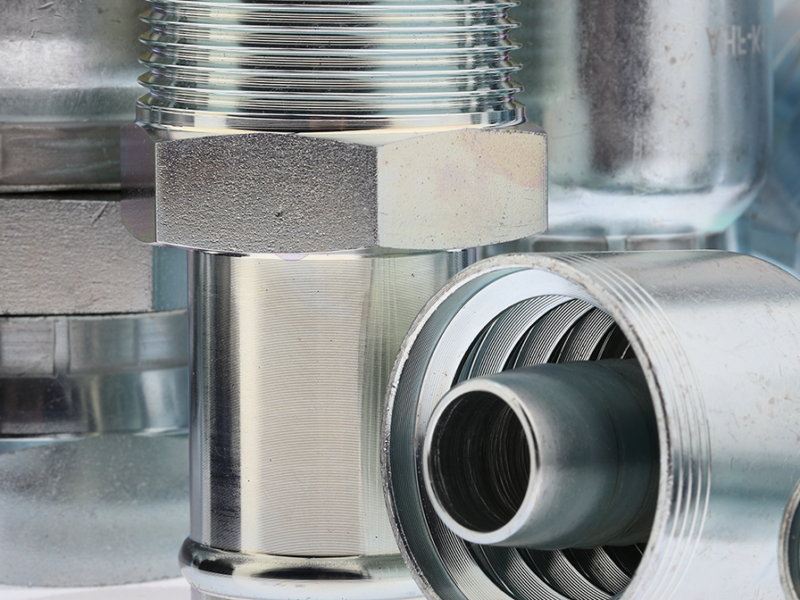 New Product
NEW PRODUCT
RELEASE
New product arrives in store on an ongoing basis.
Click through to see what's new this month.
Story
Jimmy Marine
Ever dedicate to his craft, Jimmy takes any job. Nothing is ever too big or small for him…. except maybe this time he's bitten off more than he can chew…