Important Info
THE IMPORTANT STUFF
AT A GLANCE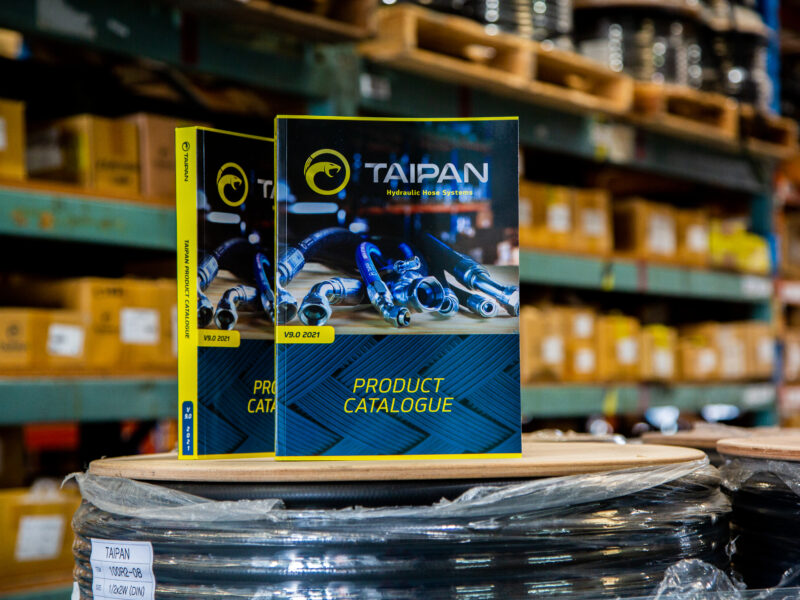 Improved testing
Taipan is gearing up…… the roll out of new test facilities has begun.
Product and Assembly Training
We're not only ramping up our test facilities, Mick Webb our Product Training Officer is actively heading to the field……
2021 Catalogue Follow Up
The latest Taipan catalogue is available….
Monthly Competition
SWAGE MONTHLY COMPETITION
---
Congrats to Robert from QLD
LAST MONTH'S COMPETITION
In Australia's hydraulic hose and fittings industry, one brand is recognised above all others, which is it?
That would be… TAIPAN OF COURSE!!! If you chose anyone else, you're dreamin – just saying.
And our winner was Robert from QLD, who we imagine will be enjoying that lime green goodness! Word on the street is it makes your eyes pop!!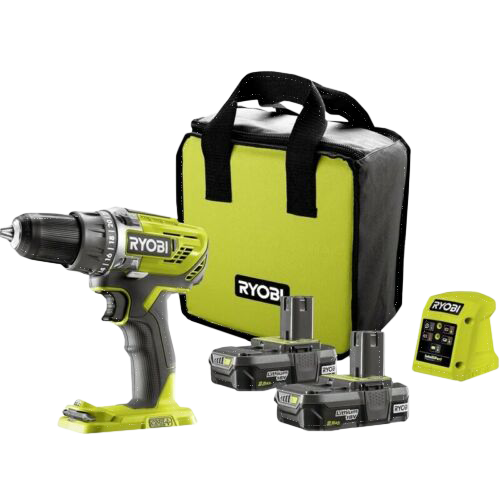 THIS MONTH'S COMPETITION – WIN A SODA STREAM
Oh, remember when we could jump on a plane and go anywhere?!
A time when we could visit countries, eat amongst different cultures and drink wine at foreign wineries? …Well maybe we can't eat and drink in different countries but with the SodaStream, you'll have the choice of 3 different levels of fizziness… the sky's the limit!! Imagine how exciting your bubbly morning coffee could taste!
To get your hands on this bad boy, make sure you click your favourite answer to the following question.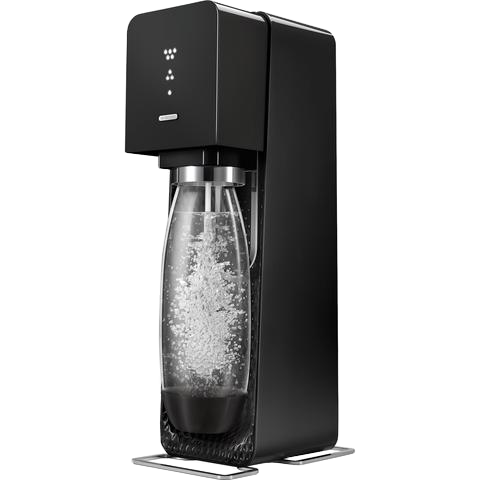 Blog
This Months
Blog
2021 the year you changed
Why not make 2021 the year that changed your life around. Paul J Myer, an American motivational speaker once said, "Opportunities never come to those who wait, they are captured by those who dare to attack". Opportunities are all around us and they present themselves…
Read More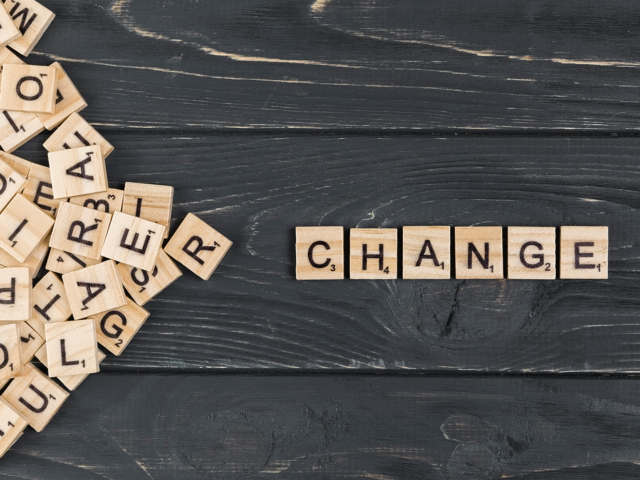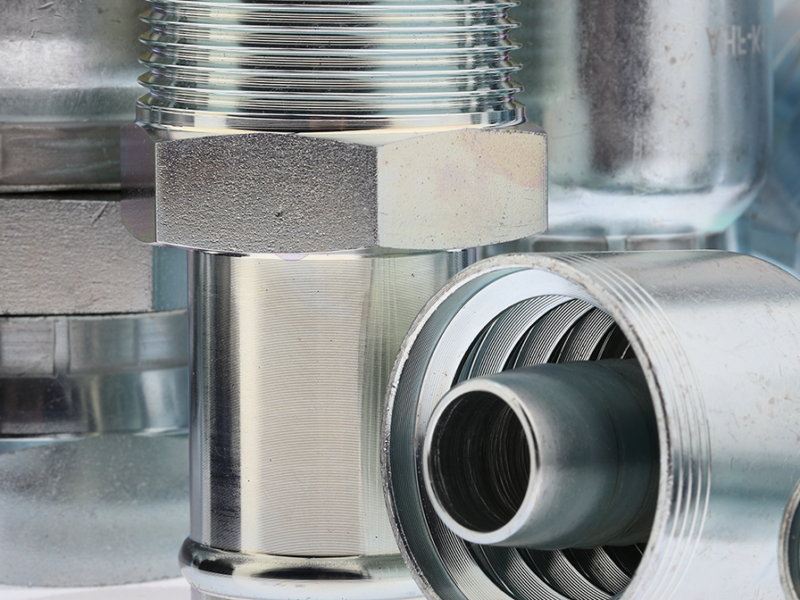 New Product
NEW PRODUCT
RELEASE
New product arrives in store on an ongoing basis.
Click through to see what's new this month.
Story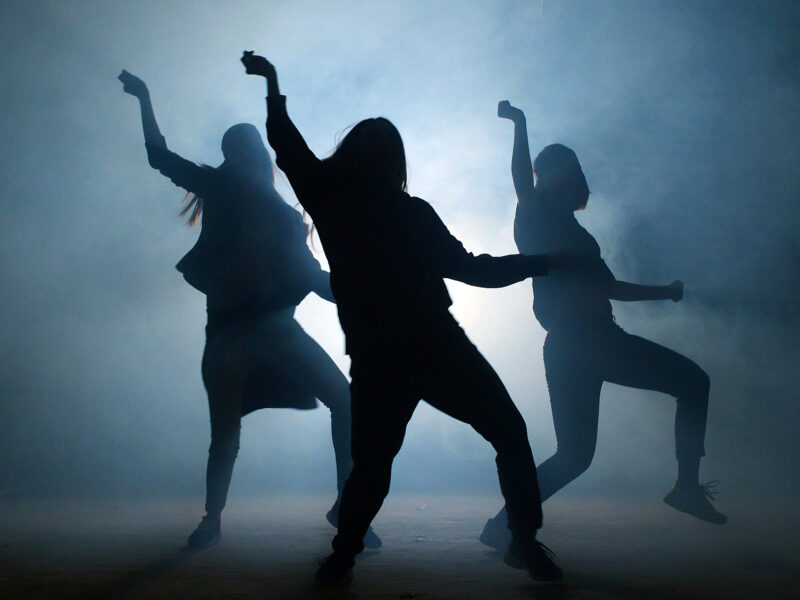 When the Going Gets Tough
Remember last time, drought had crippled the country, Chinese sanctions had decimated coal.
An emergency meeting was taking place in Taipan's Head Office Boardroom. Linda had conjured up a bold new plan to get Taipan out of the red.
I want to see everyone here 10.00am sharp tomorrow morning………….
For Sale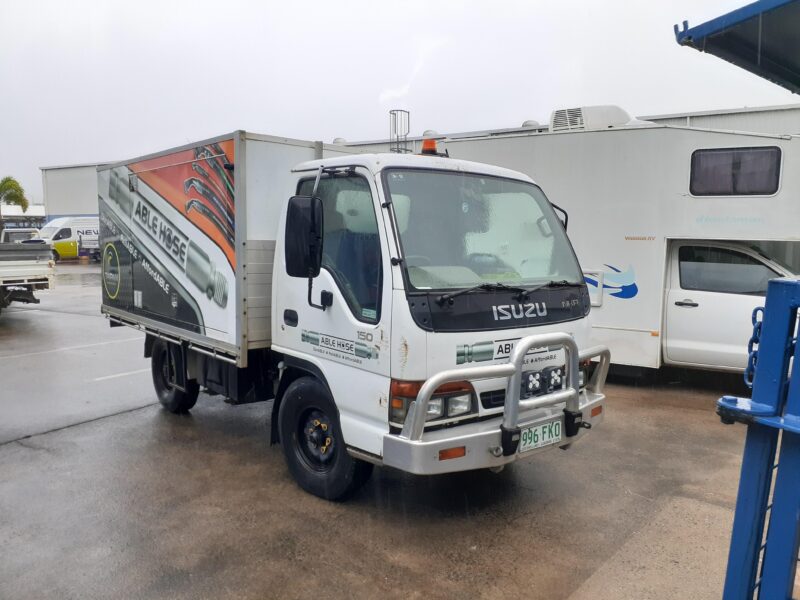 For Sale
Interested in buying an Isuzu NKR150 hose truck, 2000 model?
This includes:
Hose crimper
Cut off saw
Generator
Bench grinder
$30,000 of stock at cost price!
Taipan's 2, 4 and 6 wire from 1/4″ to 1-1/4″
Hose fittings and adaptors, most are still brand new and in original bags
Truck has brand new a/c compressor and cold air conditioning